Whether you are acquiring or selling a private aircraft the team L & L International is committed to providing dedicated customer service and creating long-term relationships. The team at L & L works as a group, therefore we are always available to respond quickly when our clients need us or when prospective buyers have questions or require information on airplanes for sale. We pride ourselves on our work ethic and for keeping our client's best interest, at all times.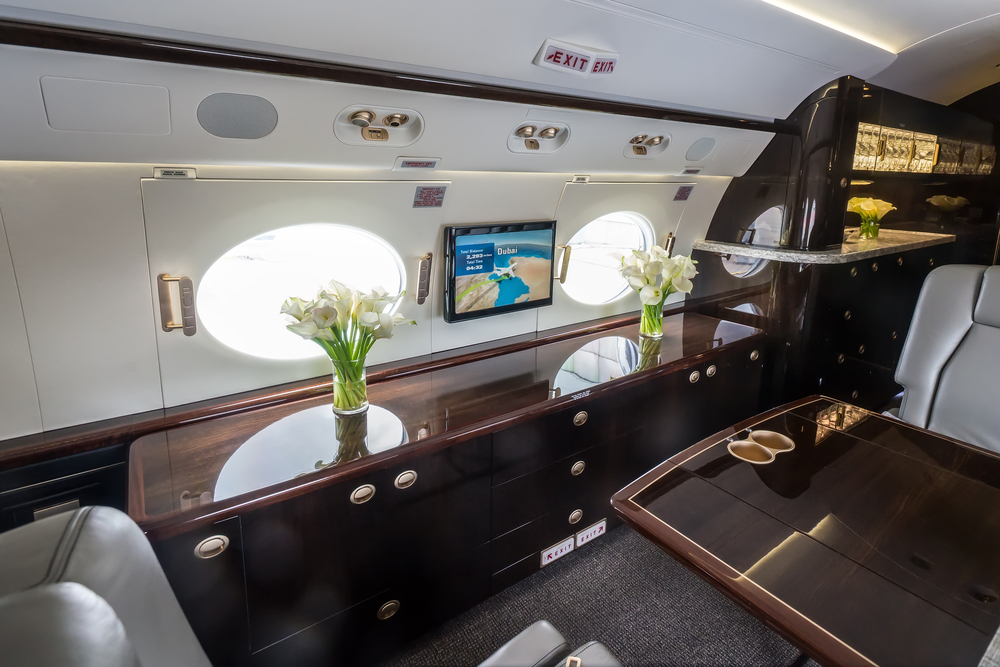 Listing services
L & L has the market expertise and professionalism to locate the right buyer for your aircraft at the highest price. Your aircraft will be promoted through direct email, Internet advertising and customized brochures. Our unique and specific target marketing program sets us apart from the competition for getting positive results.
We take a hands-on approach with each listing and are involved from start to finish from the showings, contract negotiations, pre-purchase inspections, closing and post-closing follow ups.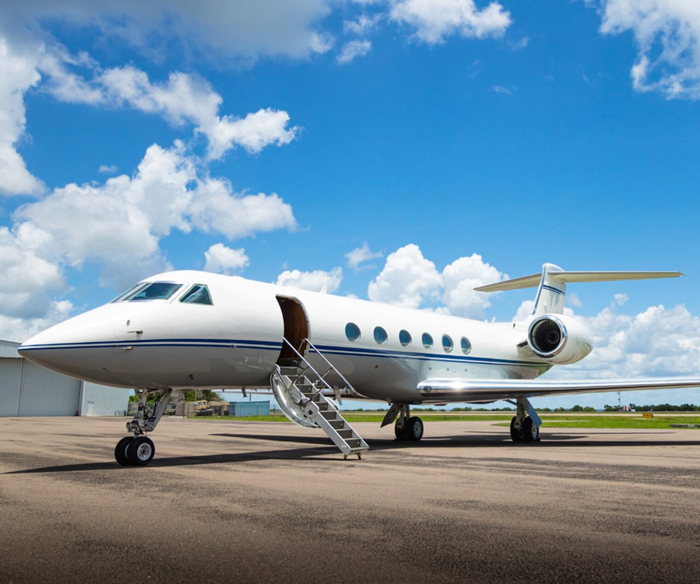 Acquisition Services
Whether you are looking to acquire a new or used private jet, L & L when exclusively mandated will conduct a worldwide market search to identify the best possible opportunities in the marketplace to acquire the best aircraft suited to your mission and budget, at the best possible price.
Acquisition Expertise in:
Valuation of pre-owned aircraft and new aircraft pricing negotiation
Deposit and Contracts
Coordination of pre-purchase inspections and maintenance
Closing documentation
Coordination with lenders
Warranty Transfers
Privacy protection
Market Research & Analysis
L & L has the most accurate, timely and complete and up to date market information available on aircraft for sale. Clients, financial institutions, manufacturers as well as the worldwide aircraft brokerage community actively solicit L & L's expertise regarding the current markets and pricing.