L & L International elevates the standard for preowned business aircraft services. Priding ourselves on offering knowledgable, professional, and personal services tailored to meet our clients every need.
As an industry leader in corporate jet sales and services, the professionals at L&L International Ltd. are the experts you need when you are looking for private jets for sale or are trying to sell an aircraft.
Subscribe to the Corporate Jet Insider Blog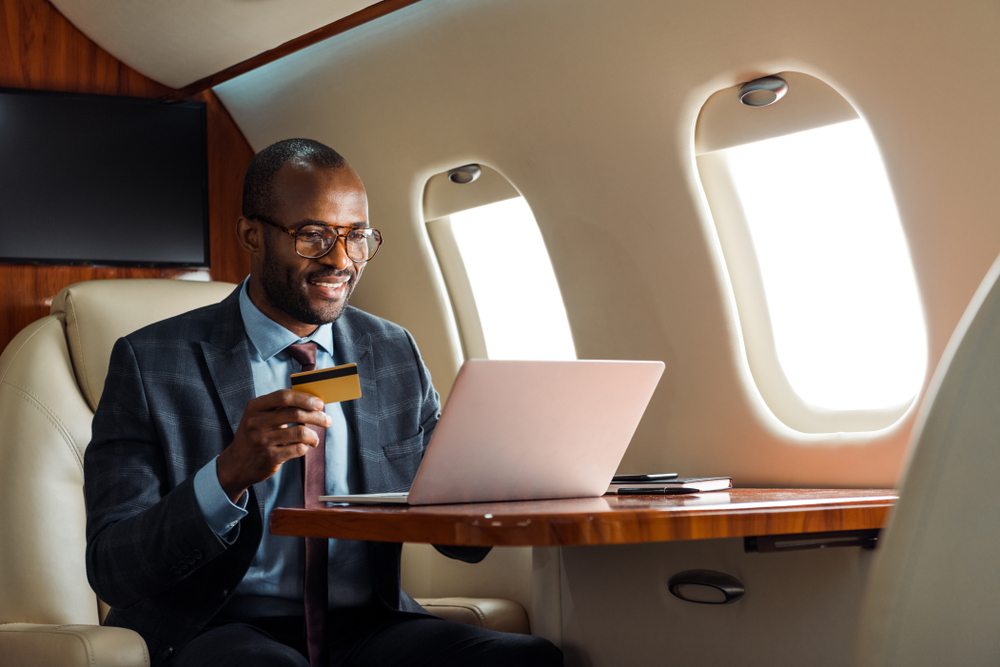 Since the mainstream arrival of chartered aviation services, jet cards have been an industry staple.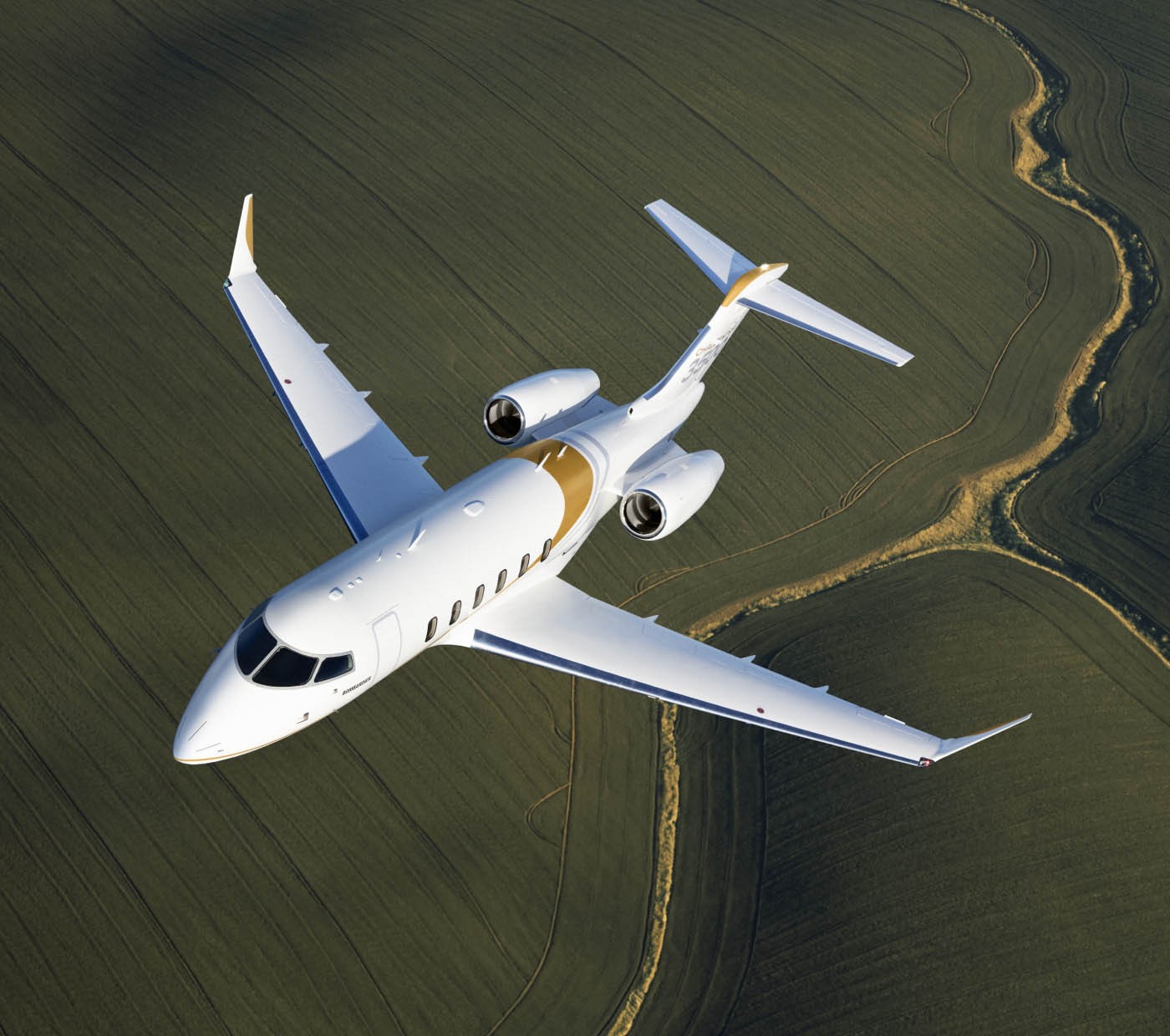 Bombardier's new Challenger 3500 will replace its Challenger 350 models beginning in mid-2022. A c
Prices are on the rise in the post-pandemic market — including for private jets. Pre-owned jets ar