Set Your Sight to the Sky
As an industry leader in corporate jet sales and services, the professionals at L&L International Ltd. are the experts you need when you are looking for private jets for sale or are trying to sell an aircraft.
Our expertly trained and experienced aviation brokers are known throughout the industry for providing top-notch service and attention to detail to our clients. Buying or selling a private jet doesn't have to be a complicated ordeal. With L&L International, the process of buying or selling a private jet or other airplane has been simplified by our expertise, diligence, personalized service, financial strength, and resourcefulness.
Over the past decade, we have built a global network of private jet buyers, sellers, and brokers, and have the experience to manage the entire process for you, including listing your aircraft for sale. This experience, coupled with our tailored approach to each of our client's needs, makes L&L International the best choice when it comes to finding private jets and aircrafts for sale.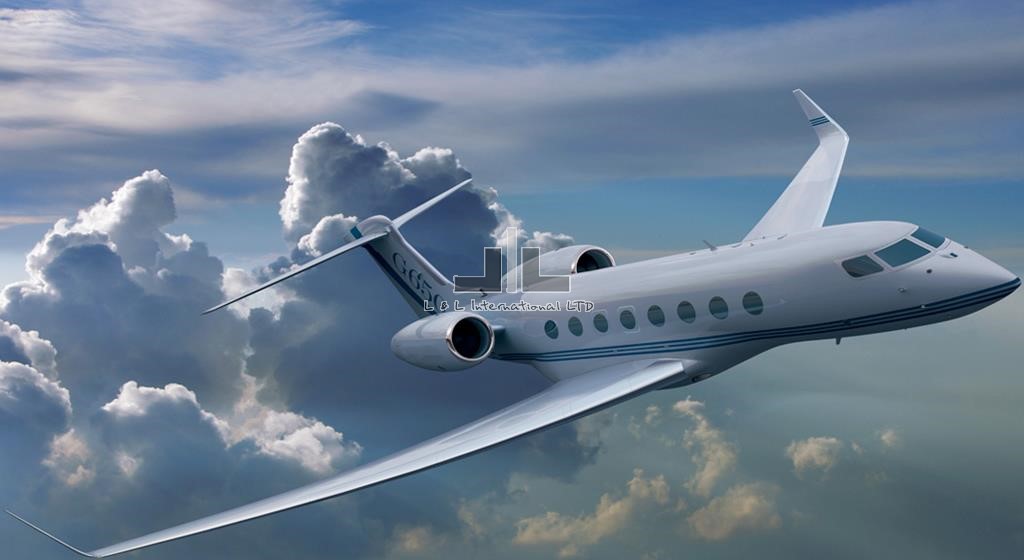 – 2016
– 800 Total Time
– Engines Enrolled on Rolls Royce Corporate Care
– APU Enrolled on MSP
View Aircraft
Climate change isn't just a big topic in sociopolitical circles. It's also the big headline across the BizAv industry. Weather affects much of how, when, and where we fly, so it makes sense for us to understand what we're up against. That's the thought process behind...
Subscribe to the Corporate Jet Insider Blog