Our custom designed solutions for corporations meet the unique needs of business travelers.   We understand time is of essence when it comes to business travel.  With access to a fleet of aircraft, we source the appropriate options to suit your mission with minimum call outs and back up recovery options in place to ensure you arrive to your meetings on time every time.
Need supplemental lift when your aircraft may be unavailable due to scheduled maintenance or otherwise?  We work with flight departments to minimize any disruption in your flight program.
No surcharge for firm departure times or peak travel dates
Competitive market advantage without the complexities of other flying programs
Wi-Fi enabled aircraft available to conduct business while in flight.
Pay on a per flight basis
No penalties for under or over flying
No recurring management fees, fuel surcharges or remarketing fee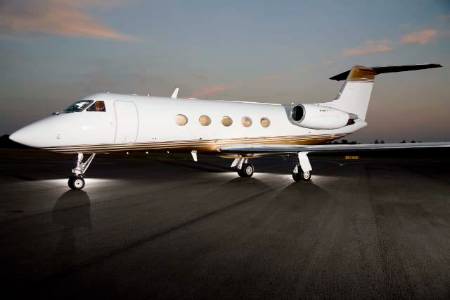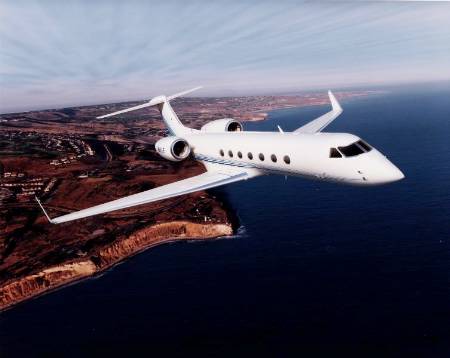 Transparency
Fixed rates so you know what you're paying for each flight
Our Promise
Guaranteed availability with as little as 10 hrs notice
Comfortable
Flexibility to move up or down in cabin class for aircraft that meet your specific missions
Experienced Crew
Argus/Wyvern approved aircraft for every flight with highly experienced crews

Book Today
No expiration dates
Fast and Affordable
Flying should be a pleasure and we'll make your charter experience as luxurious and comfortable as possible.

All trips are Operated with the safest aircraft and pilots all rated ARG/US Platinum, WYVERN Wingman, and/or IS-BAO International Standards on every trip.