PRIVATE JET CHARTER QUOTE
Charter Flight Trip Details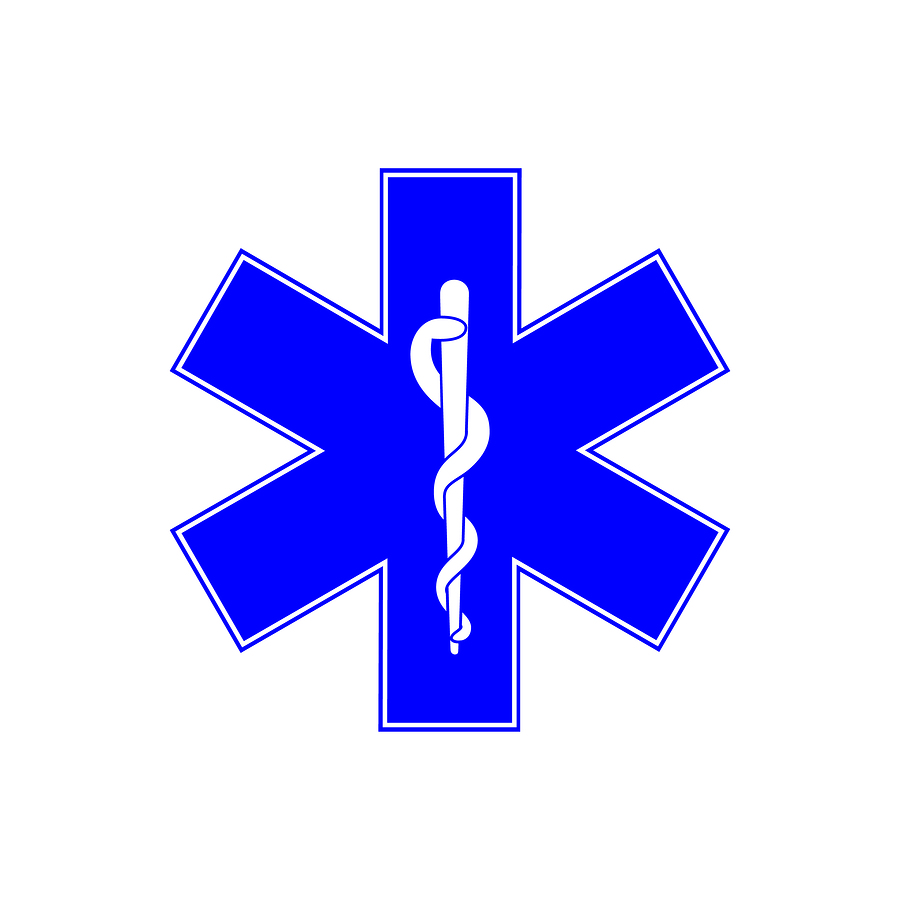 L & L International can provide you with air ambulance service that you can rely on when you need to fly a loved one with special medical requirements anywhere in the world. We offer a wide range of medical flight services, from our medical bed-to-bed private air ambulance service for patients with the most urgent medical needs to our non-emergency medical escort service. We'll use our extensive experience to help you determine which aircraft and services would be best for your patient's specific medical needs. Our experienced flight coordinators will plan and oversee all aspects of the transfer.
All trips are Operated with the safest aircraft and pilots all rated ARG/US and or WYVERN on every trip.

L & L International LTD
280 NE 60th Street
Miami, FL 33137
Phone:  +1 (305) 754-3313
Fax:  +1 (305) 468-6520
For Aircraft Sales, Brokerage, Acquisitions, and Consulting
L & L International is built on relationships. Since 1995, we have worked tirelessly to develop relationships with countless aircraft owners, jet brokers, used aircraft dealers, charter service providers and corporate jet manufacturers.  This enables us to supply our clients with private jet charter flights and the most accurate and timely market information available.