Vertical Take-Off and Landing (VTOL) aircraft aren't novel; yet there's been more buzz than usual about these aircraft in recent years. Now, in 2020, several companies have trotted out prototypes for single- and multi-passenger VTOLs in the hopes to capitalize on what they think will be a brand-new market segment: Intrastate air travel.
Take a commute like Washington D.C. to Baltimore, MD. It's an hour by car on the Washington Parkway — or as much as 90 minutes with traffic. Yet, it's a distance too short for chartering a jet. Helicopter travel is an option, but not one that's widely accessible. Through all these variables is where you'll find the addressable market for VTOLs.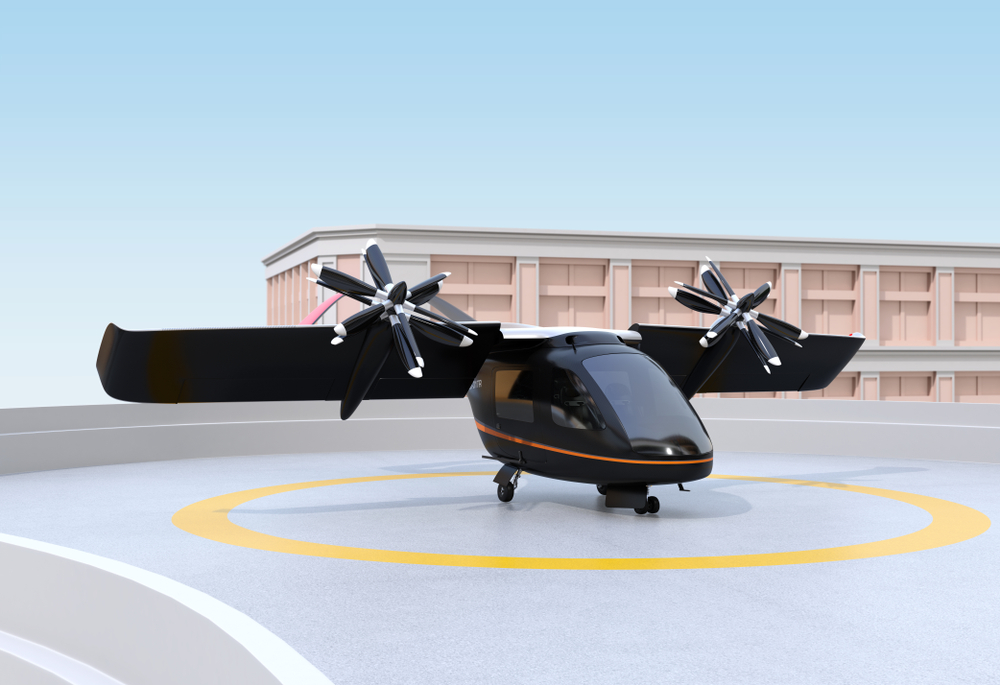 VTOLs offer lucrative benefits
Private aviation companies have their eye on VTOL prototypes as a segue into unlocking the lucrative possibilities for rapid intrastate travel. Because VTOL aircraft take off and land from a standstill, there's no need for a runway — which means no need for airfield crews or terminal rentals. Unlike private jets and conventional airplanes, VTOL aircraft can go just about anywhere.
There's also broader access to passengers to consider. With a private jet, passengers must be at a jet-friendly location to fly. Juxtapose this with a taxi, for example. Which generates more revenue in a day? Week? Monthly? With VTOL aircraft, travel distances may be shorter, but that only makes them more accessible and in-demand. All this, without flying from one airport to the next.
Finally, VTOL technology allows private aviation companies access to various aircraft designs, which may be more lucrative investments. When people hear about VTOL aircraft, they often visualize helicopters, powered with rotary wings. However, companies like Boeing have begun to push the envelope on what VTOL aircraft can look like. The Bell Boeing V-22 Osprey, for example, has VTOL capabilities but uses fixed wings during flight.
Here's what the future of VTOL looks like

VTOL prototypes come and go, but the latest crop of contenders looks more promising than ever before.
Canadian aerospace producer WatFly announced plans to begin producing its Atlas VTOL next year. The craft runs on electricity, emitting zero pollution, which has piqued the attention of flyers with cognitive dissonance surrounding the current spotlight on jet emissions. The Atlas seats one person and WatFly claims it's easier to operate than a car. The craft is currently only approved for recreational use.
Market adjacent is Jaunt Air Mobility, with its Journey VTOL. The craft takes off like a helicopter and flies like an airplane — similar to the hybrid performance of the V-22 Osprey. According to Jaunt, its prototype is 63 percent quieter than helicopters, with LevelFly technology for stable take-offs and landings. The company has its eyes set on the up-and-coming intrastate commuter industry.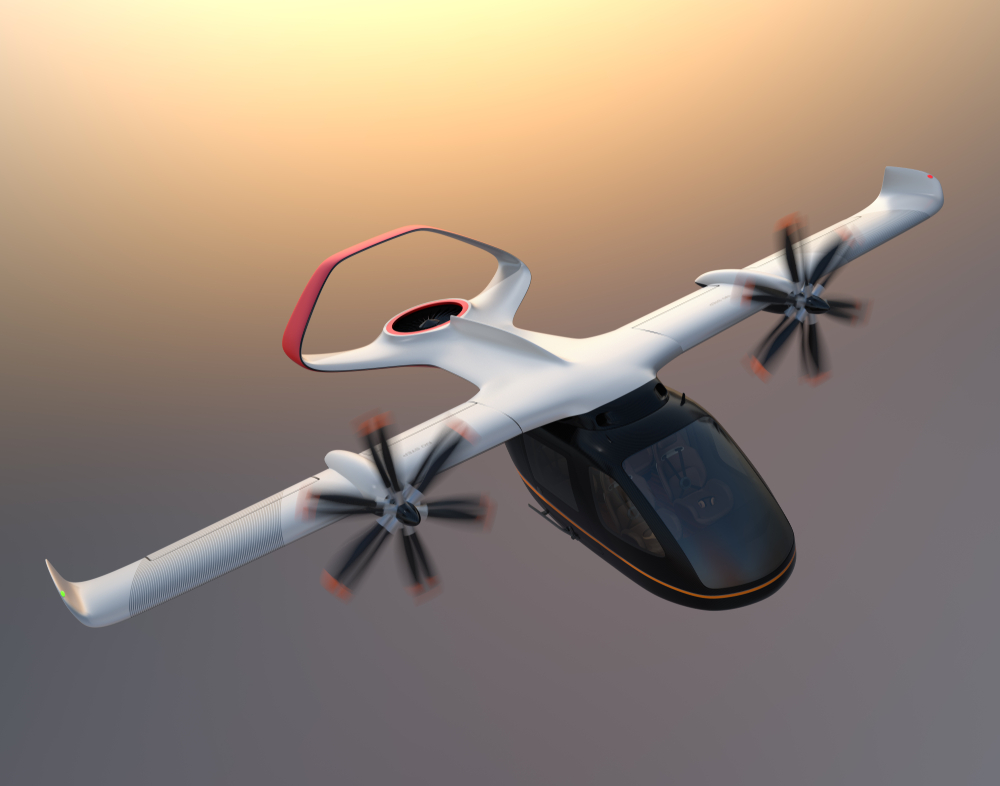 VTOL is the new way to get places
In the coming years, companies like Uber will transform how urban dwellers travel in the city. Getting stuck in LA's bumper-to-bumper traffic will be a thing of the past. VTOL craft have the potential to bring taxis to the sky.
VTOL aircraft will save passengers hours of commuting time on interstate roads. Uber air taxis and other future aircraft will skip over traffic jams and offer the fastest route between locations. The biggest selling point? Once VTOL craft hit the market, intrastate travelers will take to the sky simply for the novelty of it — then stay for the benefits.
The expert jet brokers at L & L International are here to help you acquire the perfect jet.
Need to sell your jet? We can assist with that, too.
Contact
the private aviation professionals online, at
sales@L-Lint.com
, or at
+1 (305) 754-3313
.