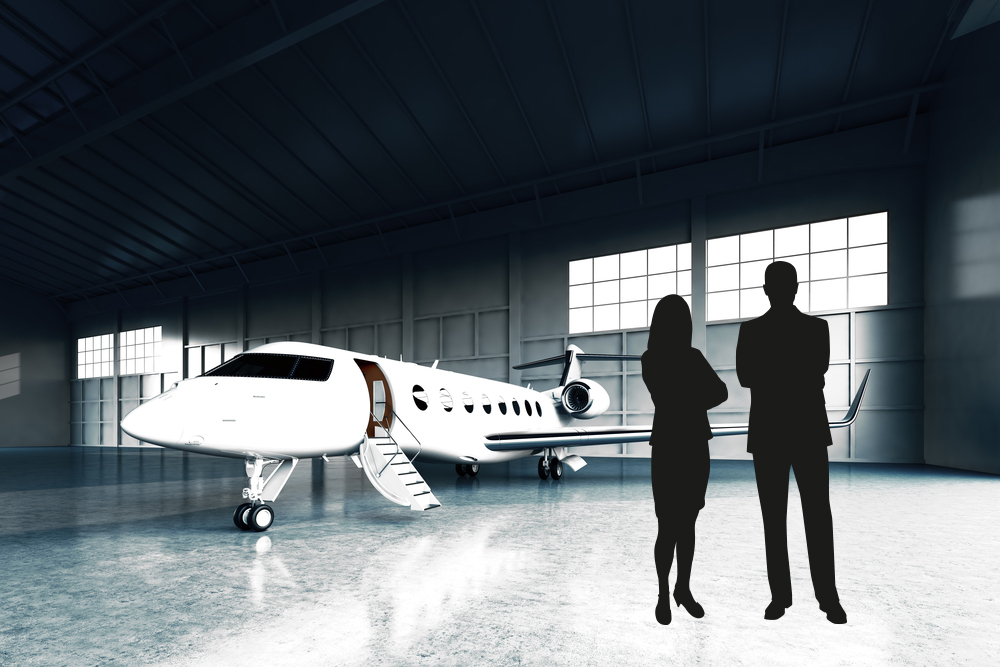 Chartering the campaign trail isn't a new concept. According to one charter company, private air travel has been standard for campaigning politicians going all the way back to 2002. It's a way for politicians to get in front of key audiences faster, on an already expedited timeline. When swing states and key cities are several states apart, flying is often the only option.
As we approach the 2020 election year, flying will be an essential part of the campaign strategy for both sides of the ticket. Both Democrats and Republicans have shown they mean to make an impact this season, and both parties are already very familiar with the benefits of flight chartering.
Looking at past elections
During the 2016 campaign, several top-ticket candidates made cross-country trips in private jets. Among them were Ted Cruz, Jeb Bush, John Kasich, Scott Walker, and Dr. Ben Carson. As the field narrowed and visits to swing states became routine, finalists Bernie Sanders, Hillary Clinton, and Donald Trump all adopted a jet-set lifestyle.
How much flying do top candidates actually do? The Trump campaign reported $2.2 million in air travel expenses while on the campaign trail in 2015. His opponent, Hilary Clinton, billed nearly $1.7 million.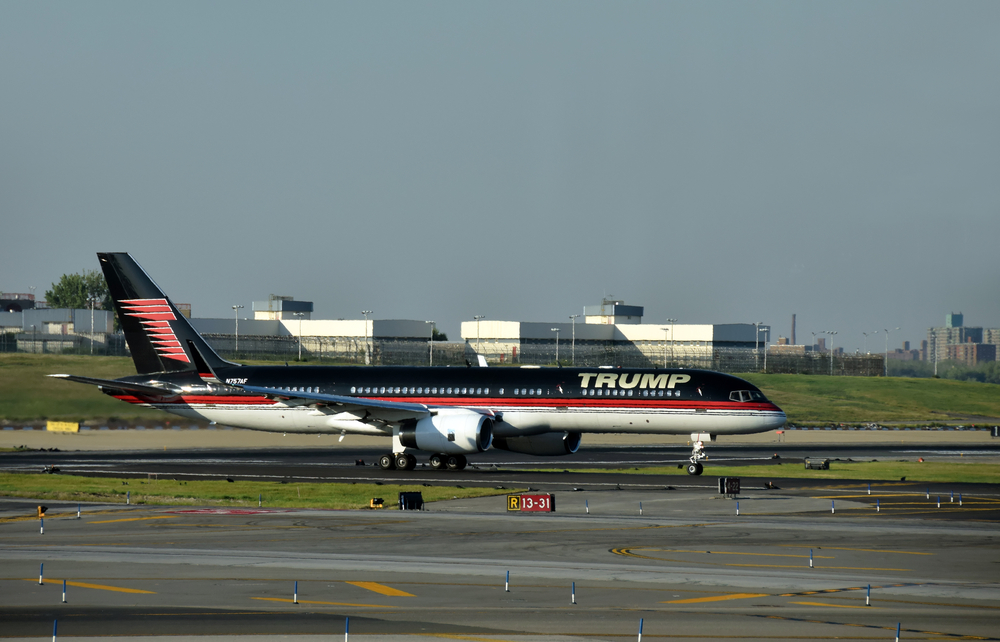 What kind of planes are they flying in?
Most campaign teams are smaller before the primary. This enables many politicians to travel by bus. When the timeline demands chartered flights, smaller jets are often the answer. Popular options include models from Gulfstream and Bombardier ― they're generally chartered regionally.
After the primary elections narrow the ballot, campaign teams tend to expand drastically. Travel ramps up, as well. This facilitates the need for bigger, more capable jets. Boeing 737 jets are accessible and accommodating and often the first choice for teams on-the-go. Some teams even have a preference for their jet ― President Obama chartered a 757 in 2008; Mitt Romney an MD-83 in 2012.
The 2020 hopefuls are on a whole new level, and current President Donald Trump raised the bar. The President has made the rounds on Air Force One (a modified Boeing 747), however he's also the owner of a lavish Boeing 757, a Cessna Citation X, and two Sikorsky S-76 helicopters. Democratic hopefuls for the ticket will need to match these logistical capabilities to keep pace on the campaign trail.

Do they really need to fly?
Inevitably during campaign season, someone will bring up the cost of flying as a jab against their opponent. But the fact is, both parties need to fly to be successful in their campaigns.
Take Mitt Romney in 2012, for example. His team traveled more than 170,000 miles in 311 days, using 256 chartered flights. That's roughly 665 miles covered per flight and 546 miles trekked per day ― a monumental task by plane; an impossible one by bus
More than miles traveled, the abruptness of campaign logistics demands a flexible travel solution. For example, a tragedy happens 1,000 miles away and a candidate needs to be there tomorrow. Or, tack on four more stops to the campaign trail, add 500 more miles of travel each day. The quickness of flight resolves these addendums to the schedule.
Jet charters are as much a part of political campaigns as yard signs and bumper stickers. And it's looking more likely that they're just as much of a deciding factor in a candidate's success.