Brexit may have been the big headline in January 2020, but the coronavirus pandemic has delayed much of its effects thus far as the U.K. has begun detangling itself from the European Union (EU). Now, a year later, with a hard Brexit avoided, the separation is picking up speed. New regulations are going into effect and new practices are rolling out — including several that have already disrupted transportation to and from Britain. The aviation industry is looking on intently, including private aviation. What does Brexit have in store for new air travel regulations?
How Brexit has disrupted air travel
Back when the prospect of a hard Brexit was a near-certainty, private aviation companies were planning for the worst. With that struggle avoided, many of the biggest uncertainties of private air travel went with it. But not all of them. Several issues persist that could make navigating the skies troublesome for private charters.
Air routing changes have already brought up questions of cabotage. Now, there are questions as to whether U.K. pilots will be allowed to operate internal charters in EU countries. Consequently, British pilots will be Third Country Operators in EU airspace, requiring them to obtain European Union Aviation Safety Agency (EASA) Third Country Operator Approval.
Aircraft importation could become tricky for an isolated Britain. According to early-draft regulations, "any aircraft imported via the U.K. for free circulation within the EU will potentially lose access to that free circulation."
U.K. charter permits are going to be crucial and more difficult to get on short notice. Without a block charter agreement in place, charters will need to apply on a trip-by-trip basis. This could change with an addendum to the Open Skies Agreement in the EU, but it's not a guarantee.
There are additional changes to consider, as well — including simple, yet important restrictions like the need for both U.K. and EU pet passports for pets inbound to Europe. Overlooking minor considerations like this could end in fines or even a charter turned away, forced to return to its point of origin.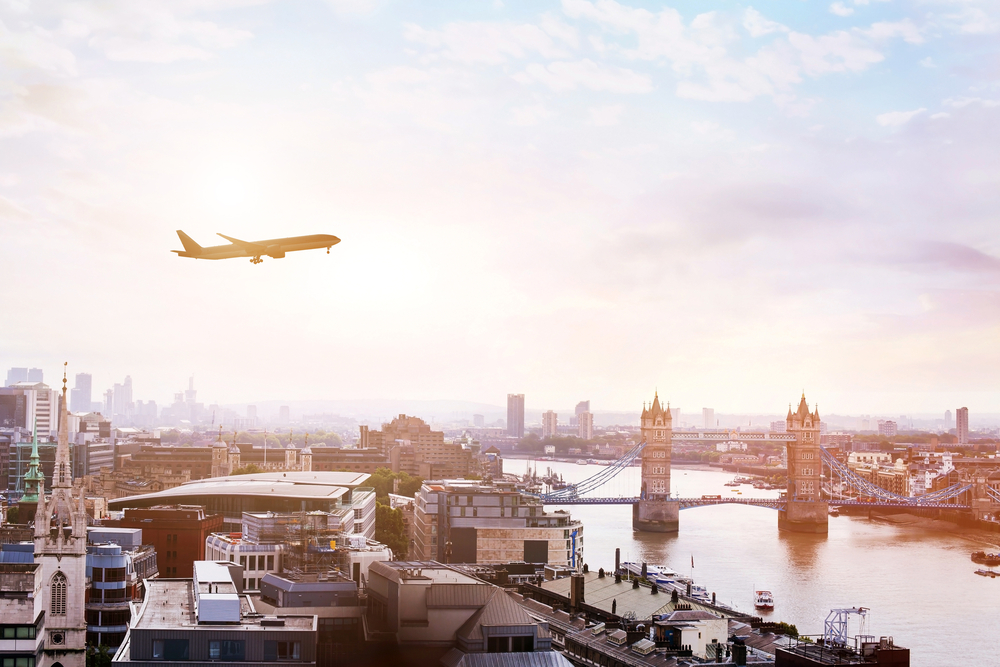 Britain needs to figure it out fast
Unfortunately, the solution to most question marks regarding British charters rests with Blighty. EU air traffic will continue on as it always has with few disruptions (if any) between member countries. Britain is forced to reestablish its own control over the airways — which means reevaluating some aviation guidelines that haven't been re-tooled since WWII.
The good news is that much of the foundational infrastructure the EASA stands on today was developed in large part with British help in the mid-2000s. Britain's island status also means there's a conglomeration of aviation knowledge within its borders. Pundits expect aviation and air regulation to be one of the earliest solutions to come to fruition in a post-Brexit economy.

Air travel troubles won't last
Individuals flying privately from London to Paris or Berlin to London may have to deal with some regulatory turbulence in the early days of Brexit. That said, experts believe the setbacks and patchwork solutions will quickly lead to permanent fixes. While the jarring adjustment period of Brexit will likely linger for years to come, private charters should expect to fly smooth soon enough.
The expert jet brokers at L & L International are here to help you acquire the perfect jet.
Need to sell your jet? We can assist with that, too.
Contact
the private aviation professionals online, at
sales@L-Lint.com
, or at
+1 (305) 754-3313
.