Training and Retaining the Next Generation of BizAv Industry Insiders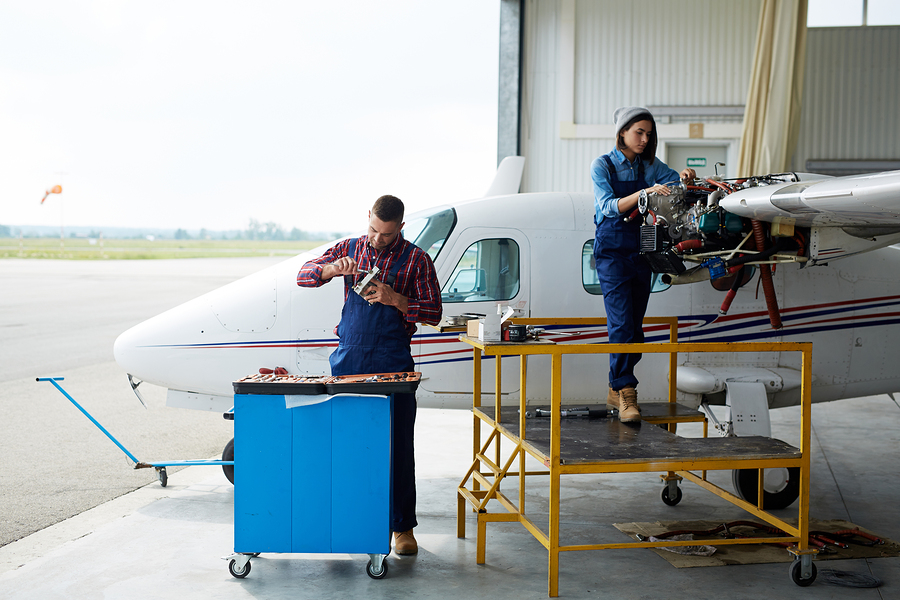 Business aviation is expanding as new types of customers invest in aircraft and grow global markets. That means all areas of the industry will require more workers. In fact, analysts expect the number of aviation jobs in 2018 to be double 2017 numbers.
A private pilot shortage has been growing for several years now, and it's only likely to worsen as both business and commercial airline travel picks up. Many factors are contributing to the private and business pilot shortage, including retirement, low national unemployment, extensive training requirements, intense job demands, and competition from airlines.
In addition to pilots, this lack of skilled workers is also a growing concern for companies that repair and maintain airplanes, according to the AOPA article. As the private and business aviation industry expands, it will likely be increasingly difficult for this segment of the industry to keep up with demand. One of the biggest challenges for maintaining an adequate workforce for business and private aviation is competition — and not just from the airlines boasting higher salaries and more predictable schedules. In fact, aircraft mechanics' skills are transferable to many other industries.
To mitigate these challenges in the short term, business and private jet owners can step up recruitment efforts and make sure the salaries and incentives they offer are enticing and their work environments empowering and fulfilling. But industry stakeholders also need to invest in more long-term solutions to get more people interested in aviation and also provide educational opportunities and resources to help train those interested in pursuing careers in the industry.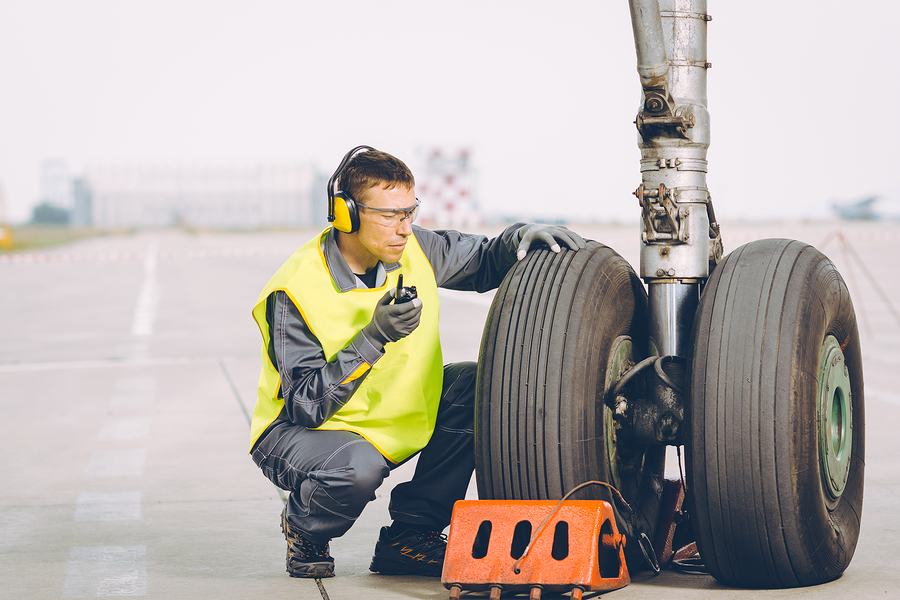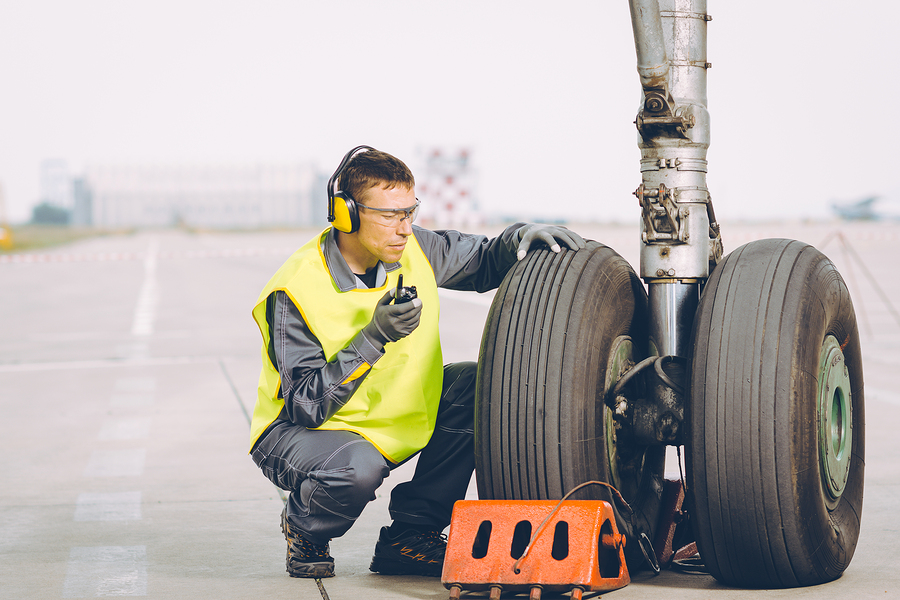 Developing tomorrow's workforce
With the impending shortage of qualified aviation workers, various organizations, companies, and politicians are developing programs and initiatives to help attract qualified pilots, mechanics, and aviation safety personnel. Here is a sampling of some those programs:
These initiatives and programs are vital if those in the business and private aviation industry are to reduce the severity of the looming shortage of pilots, aircraft mechanics, and avionics technicians. It takes two to three years of intensive classes and flight training to turn out a qualified jet pilot, and if both companies and mentors don't make it worth students' time and tuition, they risk losing the students they've supported throughout their educations to the airlines after graduation.