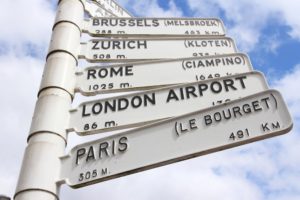 Flying on a company jet comes with broad benefits. When you're traveling on a corporate or private jet, it's much easier to sit back and enjoy your flight, or even host a meeting en route to your destination.
One of the few drawbacks associated with traveling via a business aviation (BizAv) flight, however, is that private airports aren't always conveniently located. You may skip the security lines and airport lounges, only to find yourself stuck in a several-hour car ride to your final destination.
Identifying airports that offer convenient access to their respective city centers and an emphasis on servicing BizAv flights can make traveling via private aircraft both worthwhile and enjoyable.
The best BizAv airports
There are several airports throughout the world that cater to BizAv traffic and are beloved by industry insiders for their proximity to urban centers and business hubs. Here are the world's most conveniently located airports specializing in BizAv flights: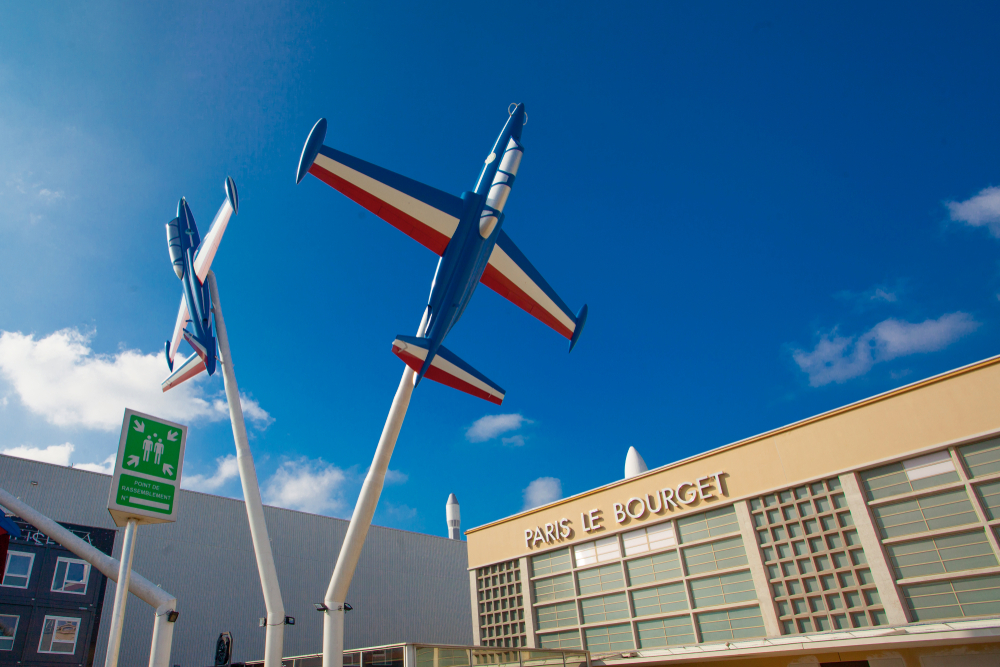 1. Le Bourget, Paris — Paris-Le Bourget Airport is a storied institution. First established in 1919, the airport once served as Paris' central air traffic hub. Today, it caters only to BizAv and other general aviation flights. The airport offers three runways and is only four miles from Paris.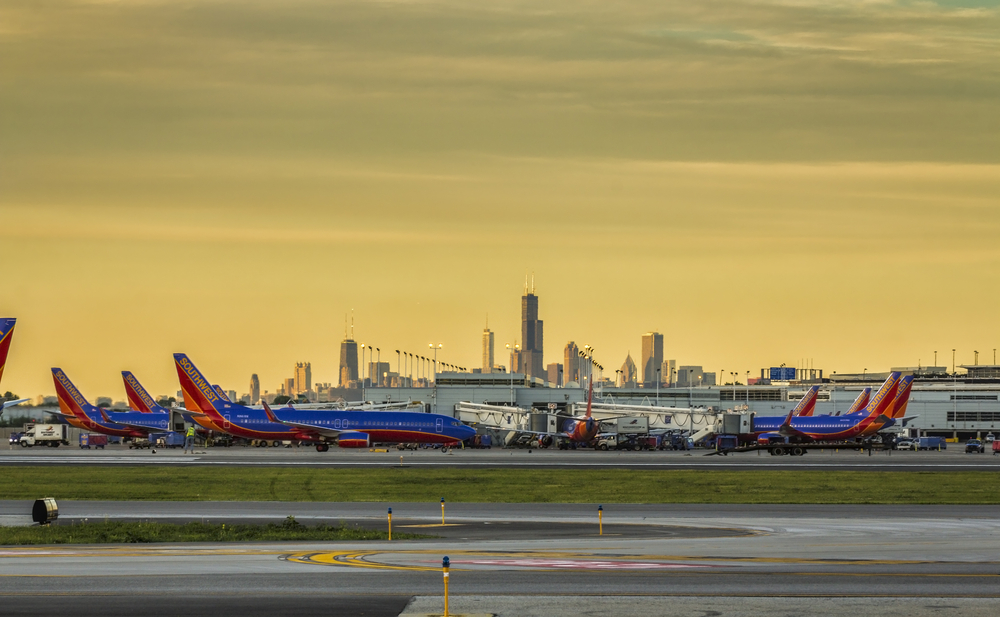 2. Chicago Midway, Chicago — While commercial flights do fly into Chicago's Midway International, the airport is increasingly used by BizAv, private, and chartered flights. Chicago Midway is just eight miles from the Chicago Loop, making it much closer to the city center than O'Hare and other suburban options.
3. Boeing Field, Seattle — Located primarily in Seattle's Georgetown neighborhood, Boeing Field offers exceptionally convenient access to the Pacific Northwest's vibrant tech hub. The airport offers two runways and is just five miles from Seattle's city center. Boeing Field primarily serves BizAv, cargo, and general aviation needs.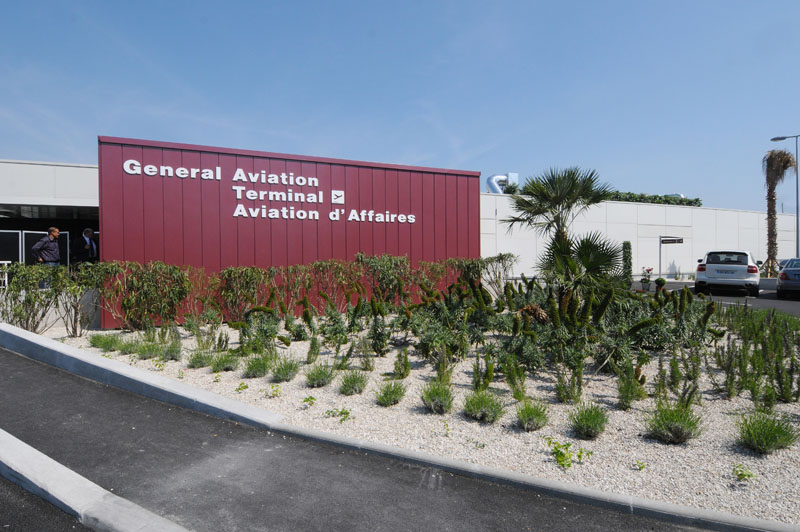 4. Business Aviation Terminal, Nice, France — Nice's conveniently located Business Aviation Terminal not only offers convenient access to the city and surrounding region but also provides a slew of amenities on-site, including luxury shopping and comfortable VIP lounges. Passengers can drive directly to the terminal entrance, where strategic shading allows for discrete entry.
5. London Farnborough, London — The United Kingdom's first-ever operational airfield, London Farnborough is today completely free of commercial traffic. Located just under an hour from London's city center, the Farnborough airport also offers direct access to aircraft from private vehicles. The airport boasts stellar service and striking architecture.

Convenience, comfort, and speed are three of the main benefits associated with traveling on a BizAv flight. Next time you find yourself traveling, consider flying through one of these dedicated business airports. It can help you reach your destination faster and maximize your investment in BizAv travel.
The expert jet brokers at L & L International are here to help you acquire the perfect jet.
Need to sell your jet? We can assist with that, too.
Contact
the private aviation professionals online, at
sales@L-Lint.com
, or at
+1 (305) 754-3313
.