While it's common knowledge that most forefront airframe makers and avionics companies are investing in electric vehicles behind closed doors, Textron has chosen to make its emphasis on these craft public. In March 2021, the company officially announced the rollout of its eAviation division. This isn't a surprise to anyone following the company's work on the Nexus air taxi and Autonomous Pod Transport (APT) designs, but it is a signal that big things could be coming to the electric vertical take-off and landing (eVTOL) market later this year or in the coming year.
A prevailing focus on eVTOLs
Textron is best known in private aviation for its highly successful Cessna Citation jets; however, the company is much larger and more diverse. It also operates Bell and Textron Systems — wholly owned subsidiaries with technologies that run parallel to its aviation division. Now, it's adding an eAviation division into the fold.
In a conversation with AINonline, Textron Senior Executive Rob Scholl explained the new division as a culmination of "the work across our aerospace and defense businesses to develop new opportunities and take advantage of our fixed-wing and rotorcraft expertise in emerging technologies."
The decision to formally announce its focus on eVTOL craft comes at a time when the competitive market for these vehicles is clearer than ever.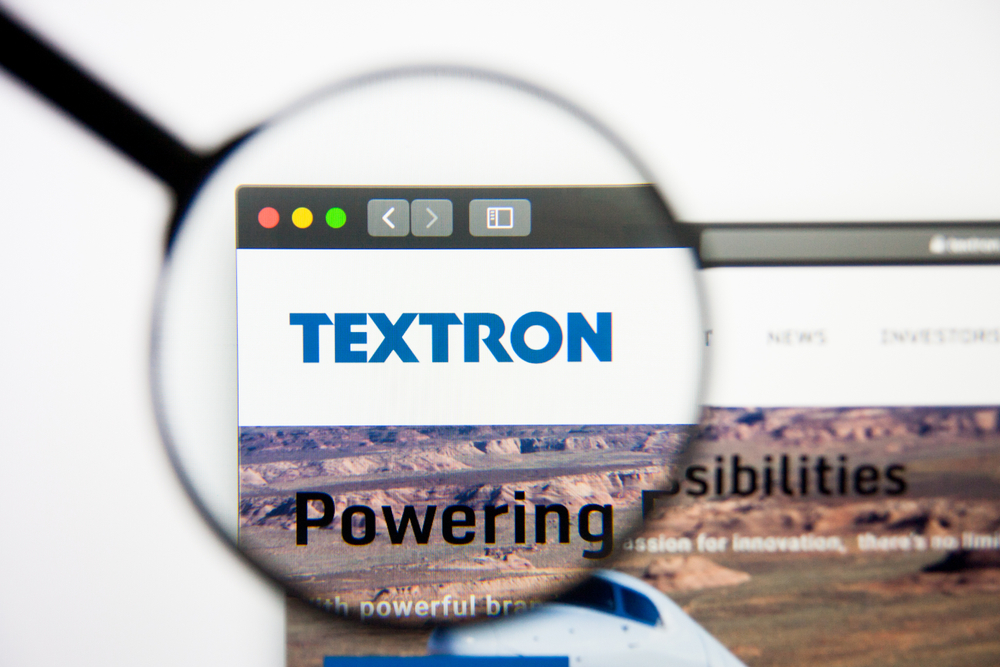 Biding its time over the next 4 years
Textron is uniquely positioned to capitalize on eVTOLs. Not only does the company have broad experience across manned and unmanned vehicles, it also has strong government connections through its subsidiaries. With the recent announcement of a massive nationwide infrastructure plan by the Biden administration, Textron is looking ahead at a future where eVTOLs are part of the transportation network. In simpler terms: Air taxis are coming.
Textron has reiterated plainly that its new division isn't in a hurry to push a product out to a still-developing market. In his conversation with AINonline, Scholl says, "I do think we have to be cautious here in terms of not getting too far out front of a regulatory environment that's very uncertain to allow that business model to be successful."
Thanks to its government connections and pipeline of technologies, Textron doesn't need to be first to market. While other companies pave the way, Textron is content to capitalize on a market that's expected to support many players. The eVTOL market could reach $4.2 billion by 2033.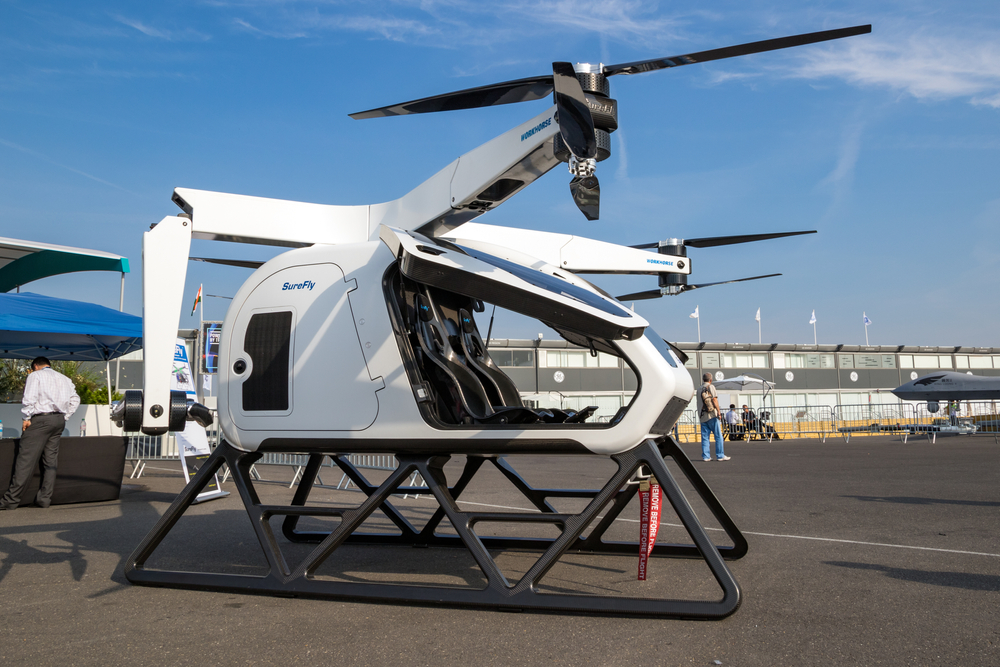 Is an eVTOL market nearing?
It's no secret that many eVTOL companies are ready to bring their craft to market. Even Textron could likely make a play at urban and regional eVTOLs with its Nexus air taxi and APT designs. What's standing in the way?
Infrastructure and regulatory compliance are the two chief hurdles. Before Textron and other companies can ferry passengers from the Bronx to Queens or from Los Angeles to San Diego, they'll need to jump through a myriad of hoops. Textron, like many others, is waiting for the first brave company to lay the go-to-market groundwork by clearing these hurdles. And, when some industrious startup finally takes the plunge, Textron will be close behind with its own polished eVTOL offering, courtesy of its new eAviation division.

The expert jet brokers at L & L International are here to help you acquire the perfect jet.

Need to sell your jet? We can assist with that, too.
Contact
the private aviation professionals online, at
sales@L-Lint.com
, or at
+1 (305) 754-3313
.