Private aviation is on the precipice of an eco-friendly era of innovation, including sustainable aviation fuel and boomless supersonics. Leading the charge into aviation's new golden age are electric jets, which are rising to prominence around the globe. And established airframers are taking notice.
Textron Aviation recently announced its acquisition of Pipistrel, a Slovenian electric jet company. The startup is well respected for its electric jets and innovative tech, and Textron's acquisition is a sign of its investment in an electric aviation future.
Breaking down the Pipistrel acquisition
Textron entered an agreement to acquire Pipistrel in March 2022, and the deal officially closed in April, bringing the electric aviation innovator under the same brand umbrella as names like Cessna, Beechcraft, and Bell. The acquisition involved a cash purchase of 218 million euros ($235 million) and an additional clause allowing Pipistrel founder and CEO Ivo Boscarol to remain a minority shareholder for two years.
As a result of the acquisition, Pipistrel gains access to expanded manufacturing and product development capabilities, as well as the technical and regulatory expertise necessary to help it produce next-gen electric aircraft under Textron's guidance.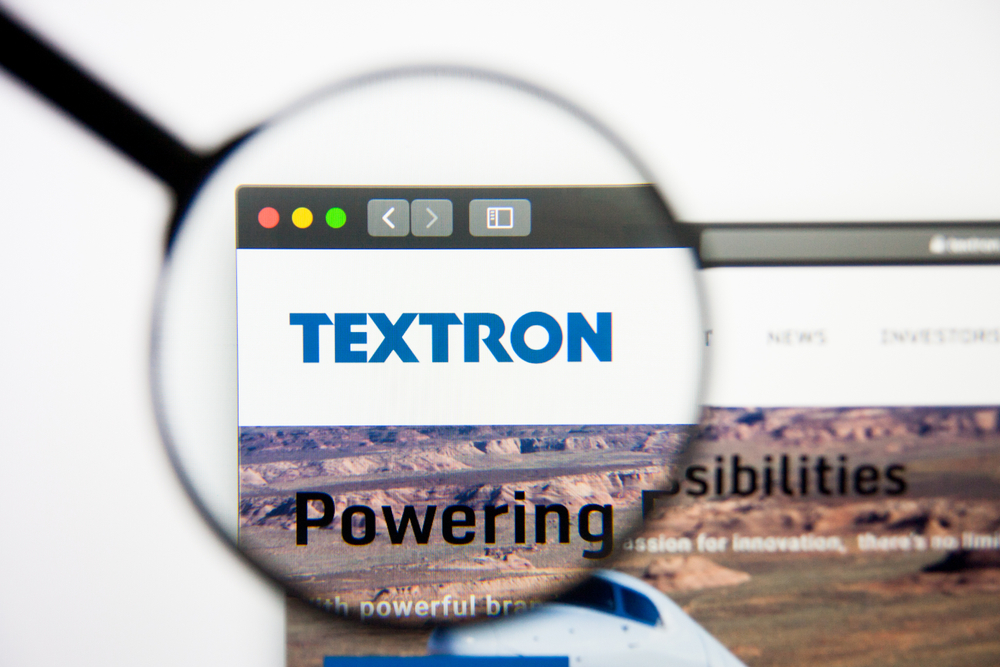 Electric aviation is an industry certainty
Textron's acquisition of an electric airframer signals growing industry sentiment regarding the direction of private aviation — particularly for ultralight and light jet classes. Like many other big-name airframers, the company is committing significant resources to a more sustainable future. In fact, Pipistrel will be a central part of Textron's newest business segment: Textron eAviation.
Textron hasn't been shy in voicing its support of sustainable aviation. In a statement regarding its acquisition of Pipistrel, Textron Chairman and CEO Scott Donnelly said, "Pipistrel puts Textron in a uniquely strong position to develop technologies for the sustainable aviation market and develop a variety of new aircraft to meet a wide range of customer missions."
With its established dominance in light and midsized jets, Textron stands to act as a steward for electric aircraft in these classes. Its acquisition of Pipistrel is a big step in the direction of the private aviation market's trend toward sustainability.

The perfect addition to Textron's portfolio
Pipistrel is well placed to propel Textron's competitive vision forward. The startup already has an enviable track record of delivering viable results, and it brings strong prototypes ready to benefit from the wealth of resources Textron offers. In 2020, for example, Pipistrel's Velis Electro earned distinction as the first all-electric aircraft granted full European Union Aviation Safety Agency certification.
Although Textron has not provided specifics on how it will incorporate Pipistrel into its eAviation plan, it did reveal in its most recent earnings report to shareholders that the budget for its eAviation division will hover between $40 million and $50 million in 2022, and Pipistrel's acquisition will actually increase research and development costs as it seeks to integrate acquired technologies into its current development pipeline.
Ultimately, Pipistrel is an ideal acquisition for Textron. It creates a confluence of private aviation expertise to lay the groundwork for continued dominance in a future increasingly governed by the demand for sustainable aviation.