In the past few years, supersonic jets have become the most anticipated prospect in the aviation industry. But it's an emerging market, meaning it's subject to change, disruption, upheaval, and regulatory uncertainty. And it's changing fast — 2021 has seen major developments and at least one significant failure. Where does the supersonic market stand? Who are the major players? What's in production? And when can we expect supersonic results?
The supersonic jet market is grappling with a year of uncertainty, but there are positive developments indicating supersonic commercial air travel may not be as far off as it once seemed.

2021: A year in review
Earlier in the year, supersonic prospects took a big blow as Aerion, the leading startup in the supersonic space, abruptly ceased operations. The company cited a lack of financing as the reason for closing shop, despite being the industry's frontrunner for technology and high-profile partnerships. The closure had a massive effect on other aviation giants. GE Aviation suspended its work on the Affinity engine they were developing for Aerion's jets.
But it's not all bad news. Other capable companies — including Denver-based Boom Supersonic — stepped in to pick up where Aerion fell short. In June 2021, United Airlines announced a purchase order for 15 of Boom's Overture jets. Boom expects certification for the Overture by 2029 and commercial flight by 2030. The promising move shows resilience on the part of the supersonic industry and confidence in its forthcoming technology.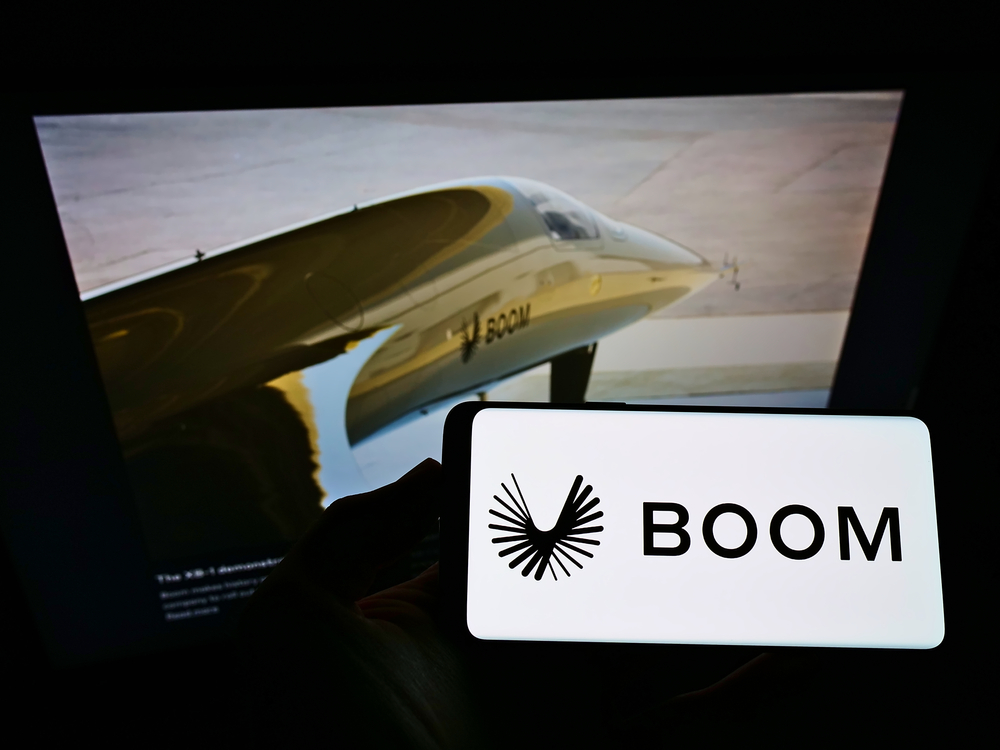 A look at the supersonic players
In addition to Boom Supersonic, other players are also making waves in the supersonic industry.
With Aerion out of the picture, Boom's technology is the most refined and closest to achieving a testable product. That said, it's still a startup and faces many of the same struggles as its defunct competitor. Boom is up against established companies and well-funded private competitors.
Virgin Galactic, which recently made headlines with a successful trip to the edge of space, announced last year it would be dedicating some of its engineering talent to supersonic projects set to fly at Mach 3 speeds. Meanwhile, Boston-based Spike Aeronautics' S-512 is set to begin test flights as soon as next year. The jet is a private, luxury entry into the supersonic space — described by many as a "mini-hotel" in the sky.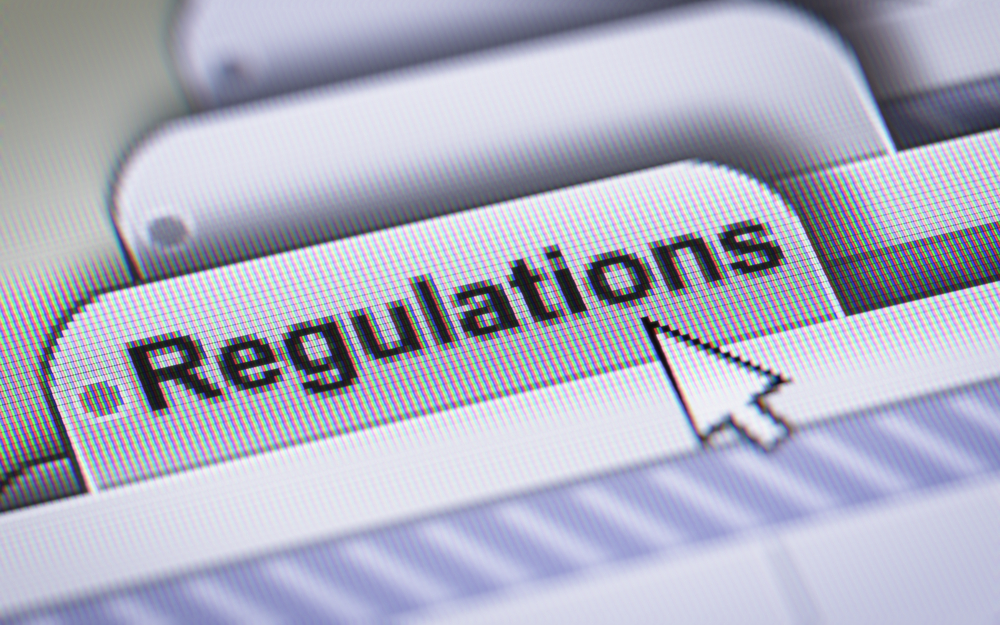 Regulation and legislation considerations
There are other signs to confirm the aviation industry is heading in the right direction for supersonic travel. Last year, the Kansas Department of Transportation and the FAA agreed to establish a supersonic corridor intended to test aircraft up to Mach 3. NASA noise trials with Lockheed Martin's X-59 are anticipated by 2024.
Overseas, Russia and Japan are exploring entries into the supersonic market as well, with Japan talking about a jet able to cross the Pacific in just two hours. Long, tedious flights could be a thing of the past worldwide. It's only a matter of time before international competitors and technology contributors arise, raising the bar for supersonics in a big way.
The expert jet brokers at L & L International are here to help you acquire the perfect jet. Need to sell your jet? We can assist with that too.
Contact
the private aviation professionals online, at
sales@L-Lint.com
, or at
+1 (305) 754-3313
.