Learn the Pros and Cons of Hiring an Aircraft Broker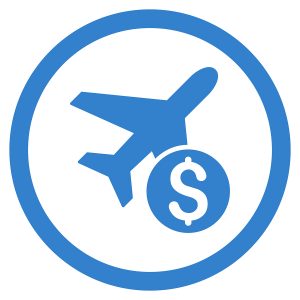 This is a great market for aircraft buyers. Prices are down, there's an abundance of new and used aircraft available, and it's affordable to customize and update aircraft. Still, buying an aircraft is a huge commitment, and many buyers want to know whether they should hire aircraft brokers or try to make their purchases alone.
How an aircraft broker can help
An aircraft broker's job is to help you find the right aircraft to meet your needs. The ideal broker offers benefits, including:
Insight into the aircraft market — A good aircraft broker will have access to a global network of resources for finding the right aircraft. This includes off-market aircraft that might never be listed in sales databases.
Technical expertise — Aircraft brokers have the knowledge and resources to conduct available aircraft inspections and evaluations, according to the Business Jet Traveler article. This includes inspecting flight and maintenance logs as well as evaluating available jets' physical conditions.
Historical knowledge — True aircraft brokers know the market, including influences and fluctuations that have taken place over time. This historical knowledge allows them to recognize values and negotiate sales based on market changes.
Transactional skills — Buying an aircraft is not an easy task. It usually involves financing, complicated contracts, price negotiations, and sales or use tax considerations. A good broker will have the skills to navigate these transactional details.
Dangers of hiring the wrong broker
A reputable aircraft broker can help you find the right aircraft and successfully negotiate the deal. However, not everyone who claims to be an aircraft broker is reputable. There is no legislation that governs brokering aircraft outside of voluntary aircraft broker certifications through organizations like the National Aircraft Reseller Association.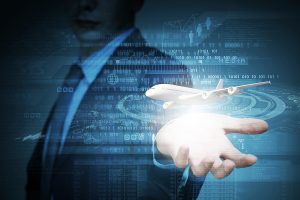 Message board threads and legitimate aircraft brokers' websites relay horror stories in regard to improperly handled deals and scams. It's best to get referrals from people who have purchased aircraft or from trusted professionals in the industry — and always check references. Hiring an aircraft broker can be the best path to jet ownership that meets your needs, but it's important that you're diligent in picking a professional and reputable broker.