Pro Tips to Optimize Your Private Charter Experience
Business aviation activities increased in September 5.2% over a year ago, according to TraqPak data from Argus International. Much of that increase is due to charter flight activity, which increased 11.8%. So, what is the draw of charter flight for private and business use — and how can you ensure the best flight experience for your situation?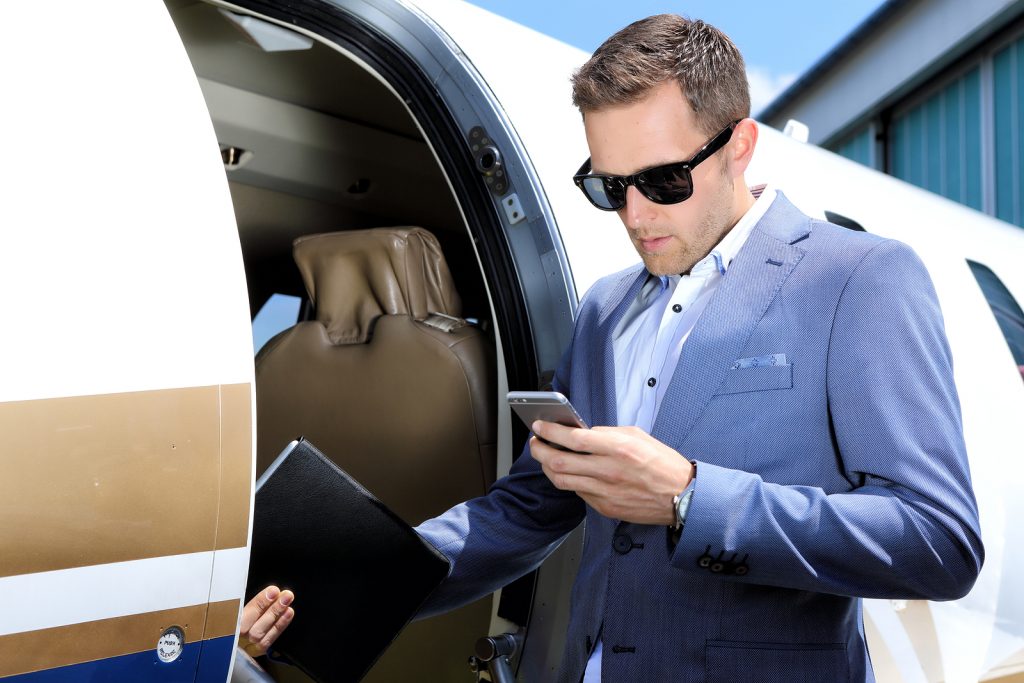 Why fly charter?
More business leaders are recognizing the business value of private jet travel, and many own their own private jets. While some may face financial and logistical barriers on their way to full ownership, there is an alternative: charter jet travel. Charter travel, essentially renting a jet when and where you need it, is another way to enjoy private jet benefits without the hassles and expenses of ownership.
When you fly on a charter, you avoid all the inconveniences and wasted time of commercial flight. You schedule a particular jet to a specified destination. You get to choose the appropriate jet according to your unique needs for the number of passengers; purpose, whether business or pleasure; and choose the amenities that best fit your price range. And even if you already own a jet, there are times you might want to consider using a charter service, for example, when your jet is undergoing maintenance, upgrades, or refurbishments, or isn't a good fit for a situation. It's also a great option for jet owners whose private or business aircraft are already booked by another company executive or being used by a family member for a different trip.
Things to consider
Are you booking an entire jet or a seat on a jet? If it's just you or a small group and you can be flexible, booking a seat is often a good option.
What are the details of your planned flight? What is the destination? Is it a one-way or round trip? Do you need to adhere to scheduled dates or can you be flexible? How many passengers will the jet need to accommodate?
Do you have aircraft type or seating preferences?
What amenities and special requirements do you have? Do you need office or meeting space, in-flight connectivity, or relaxation areas? Do you require medical assistance or special accommodations for children, pets, or unusual baggage?
Asking yourself these questions before booking a charter helps to ensure you are looking for — and book — the best deal for your specific situation.

Mistakes to avoid
To help ensure a positive flight experience, here are a few tips that can help flyers avoid charter issues:
If your flight is crucial, is your seat is guaranteed once you book it?
If you are booking a seat on a charter, are the parties legal and do they have proper FAA certification to sell individual seats?
Is the jet guaranteed to depart and arrive on time — or can the charter operator add stops to accommodate passengers to fill the jet?
Will you really be flying private or can the operator fill seats?
Booking a charter is much more than simply picking up a phone. There is a lot to consider for an optimal experience — and avoiding pitfalls. One of the best ways to ensure charter success is to work with a reliable charter operator.