Prices are on the rise in the post-pandemic market — including for private jets. Pre-owned jets are historically affordable options for those seeking to make the leap to private jet ownership. Now, according to the National Business Aviation Association (NBAA), the winds of change are blowing. The supply of used jets is shrinking, leading to higher prices in a time of surging demand. The cost barrier for jet ownership might be a little higher these days, but it's a great sign for the health of the industry.

Why are private jet prices on the rise?
Many factors lend themselves to the rising cost of private aircraft. Above all, inventory has reached record lows. The reason? First-time buyers. New buyers have had a massive effect on the market because they're purchasing used jets without an aircraft to trade in. The scales of supply and demand have tipped in favor of demand.
Complicating matters further, owners of multiple jets are hanging onto their fleet. The result is rapidly depleting inventory for used jets. Couple low inventory with increased, pandemic-related demand for private air travel, and you've got the perfect recipe for spiking prices.
Pandemic factors have fueled demand
When the world shut down during the global pandemic, private jet sales soared. 2020 was a banner year for pre-owned jet sales, with sales figures for used jets nearly doubling compared to previous years. In December 2020 alone, the number reached 861 — compared to 479 in December of 2017.
Today, there are only 1,400 used jets for sale. According to Rollie Vincent, president of Rolland Vincent Associates, current inventory is "The lowest we've seen in years. It's an unheard-of number that represents about 6 percent of the fleet. There are simply more buyers than sellers."
Buyers eager to enter the market have few options other than purchasing new aircraft, and inventory is tight there as well. In some cases, small single-engine planes have seen double digit price increases. Larger planes have seen single digit increases, but considering the value of these jets, even minor increases can raise the purchase price by millions.
There's no sign of the market easing anytime soon. The NBAA expects inventory to remain tight for at least the next year.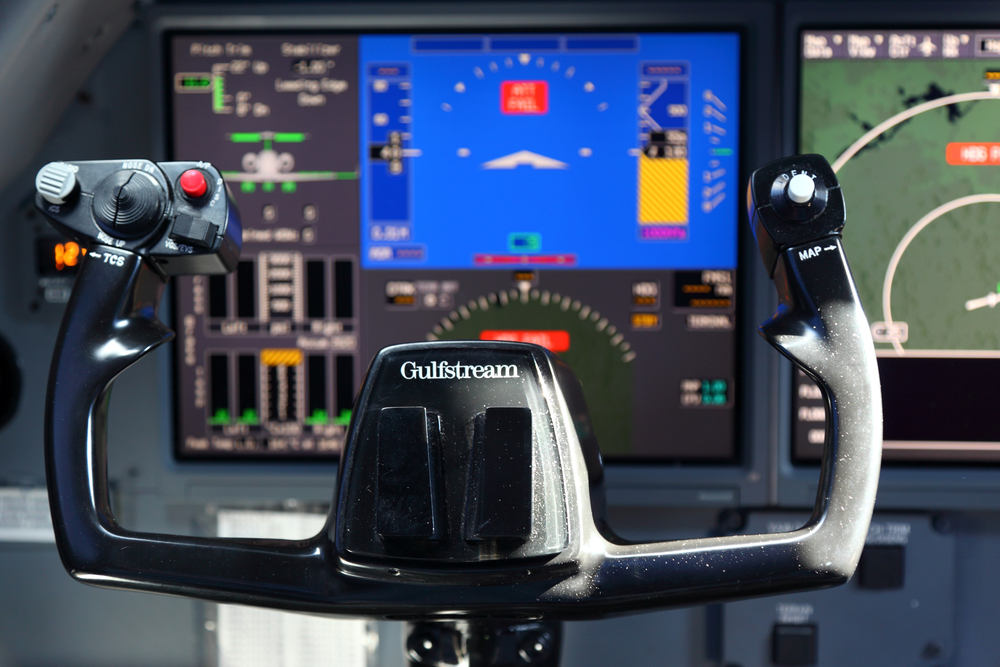 Rising prices are a good thing
Rising rates in any sector might alarm consumers, but it's a good sign for the private aviation industry. It signals high demand for jets, consistency in expectation, confidence in the market, and buyers' willingness to pay a premium for something they see as an asset.
Private jet brokers and sellers are no longer required to entice potential buyers as they were forced to in the years following the Great Recession. Instead, they're trying to keep up with constantly increasing demand.
For those looking to enter the world of private aviation — or seeking an upgrade for their current jet — competition is fierce. It's a seller's market. With prospective buyers clamoring for pre-owned jets at higher-than-ever prices, it's prudent to exercise patience. Working with an experienced broker can get you into the aircraft you want much faster than going it alone.
The expert jet brokers at L & L International are here to help you acquire the perfect jet. Need to sell your jet? We can assist with that too.
Contact
the private aviation professionals online, at
sales@L-Lint.com
, or at
+1 (305) 754-3313
.