The demand for chartered flights has never been higher. Unfortunately, access to qualified pilots and other crew has never been more difficult! In a new report from aviation giant Boeing, there's an unprecedented pilot shortage upon us, with even more problems looming just a few years down the line. Where have all the qualified pilots gone, and what can we do to bring them back?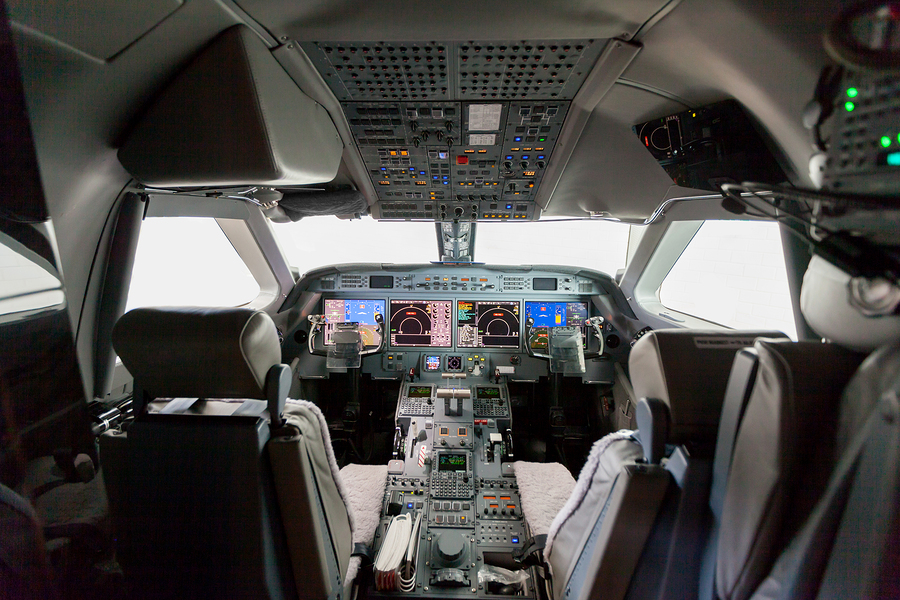 Breaking down the shortage
According to Boeing's industry outlook for BizAv, nearly 800,000 new pilots are required through 2037 to keep up with demand. Asia-Pacific and North America will have the highest demand, requiring 261,000 and 206,000 new pilots respectively. And, of the total world demand for pilots, Boeing estimates business aviation pilots to account for 96,000 of them.
While these numbers show promising growth for a globalized industry, they also point toward an unprecedented shortage of talent. In an accompanying press release, Boeing notes that "this represents double the current workforce and the most significant demand in the outlook's nine-year history."
What happened to the pilots?
The lack of qualified pilots is a tale of two problems: too many outgoing pilots retiring and not enough new pilots to keep up with growing demand. There are also several headwinds bearing down on the aviation industry that have led to problems attracting and retaining pilots.
According to a report by Forbes, roughly 50% of all pilots in the air today are baby boomers. When the aviation industry rapidly commercialized in the 1980s, these individuals joined the workforce and created the foundation for today's market. Unfortunately, hires have stagnated and many of these original pilots are retiring.
The barriers for entry into the aviation industry are high. Most pilots get their start in the Air Force, but with general armed forces enrollment down, commercial and business pilots are being forced to find programs outside of the military to train them. Flight school can take years to complete, with each year costing as much as $100k — a prospect not appealing to the debt-conscious.
Being a pilot means subjecting yourself to tremendous regulation from the FAA. Pilots need to satisfy the 1,500-hour rule to get their Air Transport Pilot (ATP) certificate, along with another 1,000 hours before they can achieve the rank of captain. These barriers deter many would-be pilots from pursuing a career that takes a long time to fully develop.
These factors and more have forced many current and new pilots into lucrative contracts with commercial airlines to retain their talent. The result is fewer available pilots for BizAv and fierce competition to attract and retain new pilots.
Will anything change?

In a survey of pilots through the Business Aviation Management Committee (BAMC),
quality of life is cited as a top concern for pilots
. To account for this, commercial airlines have begun creating schedules that are conducive to pilot happiness, leading to better retention. For BizAv to become an enticing career option, this industry must do the same.
Providing gainful employment, with opportunities for advancement and the potential for a good quality of life, will make BizAv an attractive sector for pilots. And as the pilot shortage struggles on with no end in sight, attracting and retaining pilots becomes more critical with each passing month.