Chatter about supersonic jets has been bubbling for years. Now, it appears that chatter has become a full-blown conversation — at least for NetJets and supersonic jet maker Aerion. The two recently sat down to ink an option deal for 20 supersonic jets, to make NetJets the first supersonic charter provider in the United States.
It's the first trickle of many more deals to come as the prospect of supersonic jets becomes more real and charter companies seek to position themselves for a competitive advantage. The deal is more than a jumpstart to the supersonic race to the skies — it's a vote of confidence that we're not far from a future of supersonic flight.
An intriguing deal that goes beyond jets
NetJets has optioned 20 of Aerion's AS2 supersonic jets, at a price tag of $120 million per craft. The deal, worth $2.4 billion, follows an identical order by NetJets competitor Flexjet, which means roughly half of Aerion's current order backlog comes from the fractional jet market. It's an interesting way to kick off the supersonic age, and one that suggests continued fractional jet popularity in the coming years.
What makes NetJets' order unique are the peripherals of the deal. NetJets isn't just ordering jets — they're forming a full-on partnership with Aerion in a move to establish supersonic dominance. NetJets is owned by Berkshire Hathaway, as is FlightSafety International.
After inking the NetJets deal with Aerion, Berkshire Hathaway announced a supersonic flight training academy venture, aimed at preparing the next generation of pilots for supersonic travel. The kicker? The academy will be operated by FlightSafety International, at an Aerion-branded facility. It signals much deeper ties between the jet maker, Berkshire Hathaway, and its significant holdings in private aviation.
NetJets and Aerion will also explore an exclusive partnership that leverages Aerion Connect into the NetJets platform.

A big bet on supersonic
Fractional jet buy-in is just the first sign of an impending supersonic future. Aerion is one of several companies racing to get a supersonic jet into the skies — competitors include Boom Supersonic and Spike Aerospace, which will likely seek to follow Aerion's lead in inking their own deals with prospective buyers.
With the opening of the Kansas Supersonic Transportation Corridor slated for 2023, supersonic airframe designers are up against a ticking clock to be the first to book test time in the skies. And while there are several jets in service that could easily break the sound barrier, fractional jet companies and other investors have their interests set on jets that can push toward the Mach 2 threshold.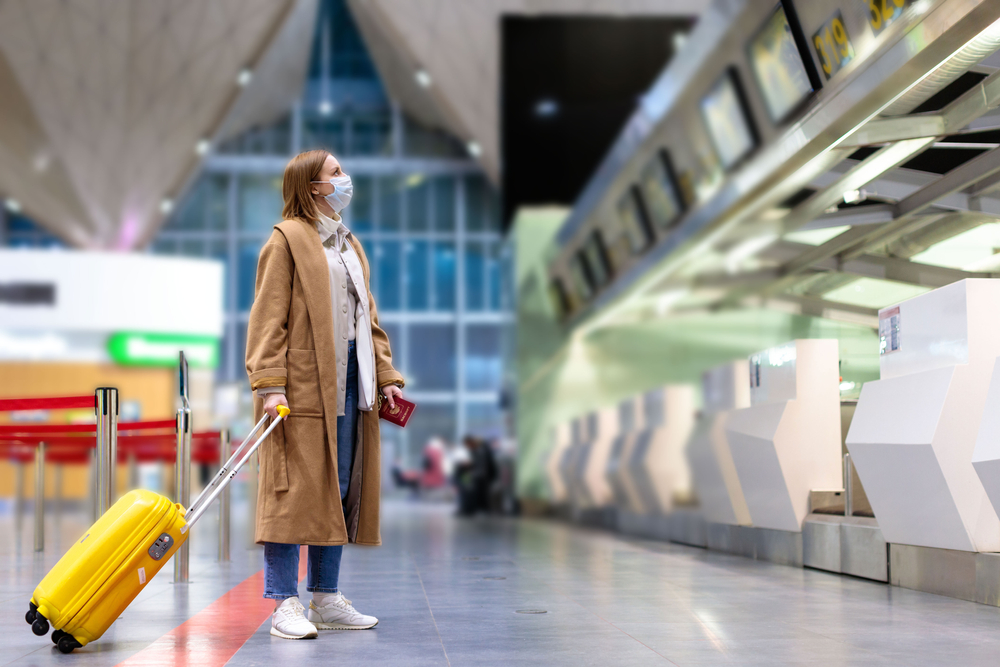 Fractional jets stand to capture the future
There's a reason fractional jet companies are first-in on the supersonic jets. There's new market of people willing to forgo commercial transport for a flight that's a fraction of the duration. With speeds as much as 50% faster than conventional commercial jets, fractional jet popularity could skyrocket early in the supersonic age. While competitors wait to get their hands on backlogged AS2 jets or similar models, NetJets and Flexjet stand to reap the benefits of being early adopters.
The expert jet brokers at L & L International are here to help you acquire the perfect jet.

Need to sell your jet? We can assist with that, too.
Contact
the private aviation professionals online, at
sales@L-Lint.com
, or at
+1 (305) 754-3313
.