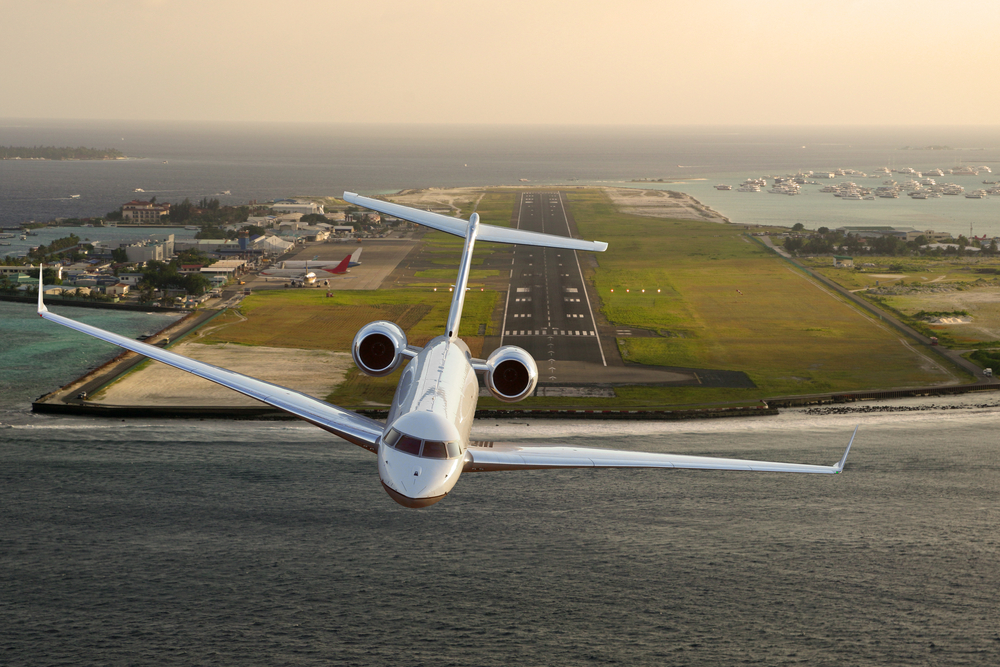 The United States, like much of the world, is beginning to transition back to some semblance of normalcy as the COVID-19 pandemic comes under control. But the threat of the virus is far from gone, and it lingers fresh in many people's minds. This is part of the reason commercial aviation is still suffering and why private aviation is beginning to pick up. Signs seem to indicate that while devastating for a quarter or two, COVID-19 won't necessarily lead to the economic crisis many predicted. Instead, it continues to be a prominent health concern.
Business skyrockets in the midst of a pandemic
For private charters, the coronavirus outbreak has proven to be more of a health concern than an economic one. Since March, companies have seen record-breaking numbers of new customers — and they're not business executives. Wealthy families and individuals are purchasing flight hours due to lingering fears about the safety of commercial airlines. Although business is only a fraction of what it was last year, the private aviation industry is faring much better than its commercial counterpart.
For those who can afford it, the high price of flying privately is not a factor when their health is on the line. It's well worth spending tens of thousands of dollars on jet cards if it means protecting families and business partners in high age brackets and with underlying health concerns. And, with countries reopening their borders, private aviation is sure to take off as customers launch their business and vacation plans.

Private aviation expands its client base
With business ventures in a lull, corporations aren't scheduling private flights for their associates. Instead, the private aviation industry is now catering to athletes who normally would have flown commercial.
Another key demographic includes wealthy individuals looking to stay domestic for their summer vacations. Appealing to vacationers also helps breathe life back into the hotel industry. Some jet brokers are even partnering with hotel chains to score client discounts. And it's working. Companies like SmartFlyer have seen a huge spike in domestic charters since March — as much as 400-500% increases in bookings.
Private jet owners also are encouraged to take to the skies. Keeping a jet in its hangar can actually be more costly than flying it. A jet that grows cold on the ground means its pilot has to be recertified once it's time to fly again. Plus, owners can rent their plane to clients to gain revenue and keep their pilots employed.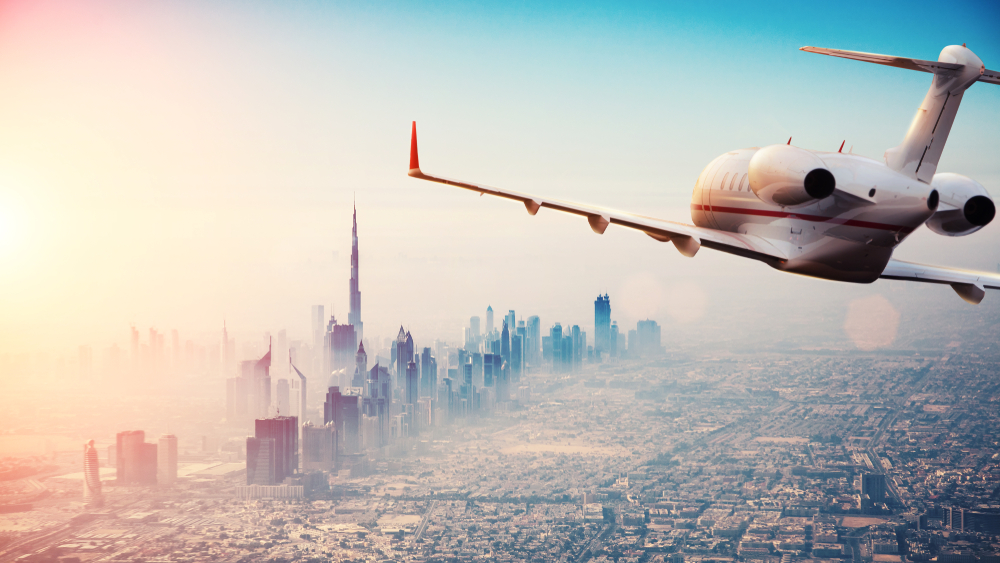 Private jets are cheaper than ever
The global pandemic isn't the only factor luring people towards private jets. Companies have started offering deals that are hard to pass up. Many employ a matchmaking method where two customers with similar destinations consent to sharing a private jet. In addition to COVID-19 discounts, flyers can enjoy paying half the price for a flight thanks to this matchmaking.
An even more popular tactic for bolstering the balance sheet has been the sale of special jet cards or flex-spending cards. These options garner cash up front, allowing jetsetters to fly later with varying stipulations. For individuals bullish on a return to normalcy before the end of the year, it's a great investment.
At the bottom of it all is one clear trend: private jets are getting back into the sky with unanticipated rapidity. While commercial airliners continue to suffer, private jets are set to thrive in the post-COVID-19 travel environment, primarily for health-related reasons.
The expert jet brokers at L & L International are here to help you acquire the perfect jet.
Need to sell your jet? We can assist with that, too.
Contact
the private aviation professionals online, at
sales@L-Lint.com
, or at
+1 (305) 754-3313
.