Know When Full Private Jet Ownership Makes Sense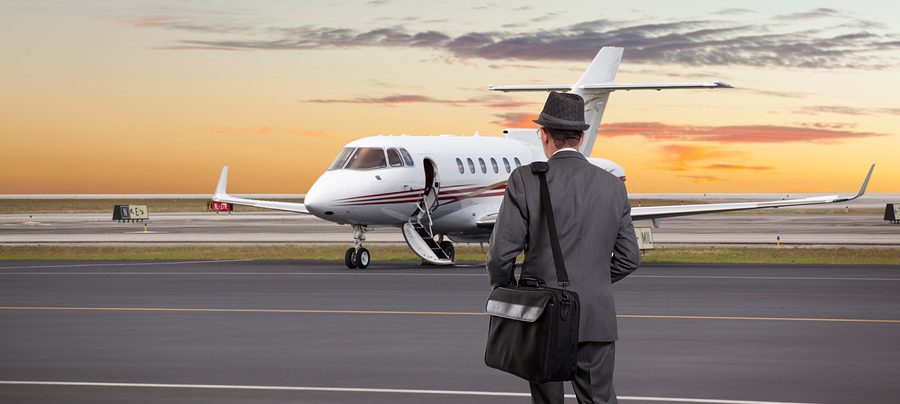 The decision to purchase a jet for business or personal use is not one you should make lightly. Although used aircraft prices make them attractive, there are a few things to take into consideration before making a final decision.
Starting with the basics, simply buying an aircraft because your competition has one is not a solid reason to make a purchase. A better strategy is to determine what your actual needs are and build from there. For some, usage and flight types could be the main factors between purchasing a jet and taking advantage of charter flights or fractional ownership plans.
About 90% of private jets are used for business to efficiently transport executives. If you're considering a business jet purchase, a good place to start is with an operational assessment, which should include
annual number of flight hours. If the aircraft will be in the air 200 hours or more each year, private ownership makes more sense than shared or fractional ownership plans.
how you'll use the aircraft, including trip destinations, lengths, and types. If executives frequently make multi-day trips or often fly round trip, private ownership is more reasonable than shared ownership or chartering in most cases. However, one-way trips with empty return flights are less cost-effective.
the frequency at which you require urgent flights. Most charter flights and fractional ownership agreements require a several-hour notice period before a flight can take off. With fractional agreements, other owners also share the aircraft — so it'll be unavailable at times. If decision-makers frequently initiate flights with little advance warning, private ownership is your best and most convenient option.
total cost of ownership. What happens when the aircraft is sitting unused for a length of time? Offering charter services during downtime can offset some ownership costs but will reduce aircraft availability. If that's unacceptable, will you still be able to afford all aircraft costs, from fuel and maintenance to parking and crew fees?
Full ownership is an attractive option for anyone who wants complete control over travel options. If you're frequently in the air and the aircraft will be well-used, it makes sense to explore full ownership options. With complete ownership, you'll always know there's an available flight when you need one.