In 2020, demand for jet fuel suffered a pandemic-related plummet. Air travel took a major hit — with less fuel required by major airliners and private jet operators alike. Jet fuel isn't cheap, so even with the return to air travel, many airports and refueling facilities are taking a conservative stance to restoring the pipeline.
The result? Jet fuel shortages blight air travel at hubs around the country. And while they're unlikely to persist for long, they're stalling our return to the skies in several ways.

Demand for jet fuel drops dramatically
At the beginning of the pandemic, air travel plunged 96%. Passenger carriers in the U.S. grounded 3,200 planes — more than half of the country's fleet. The sudden decrease in flights resulted in a significant dip in jet fuel shipments — up to 70% less than in 2019 — as the pandemic hindered air travel throughout the country.
This year, reinvigorated demand for air travel has led to massive problems in the jet fuel supply chain. Pipelines only have a finite amount of line space, and other fuels, including gasoline, diesel, and heating oil are competing for space. It's all supply lines can do to keep up with the meteoric rise in demand.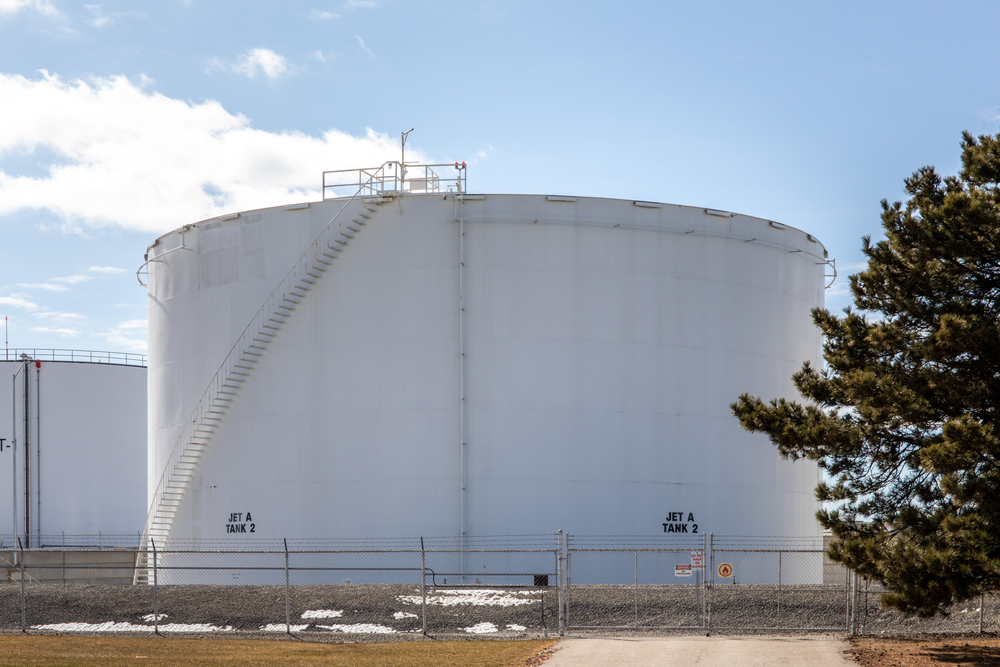 Problems persist as pipelines ramp back up
Supply chain issues, combined with a shortage of fuel truck drivers, has led to significant jet fuel shortages — especially in western parts of the country. Members of the trade group Airlines for America (A4A) are attempting to even out fuel shortages by carrying extra fuel on flights from unaffected origin airports to supplement fuel supply at destination airports suffering from the shortages.
While this is a short-term solution, pipeline capacities are set to increase as demand for air travel continues. Fuel shortages aren't expected to last long. Major airlines expect to see pipeline relief as early as late August or early September. Once resolved, there's opportunity for a stronger air travel resurgence, in commercial and private sectors.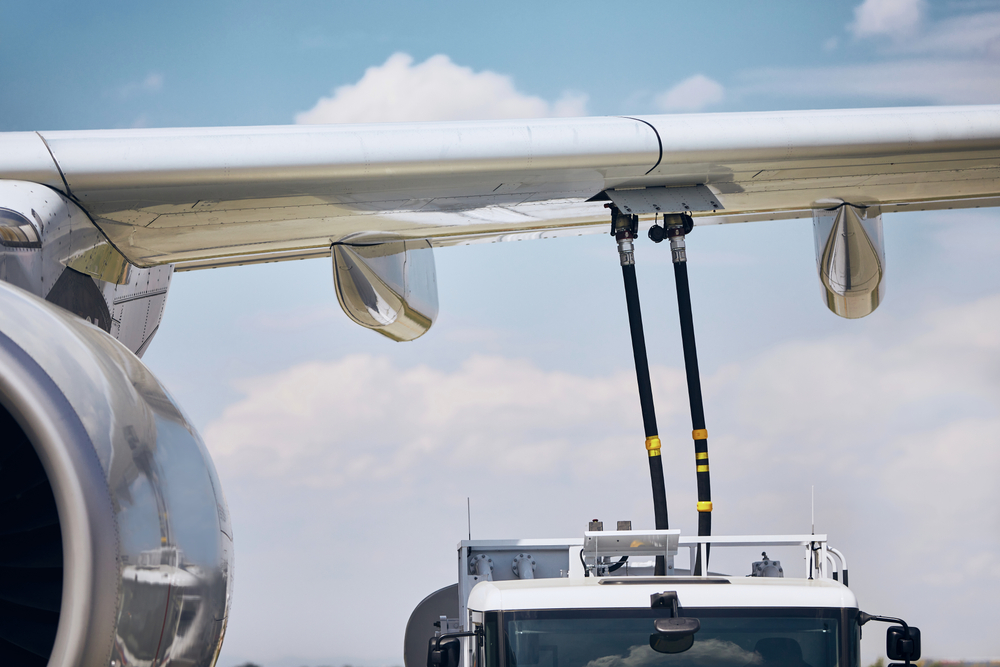 More opportunities for private operators
A protracted fuel shortage has potentially far-ranging effects on continued recovery for the aviation industry. As a pandemic-weary population yearns to travel, demand for flights is outpacing jet fuel supply. The imbalance is affecting both commercial and private operators — the former more than the latter.
As commercial air travel becomes more expensive — and finding seats more competitive than ever — private carriers are seeing an increase in demand. Opportunities for private jet operators have never been better. Demand for leisure travel is matching, and even exceeding, pre-pandemic levels on many routes.
With pent-up wanderlust fueling a return to the skies for leisure, business, and international travel, the surge in demand for private aviation will continue to persevere against headwinds.
The expert jet brokers at L & L International are here to help you acquire the perfect jet. Need to sell your jet? We can assist with that too.
Contact
the private aviation professionals online, at
sales@L-Lint.com
, or at
+1 (305) 754-3313
.