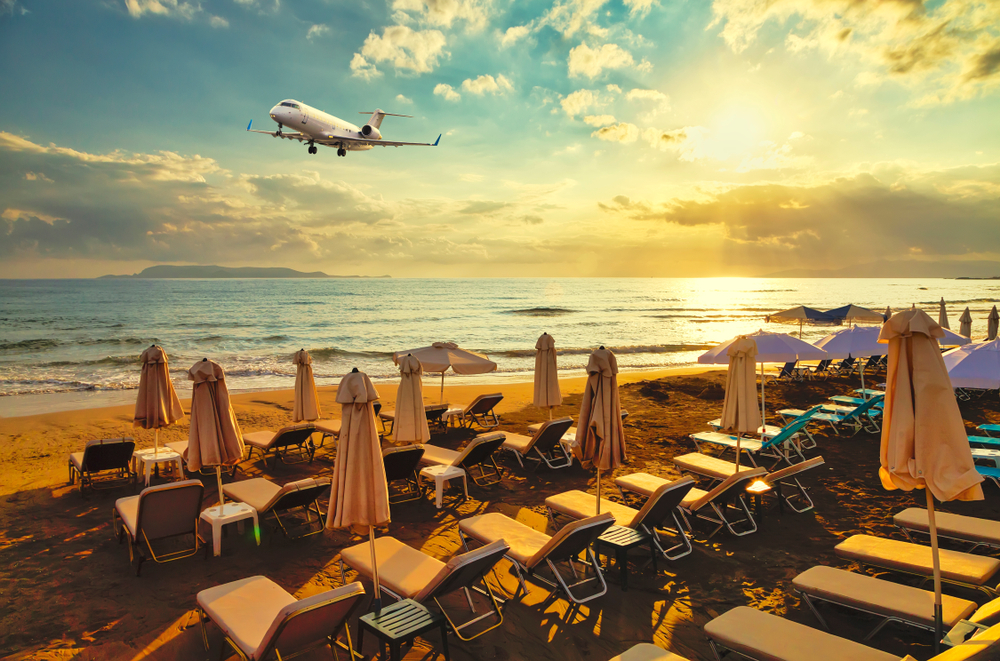 In the wake of COVID-19, private charter companies have begun exploring a broad realm of possibilities for getting planes back into the sky. Among these options is partnerships with other organizations — namely travel and hospitality companies. It might not be long until the concept of an "all-inclusive" vacation comes to include a private flight to your resort! This type of partnership could be a big win for charter companies and vacation destinations alike — provided the new concept of "all-inclusive" gets traction now, in the post-pandemic climate.
Partnerships boost the vacation industry
In this time of social distancing, a discounted private charter is much preferred to roughing the commercial airlines. The world is attempting to leave COVID-19 in the past, yet many vacationers still get anxious at the mere thought of sitting in close proximity to strangers on their flight. Families are more likely to enact their vacation plans knowing a private jet allows them to socially distance themselves.
As a result, private charters and resorts are teaming up in an effort to kick the vacation industry back into gear. In particular, ANI Private Resorts and Private Jet Services (PJS) have created a partnership to boost business and offer passengers special perks. Passengers flying with PJS for the first time to one of the ANI resorts will receive $5,000 in credit. It's twice that amount for a current PJS member!

Expanding the definition of all-inclusive
There's a bright side to social distancing, too. Thanks to limited capacities at resorts, all-inclusive vacations just got a whole lot better. You can lounge by the pool, enjoy private cooking sessions with world-class chefs, or embark on tours without having to run into other guests. At ANI Private Resorts, guests have full access to sprawling grounds with just ten suites per villa. Guests even have the option to rent an entire villa for ultimate privacy.
Private jets serve to expand that all-inclusive experience. They allow guests to arrive in style, trading the claustrophobic cabin of a commercial plane for the luxury of their own personal jet. Partnerships allow private charters to get vacationers excited about travel when they previously may have dreaded it. And, of course, a luxury flight enhances the ambiance of a luxury destination.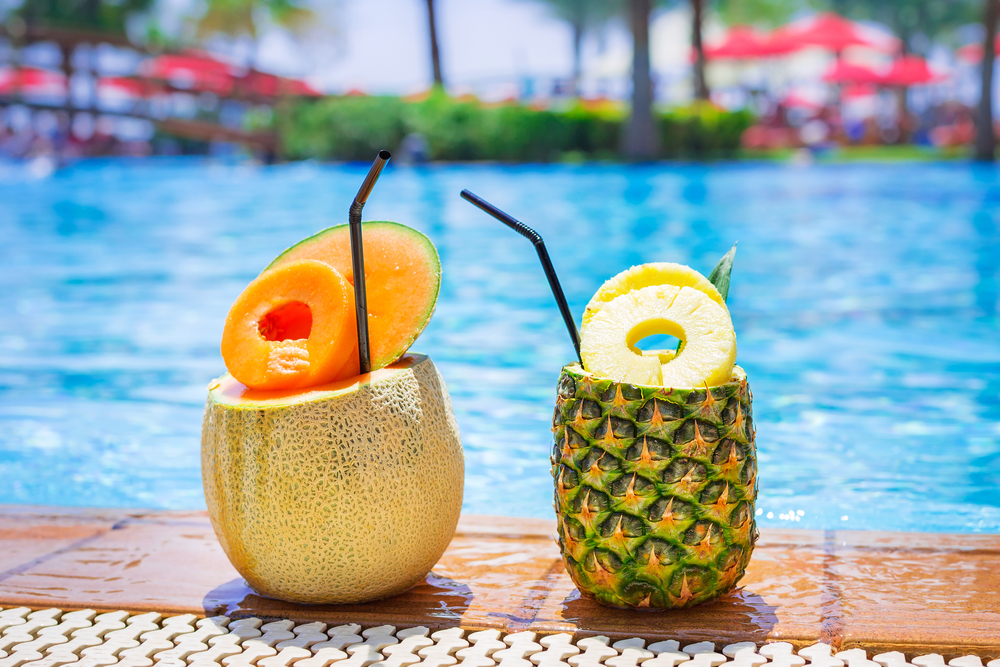 Private jets are here to stay
All-inclusive vacations with private jets come in the midst of travel destinations planning a soft reopen. Resorts, nightclubs, and amusement parks alike are figuring out how to comply with social distance rules while allowing revenue to flow. Private charters are doing the same. That's why partnerships like those between ANI Private Resorts and PJS are a smart business move right now. Travel and lodging companies are working together to keep customers safe in the aftermath of a global pandemic.
ANI and PJS represent the first of what's likely to be many all-inclusive partnerships to include a private charter to the vacation destination. Not only do charters bring vacationers peace of mind through privacy and social distance, they exude a new level of ambiance at a time when the concept of a vacation may seem unappealing. As both private aviation and hospitality strive to recover in a post-pandemic world, a natural partnership is the best step forward.
The expert jet brokers at L & L International are here to help you acquire the perfect jet.
Need to sell your jet? We can assist with that, too.
Contact
the private aviation professionals online, at
sales@L-Lint.com
, or at
+1 (305) 754-3313
.