In-Flight Connectivity Is No Longer an Option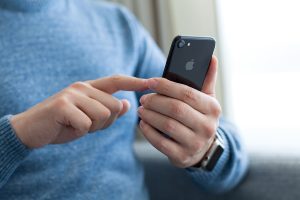 Although business aviation allows companies to cut down on time spent traveling by cutting out lines associated with commercial airline travel and flying direct to remote locations, passengers are still going spend time onboard. Making that time more productive can further increase the cost-saving benefits of business aviation.
With so many of today's business activities taking place online, internet connectivity is no longer a luxury. Even a few hours of offline travel time can be very disruptive, which is why aircraft connectivity has become a requirement in today's business jets. What should you know about business aviation, internet connectivity, and some available options?
In-flight connectivity
Being unavailable en route is no longer a valid excuse. Most private jets are equipped to provide various levels of in-flight connectivity (IFC), allowing everything from simple email exchanges to high-bandwidth computational tasks. Connectivity relies on ground stations, a network of satellites, and a service provider that allows a properly equipped jet to use the networks. According to a Valour Consultancy analysis of the market for in-flight connectivity on VIP and business aircraft, there were 19,131 IFC systems on VIP and business aircraft at the end of 2016, and that number is expected to nearly double by 2026.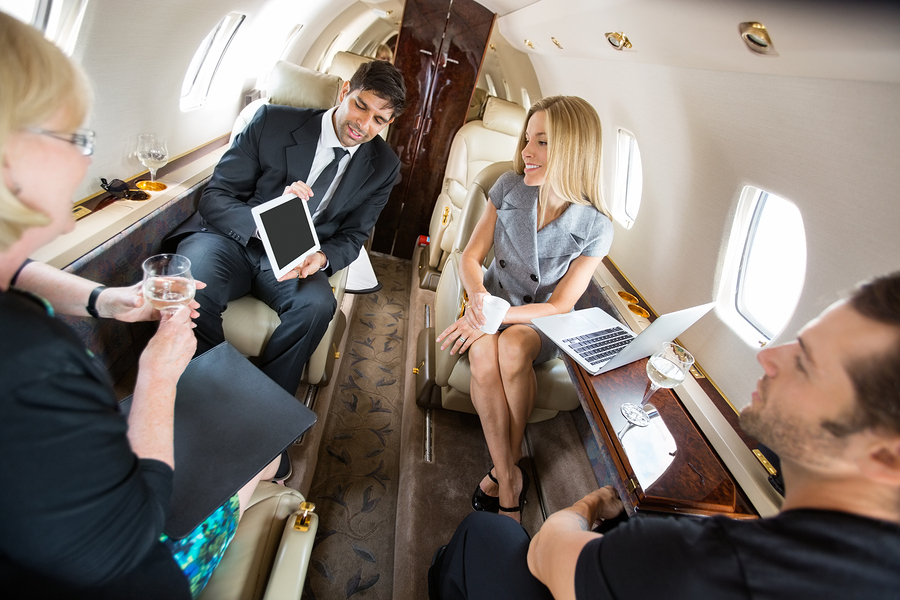 Providers are competing to provide faster data speeds, greater reliability, smaller hardware requirements, more global coverage, and increased ranges appropriate for a wide variety of aircraft. Today's private jet customers expect a certain level of luxury and service and, increasingly, reliable connectivity is a requirement rather than a perk.
Whether for business or pleasure, travelers want the same type of connectivity in the air that they have while on the ground. In addition to voice and text, they want video streaming and gaming capabilities as well as data access, conferencing, and access to other internet-related tasks. In the future, your choice of jet may ride on its connectivity solution.
The downside of a connected aircraft
The other concern is data costs. As more travelers are demanding fast speeds and data streaming, data usage can quickly spiral out of control. Solutions like Honeywell's GoDirectAccess allocate usage, helping to keep costs in check. And some operators are even turning to pay-per-usage cards or offering higher speeds and streaming services for a premium.
As in-flight connectivity becomes standard in private and business aviation, competition will drive innovation. In the near future, these innovations could be what makes or breaks a deal to purchase or charter a particular aircraft.