There's a growing market for private jets in 2022. But how much does it cost to own and operate a jet of one's own? Beyond the purchase price, it's essential to consider all the factors that accompany ownership, including maintenance, operation, hangar space, fuel, and several other expenses. What can you expect to spend if you move forward with a private jet purchase in 2022?
The figure might be higher than you realize. Jet prices are rising at an unprecedented rate, as are the expenses associated with operating one. Fuel, avionics upgrades, and crew costs are all on the rise as well.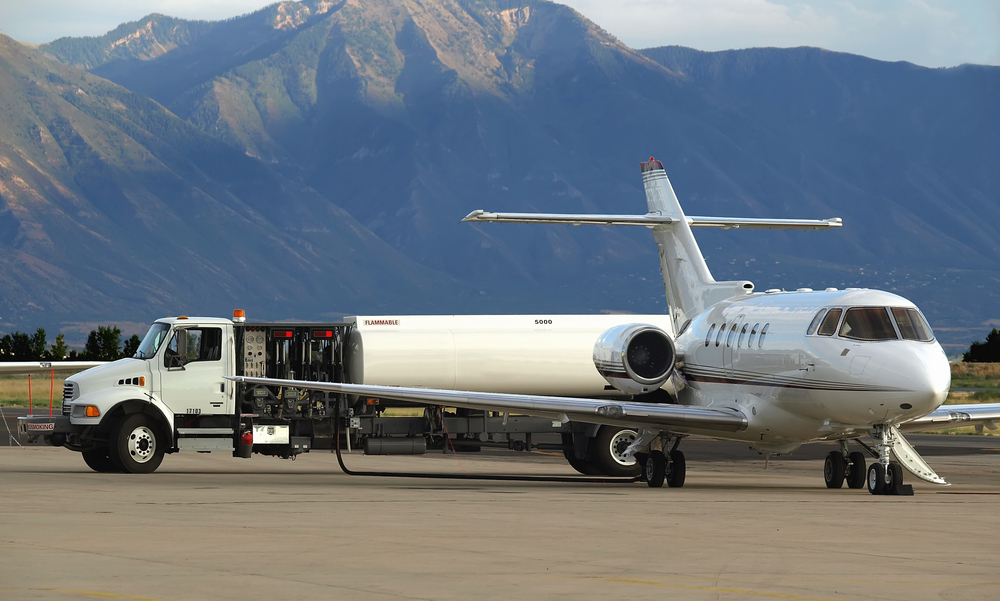 Upfront costs
The first and most significant obstacle to jet ownership today is finding one. Used jet inventory is at an all-time low, and backlogs and wait times for newly produced jets are growing longer as well. Prices are skyrocketing throughout private aviation markets.
The price you can expect to pay for a used jet depends on several factors, including make, model, air miles, year, and condition. It's best to shop around and compare jets of the same class to gain a better understanding of market prices. You might expect to pay in the range of $14 million to $35 million for a pre-owned Gulfstream G450, a super-midsize jet.
The cost of the jet isn't the only upfront expense. You'll also need to have it registered and insured, the costs of which vary depending on the jet. Using the super-midsize example again, you might expect to pay upwards of $45,000 in comprehensive insurance, including hull and liability. And, of course, if the jet you purchase is not compliant with current airworthiness regulations, you'll also need to foot the bill for upgrades.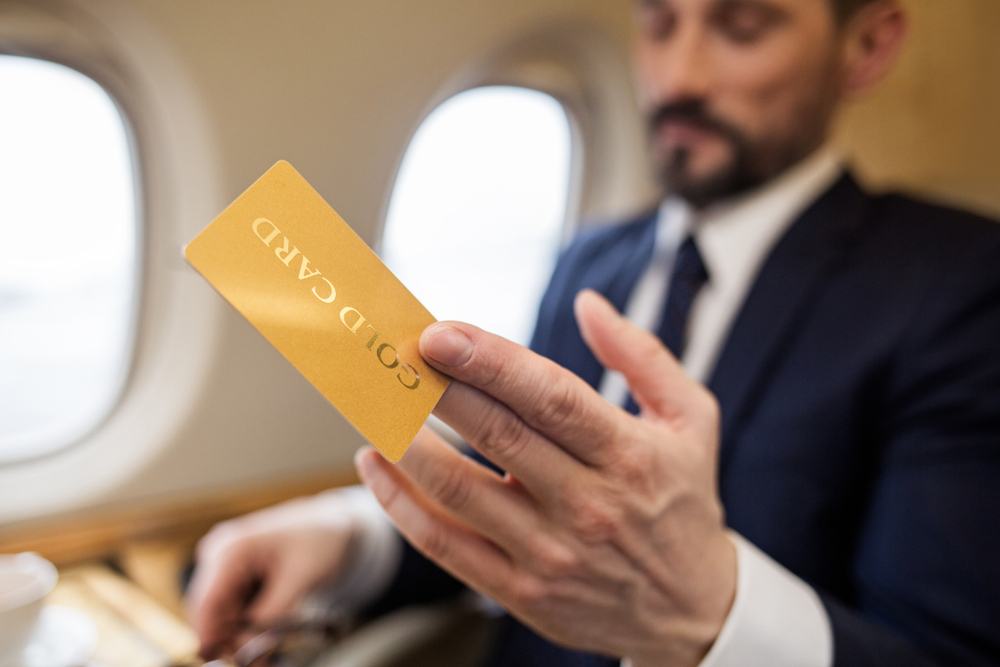 Ongoing costs
Most experts agree the minimum break-even point for private jet ownership is 200 to 400 hours of logged flight time each year. If you're planning on spending that much time in the air, you'll also need to consider several ongoing costs:
Pilot and crew. Unless you're flying your own turboprop, you'll need to pay a pilot and staff for every journey your plane takes. Keep in mind the average annual salary for a private pilot is well over $100,000.
Hangar and tie-down costs. When you're not flying, your plane needs a parking space. Hangar fees range from $81,000 to $160,000 annually, depending on the airport.
Maintenance. Regular maintenance is imperative and comes with its own set of costs, depending on the jet. You might expect to pay $4 million a year to maintain a Gulfstream G450.
Upgrades are another cost to consider. Mandated upgrades can't be argued with, while others might evolve from want to need over the course of your ownership. Upgrades can easily tally into the hundreds of thousands, depending on the age and condition of your jet.

The grand total
How much can you expect to pay for a private jet in 2022? If you can find one you want among limited available inventory, expect to pay a premium in the current market. All told, and using the Gulfstream G450 as a benchmark, expect to pay between $14 million to $35 million to acquire a jet and another $4 million to $5 million to own, house, and maintain it.
Contact the experts at L & L International if you need assistance acquiring or selling a private jet.
You can reach our sales specialists today at Sales@L-Lint.com, call us anytime at (305) 754-3313, or
visit us online
.