Honeywell is already a household name in avionics. Now, the company is hoping to become an even bigger player in a massive market with yet-untapped potential: autonomous flight. While companies like Google's Waymo are working to build fully autonomous ground vehicles, Honeywell is throwing its proverbial hat into the ring and working to bring that same technology to the skies. Borrowing concepts from its four-wheeled counterparts, Honeywell is attempting to teach light aircraft how to take off and land without any pilot intervention.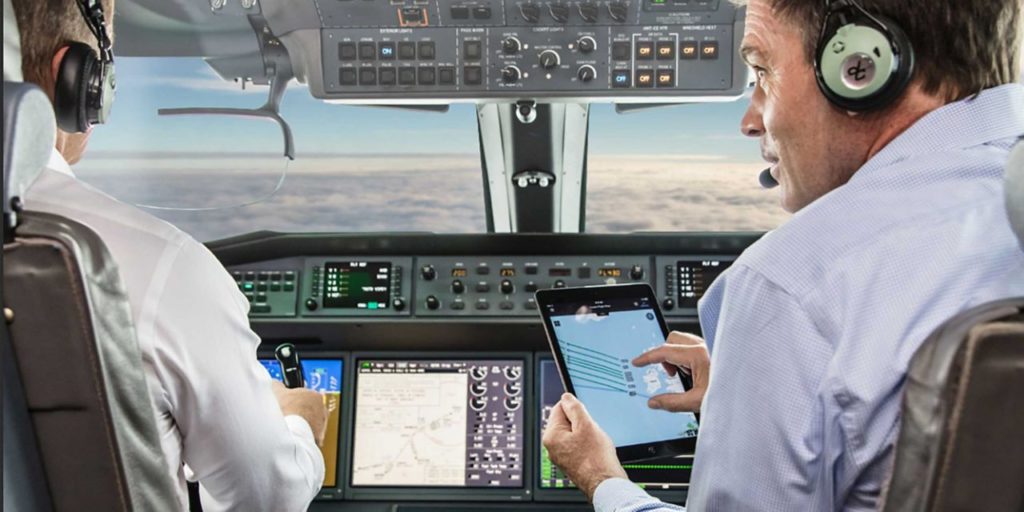 The future is autonomous
Honeywell isn't the only corporation with its eyes set on urban air mobility (UAM) aircraft. They're partnering with Vertical Aerospace, Volocopter, and others to make the dream of autonomous flying a reality. Autonomous aircraft would give private aviation companies a shorter turnaround time and reduce (or eliminate) the workload for pilots, ensuring a safer flying experience. Unmanned aerial vehicles (UAVs) also would revolutionize private jets and cargo drone operations in urban environments.
It'll be a while before commercial airlines get their hands on autonomous technology. Honeywell favors eVTOL (electric vertical take-off and landing) vehicles for flight testing and sees a future rife with UAV potential — one where executives forego crowded terminals and fly straight to their destination in a UAV that lands on city rooftops.
Inside look at Honeywell's operations
Honeywell has chosen the remote desert of Phoenix to set up camp. Their aircraft of choice is an Airbus AS350 equipped with cameras and sensors that detect QR codes on a landing pad. This technological strategy guides the helicopter toward a safe location without human interference.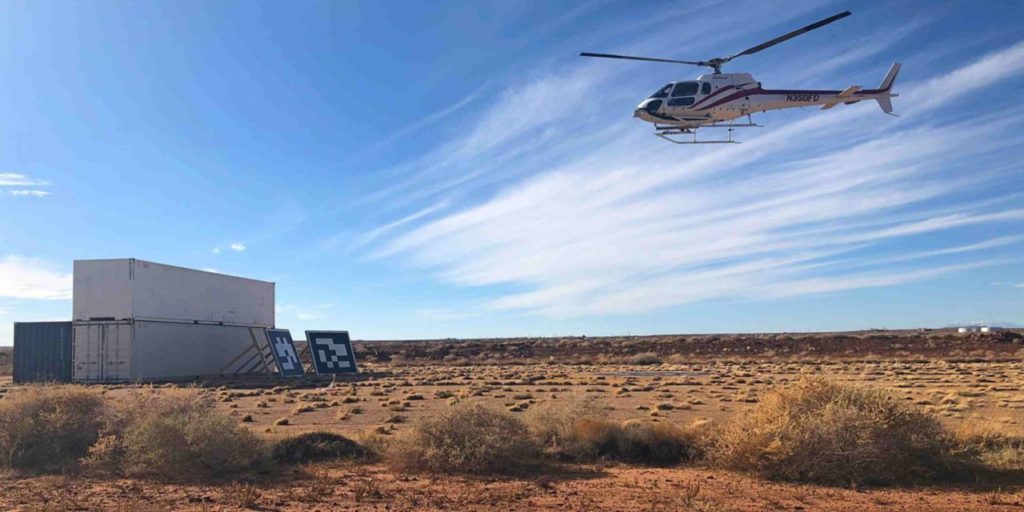 The industrial conglomerate has experience with programming autopilot and intends to use this advantage to advance in the untapped UAV market. Honeywell and their partners are working exclusively with eVTOL aircraft for testing takeoff and landing features. The primary goal of the operation is to collect sensor data to further refine the capabilities of these sensors to act and react to their surroundings.
When will the future arrive?

The race has begun to see which manufacturer will announce the industry's first autonomous aircraft. Once UAVs are approved for the market, private aviation companies can expect a surge of interest from new and recurring customers. Autonomous aircraft could turn out to be the financial boost charters need as they recover from the pandemic.
Developers at Honeywell are working fast to create a takeoff and landing demonstration by the summer of 2021. With a fully autonomous eVTOL vehicle, Honeywell can achieve large strides toward a UAV model that may become available to the market in subsequent years. When that happens, private jets with autonomous capabilities will be the next hottest trend in aviation. After all, it's a market projected to garner as much as $120 billion by 2030!