Should You Hire a Third Party to Audit Your Jet?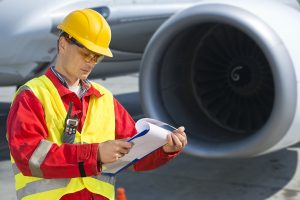 Personal jets and private pilots are subject to less regulatory scrutiny than their distant commercial cousins. But the absence of federal inspections doesn't mean you can maintain your jet and crew at bare minimum.
Jet owners have the option to utilize third-party safety audits to evaluate aircraft integrity. Third-party safety auditors inspect planes and supporting facilities, recommend training and professional development, and assist in streamlining operations.
Who conducts a safety audit?
Third-party safety auditors come from organizations like Aviation Research Group U.S., the Air Charter Safety Foundation, and the International Standard for Business Aircraft Operations — technical and policy experts in aviation.
Regular safety audits can identify operational risks, reduce accidents and delays, increase reliability, as well as benchmark procedures against best practices and international standards, and auditors can even provide on-site support.
Most organizations offer one-time inspections or managed auditing services, depending on your operation scope. Personnel complete on-site regulatory and technical audits under applicable regulations where they apply.
When should you schedule a safety audit?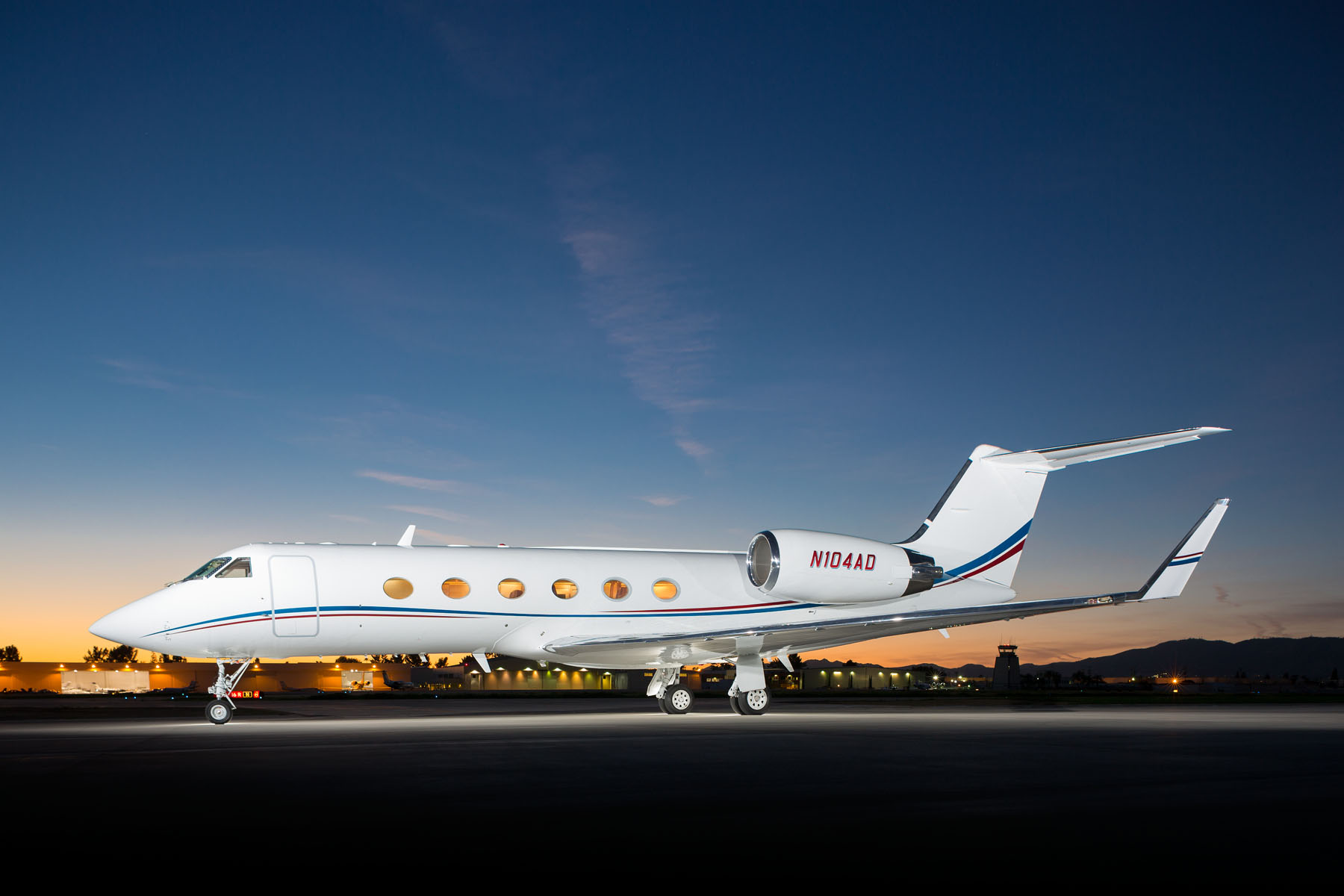 [br]
You should hire a third party to perform your safety audits periodically — although not necessarily on a predictable schedule. So, when should you conduct an audit? Whenever you've got a major trip on the books or after hiring new personnel or moving to a new hangar, it's time.
How can an aircraft broker help?
Experienced brokers can provide compliance monitoring and technical assistance. In the absence of a regulatory environment, a trusted source can offer insights into jet safety. Aircraft brokers are also part of an industrywide network and can connect you with operators, personnel, and auditors.
Regular sufficient maintenance can ensure your jet safety and longevity. A third-party safety audit can be a primary component of that care.
When you research jet ownership and safety standards, speak with those who specialize in aviation and facilitate third-party safety audits for private jet owners. For advice from industry experts, reach L & L International sales specialists today at 
sales@L-Lint.com
, call us anytime at 
+1 (305) 754-3313
, or 
visit us online
.