COVID-19 has hit the private aviation industry hard — particularly charter companies. Overlooked by the CARES Act and other aviation stimulus packages, regional charters have had to fend for themselves in an environment where air travel borders on taboo. With planes grounded and staff furloughed, it's hard to find consistent revenue. But that hasn't stopped some of the industry's foremost players from tugging on their bootstraps.
Here's a look at some of the strategies private charter companies have adopted to combat the effects of Coronavirus, and what they mean now and post-pandemic.

The cost of flying has plummeted dramatically
For many private aviation companies, the key to attracting new customers has been slashing the costs of their jet cards. Thanks to coronavirus legislation, customers no longer have to pay the 7.5 percent Federal Excise Tax (FET) on their flight hours. This saves customers tens of thousands of dollars, making it easier to justify maintaining or even purchasing jet cards in the current climate.
In addition to not charging FET, many charters have lowered their hourly rates by 7.5 percent. However, companies like Sentient Jet is going the extra mile and reducing deposits for their jet cards as well. NetJets has similarly reduced their 25-hour membership by 11 percent. Reduced jet card prices and tax-free flying are unique offers that are hard for opportunistic flyers to pass up.
Some charters discovered they can attract new customers by offering cheaper on-demand flights. JetSuite is offering new customers a one-time flight at the reduced price previously available only to members. This promotion resulted from a surge in evacuation flights back in early March. Then, people were using private jets for the first time. This new desire to fly privately is letting charters like JetSuite get their foot in the door.

Charters are weathering the storm
The spike in demand for private jets has passed. Now, charters are trying to make the most of their current economic situation. To keep the industry afloat, Jets.com is now offering a 10-hour jet card that allows flyers to refund unused hours. That way, flyers can use private jets on an as-needed basis with zero commitment.
This 10-hour deal comes with all the perks of your typical jet card. Customers can book flights at the drop of a hat with fixed pricing and won't have to pay repositioning fees. On top of that, they're guaranteed a replacement jet for delays unrelated to weather.
Other than discounted jet cards, charters are hoping to receive state and federal aid. Though, as of right now, the U.S. federal government has prioritized commercial airlines.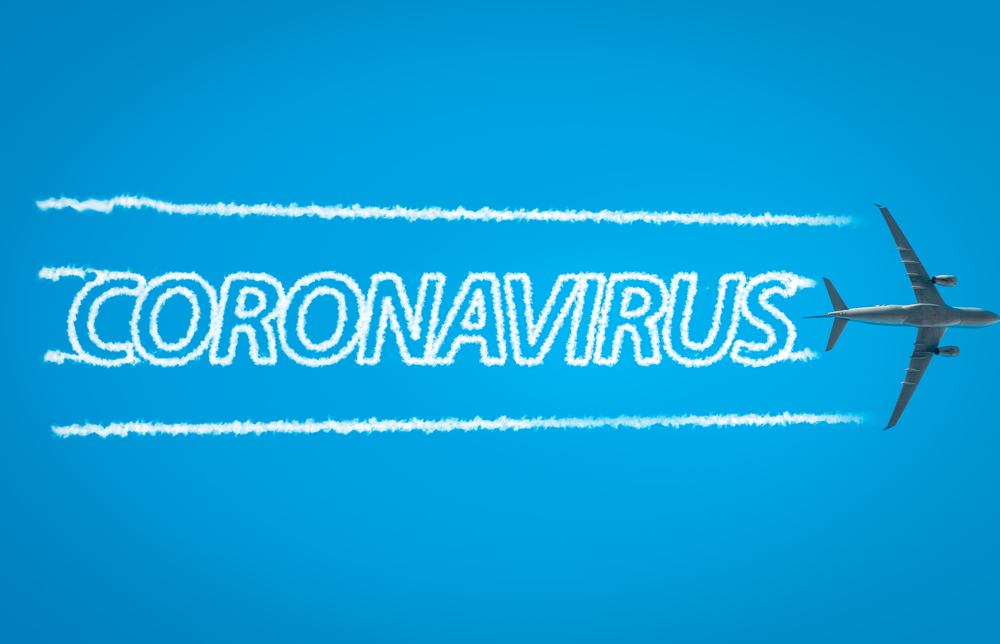 Private aviation has a bright future
Private jet operators such as flyExclusive are confident the private aviation industry will make a strong comeback after the COVID-19 pandemic. Even after countries lift their travel restrictions, flyers will seek private jets to avoid crowded commercial airports. The fear of contagion will long surpass the duration of the pandemic.
Once life slowly returns to normal, flyers will rush to book flights for all their postponed business ventures and personal plans. They're sure to have some unused hours left on their discounted jet cards. And if that's the case, flyers will certainly choose a private jet over a commercial airline still tainted with the stigma of COVID-19.
The expert jet brokers at L & L International are here to help you acquire the perfect jet.
Need to sell your jet? We can assist with that, too.
Contact
the private aviation professionals online, at
sales@L-Lint.com
, or at
+1 (305) 754-3313
.