In 1969, the United States won the space race when Neil Armstrong first set foot on the moon. Space travel is picking up again, but it's not nations racing for the stars — it's billionaires. Within two weeks of each other, Amazon's Jeff Bezos and Virgin Group's Richard Branson both breached Earth's atmosphere, and they're not the only ones aiming for the stars. Tesla CEO Elon Musk has already sent a car into space and is reportedly reserving an interstellar ticket aboard Virgin Galactic. So, is the sky really the limit for billionaires?
The billionaire forefathers of the next space race
There are several key players in today's space race, with Elon Musk's SpaceX project leading the pack. While Bezos's Blue Origin and Branson's Virgin Galactic have made great strides in terms of civilian space travel, they've stayed suborbital — running behind Musk's SpaceX achievements as the company prepares to launch an all-civilian orbital mission within months.
Dubbed Inspiration4, the mission is an ambitions 3-day journey funded by billionaire Jared Isaacman as a charity project for St. Jude Children's Research Hospital. It's set to be the first crewed orbital mission without government employees onboard. Isaacman, along with a trained jet pilot, will command the mission. Currently, seats aboard Inspiration4 cost approximately $50 million each.
Compared to the moon landing in 1969, space travel is much less restrictive today. Technology is advancing at a rapid rate and allowing those with the financial means to build their own craft and achieve successful, highly-celebrated excursions beyond Earth's atmosphere. The door is wide open for companies like SpaceX to transport wealthy individuals on joyrides into space.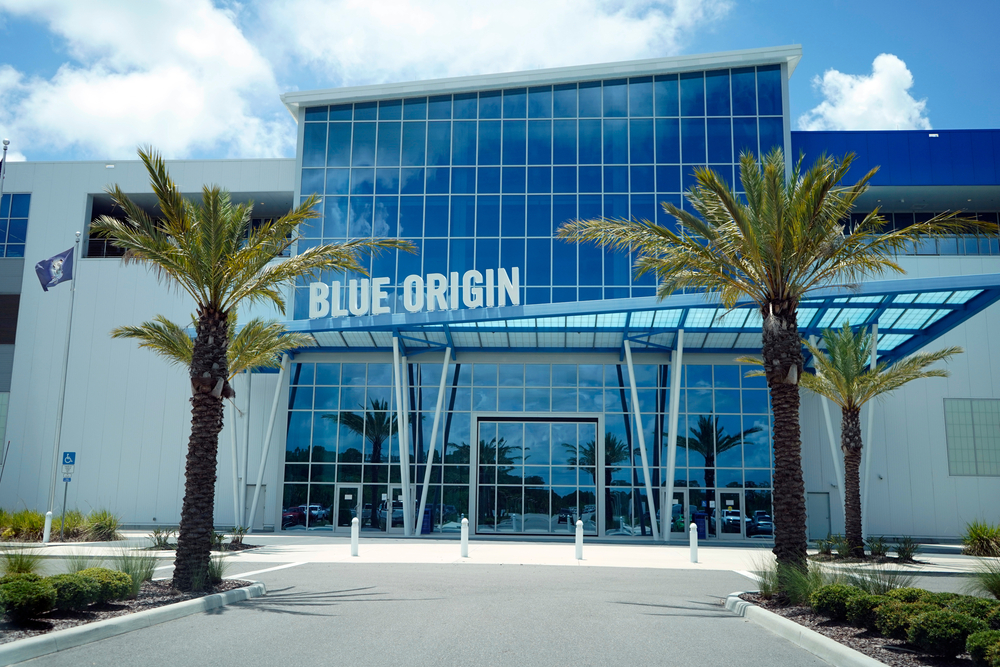 Private aviation's role in a race to the stars
With these forays into space by private entities, is it possible for airframe manufacturers like Bombardier, Dassault, Embraer or other well-known companies to get in on the action of commercial space travel?
It's possible, but not likely — at least not yet. But leading companies are considering it. If Musk's September launch and Bezos's crewed flights succeed, it's likely space tourism flights will begin sooner than we think. It'll be a fierce competition with many eyes watching — including the world's leading private airframe manufacturers. It's not a huge leap to think companies like Bombardier, Dassault, or Embraer will soon become players in a commercialized space race — likely in partnership with its billionaire forefathers.

The space race is on (again)
If there's one takeaway from today's space race, it is this: Taking to the skies — and even breaching orbit — is coming within reach for a larger number of people. A little bit closer to Earth, private jet travel is giving more people more access to travel for business, leisure, and personal exploration. Everyone is climbing the ladder, and the next rung up is just above Earth's atmosphere.