The date for Automatic Dependent Surveillance-Broadcast (ADS-B) compliance is now less than a year away. Unfortunately, less than half of the U.S. fleet is on track to be equipped when the deadline comes around. The Federal Aviation Administration (FAA) will ground aircraft until they meet compliance, which means 2019 is shaping up to be a huge logjam for private jet owners who are under the gun.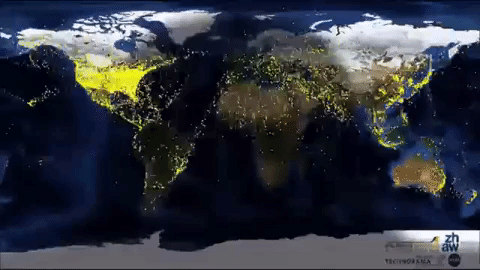 What is ADS-B?
ADS-B stands for Automatic Dependent Surveillance Broadcast, a type of surveillance technology that utilizes satellite navigation to broadcast the position of an aircraft. This technology will improve air traffic management and replace radar positioning.
Since ADS-B utilizes satellite technology, radar isn't necessary to keep the system working properly. The FAA has decided to mandate ADS-B equipment for the entire U.S. aircraft fleet. By January 1, 2020, all aircraft flying in controlled airspace must have ADS-B technology equipped, to promote consistency across the industry.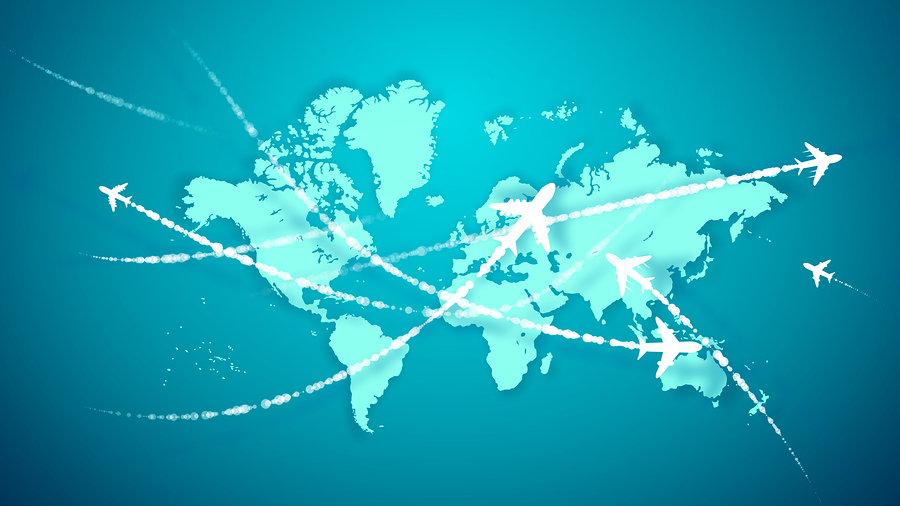 Industry non-compliance
Despite the FAA's best efforts to ensure compliance with its 2020 ADS-B equipment mandate, over half of the U.S. aircraft fleet is expected to miss the deadline. As of November, 2018, just 30% of the U.S. fleet was properly equipped for ADS-B.
ADS-B compliance is becoming an increasingly big issue in the private aviation industry, where a number of factors are preventing owners and operators from achieving compliance:
Inspection slot scarcity: One of the most significant challenges facing aircraft owners and operators is the scarcity of inspection slots. As the required compliance date gets closer, slots are filling up faster and faster.
Cost to upgrade: Many aircraft owners chose to delay their ADS-B equipment upgrades, hoping costs would go down — but costs have been steadily increasing as the FAA deadline nears.
Equipment shortages: As time goes on, equipment availability becomes a major concern. Aircraft owners and operators without an existing relationship with an aircraft mechanic or technician are the ones most affected by equipment shortages.
Acting as soon as possible to schedule an ADS-B inspection is the best thing you can do to keep your aircraft from falling into non-compliance. There are just 12 months left!
Common ADS-B questions
Why did the FAA mandate ADS-B equipment? Why did the FAA decide to switch from radar to ADS-B in the first place? ADS-B offers a number of key advantages over radar technology, including better environmental outcomes, increased safety, and more accurate aircraft tracking. Through this mandate the FAA will ensure precise tracking, more direct routes, shortened flight times, reduced emissions, and decreased costs.
What ADS-B equipment do I need? Different aircraft require different ADS-B equipment. For aircraft that fly below FL180 and only fly within the United States, a universal access transceiver broadcasting over the 978 MHz link is sufficient to meet the equipment mandate. Aircraft flying above FL180 and aircraft that fly internationally require a 1090 MHz extended squitter unit.
Where is ADS-B required? Any aircraft flying in Class A, Class B, Class C, or Mode C veil airspace needs ADS-B equipment. This equipment is also required for aircraft flying in Class E airspace above 10,000 feet.
Still confused? Be sure to consult with your routine inspection provider about ADS-B stipulations or visit the FAA website for more information.