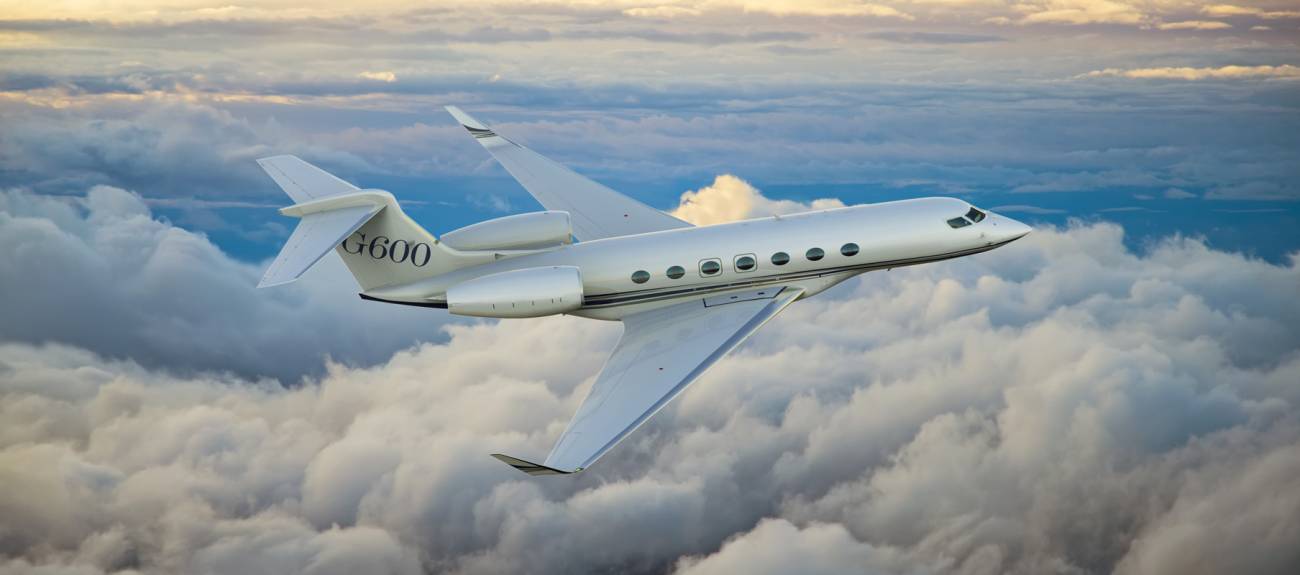 Business aviation enthusiasts have long heralded Gulfstream aircraft as the epitome of quality air travel. Its line of business and private jets boasts luxurious features, advanced technologies, and innovative aviation solutions.
Gulfstream's newest model, the G600, is making progress toward Federal Aviation Administration (FAA) certification and is on track to receive full certification by the end of 2018. Customer deliveries will begin in early 2019. This certification progress is hot on the heels of the G600's sister model, the Gulfstream G500, which achieved FAA type and production certification in July.
The G600 first took flight in December 2016. Over the past two years, five of its test-flight aircraft have amassed over 2,000 flight hours in more than 600 flights. The model has already completed the FAA-required ice shape and stall speed trials and began field performance testing in August of this year.
A new model with impressive new features
The G600 is Gulfstream's newest example of ultra-high luxury in the sky. The ultra-long-range aircraft features many new design elements in the cabin, flight deck, and exterior.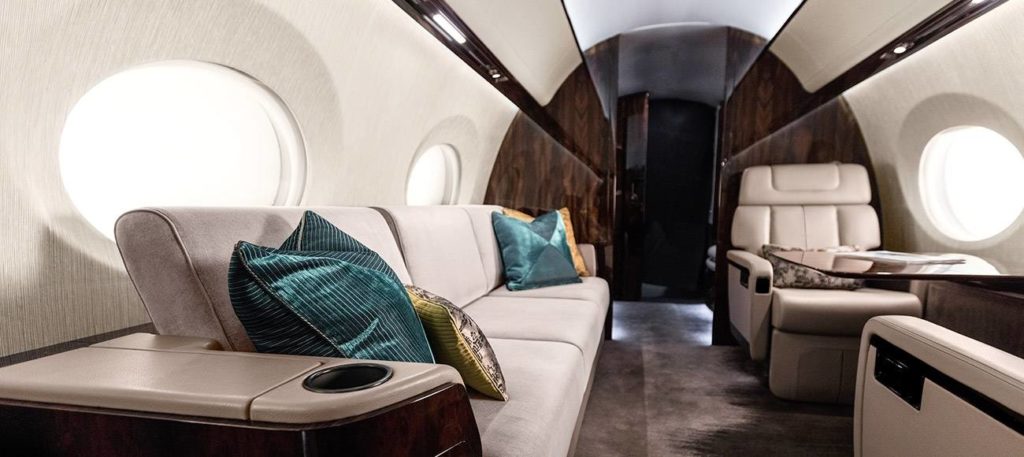 Inside, the cabin fits up to 19 passengers and comfortably sleeps up to nine with convertible seating. The cabin is the longest available in the aircraft's class, and buyers can configure it in multiple ways to customize it to their needs. Gulfstream also integrated new technology to make the G600 the industry's first aircraft to have active control sidesticks and touch-screen avionics interfaces on the flight deck.
Most important, the G600 can fly 6,500 nautical miles (nm) at Mach 0.85 and 5,100 nm at Mach 0.90, saving passengers hours of travel time. The model's top operating speed will be Mach 0.925, which will make it one of the fastest aircraft available.
A cut above the Gulfstream G500
smaller G500
. However, the G500 does not have the same ultra-long-range capabilities as the G600, making it more appropriate for customers who don't need the same range requirements.
The G500 still boasts a top speed of Mach 0.925 and flies 5,200 nm at Mach 0.85. Much like the G600, the G500 can fit up to 19 passengers when customers choose a high-efficiency arrangement and comfortably sleeps up to eight people at once.
With the latest technology in business aviation nearing certification and market delivery, you may be tempted to sell your current business or private jet and prepare to buy a new one. Make the most of your jet sale — and find the perfect new or new-to-you aircraft to upgrade to — by working with an experienced private aircraft broker.
The expert jet brokers at L & L International are here to help you acquire the perfect jet.
Need to sell your jet? We can assist with that, too.
Contact
the private aviation professionals online, at
sales@L-Lint.com
, or at
+1 (305) 754-3313
.