Buying a private jet isn't like picking up a new car. In fact, it's more akin to buying a small business! The financial transaction itself is massive, and as a result, the actual steps to closing the sale are more involved than many first-time buyers realize. Whether you're making a corporate purchase or a private investment, it's worth understanding the nuances of buying a private aircraft before you start shopping.
Before getting too deep into the process, it's important to understand the difference between buying and leasing. We're going to talk about buying a jet. Leasing is a great option if the financials of an outright purchase don't make sense. However, buying an aircraft is the only way to fully control your private aviation experience.
See if the numbers add up
Before you think about securing the funds to buy a jet, make sure the math works. There's more to it than figuring out purchase price — it's also about knowing if you can maintain the plane and cover the many fees that go with licensing, registration, and ownership. The best way to evaluate all costs associated with a jet purchase is to use an aircraft cost calculator. Plug in the numbers and see what works for you before you consider financing.
Check your qualifications
More than likely, you're going to end up financing a large portion of the jet you buy. In doing so, you'll need to prove to your lender that you're worth the loan beyond your net worth. While your wealth plays a part in financing, responsible lenders will evaluate you on several other factors:
Your credit history and reputation as a borrower
Your net worth and any existing capital assets
Your income and cash flow for repayment
Any collateral you have against defaulting on the loan
The conditions of use for the aircraft you purchase
Most lenders will also expect a report on the aircraft you're attempting to finance. What condition is it in? What type of aircraft is it? What history of maintenance and airworthiness does it come with?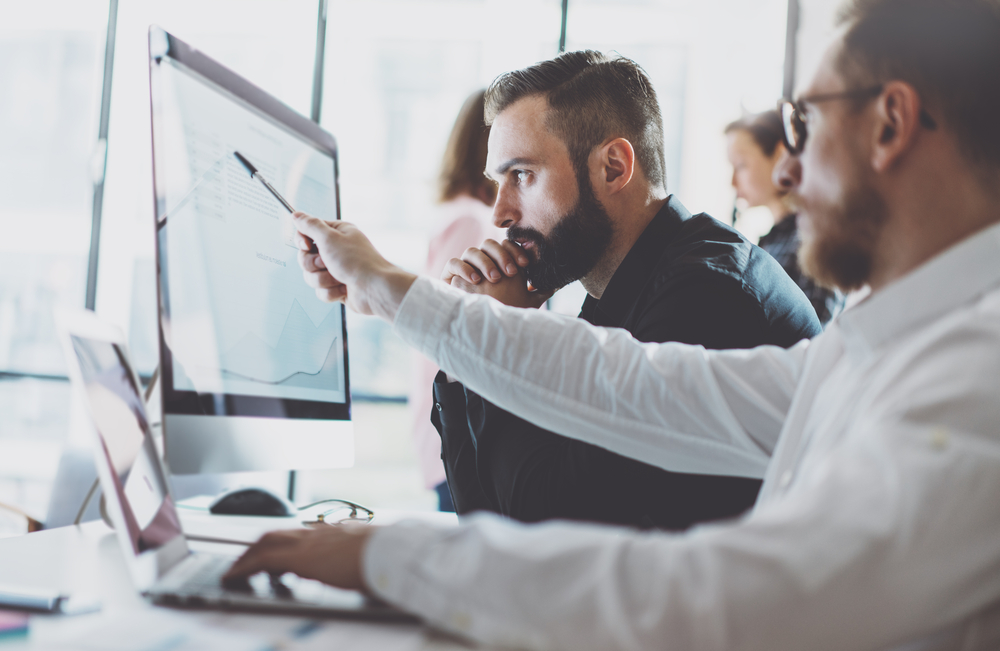 Find a lender specializing in aviation
If the math checks out and you can afford the running costs, capital investment, and finance payments, it's time to find a lender. Many major banks are capable of handling financing for private jet purchases, but just because they offer it doesn't automatically make them the best choice.
The best option for financing is a lender that specializes in aviation, like that of L & L International and CMG Capital. Often, these lenders have more flexible financing terms and a broader understanding of your needs as a jet buyer. They know how to tailor financing around the jet you're buying, your situation, and your financial standing. It's not just about underwriting the financing properly — it's about setting up your ownership with peace of mind.
Now, this isn't to say your traditional lender is a bad option. On the contrary, if you're a high-net-worth individual that has a fruitful relationship with a regular lender, by all means, work with them! Pre-existing banking relationships often afford the same level of flexibility as aviation-specific lenders, with the added bonus of keeping your finances consolidated.
Sign on the dotted line
Assuming you check the boxes as a borrower and have a lender willing to finance your private aircraft purchase, the final step is signing on the dotted line. As is the case when you acquire a massive asset, you'll be held to terms and conditions beholden to the lender underwriting your loan. Involve a lawyer and keep yourself engaged throughout the buying process!
The expert jet brokers at L & L International are here to help you acquire the perfect jet.
Need to sell your jet? We can assist with that, too.
Contact
the private aviation professionals online, at
sales@L-Lint.com
, or at
+1 (305) 754-3313
.