Supersonic aviation superstar Aerion has ceased operations. That was the big news — last month. Now, hard on the heels of Aerion's closure, comes GE's announcement of a production halt of its Affinity engine, meant to power Aerion's AS2 supersonic jet.
It's a death knell for Aerion and a blow to GE's prospects in supersonic engine production. The Affinity halt caps off a two-and-a-half-year partnership with Aerion that was meant to put GE at the forefront of a bold new industry.
A lost opportunity for GE Aviation
Aerion's decision to halt operations came as an unexpected blow to the whole supersonic aviation industry. But it hit partner companies like GE especially hard. Aerion's AS2 was poised to be the first supersonic jet to hit the market, and GE was set to make their mark in the industry with an engine to rival Rolls Royce.
With Aerion's production indefinitely on hold, GE's opportunity to create the Affinity engine is gone, and its development team has moved on to other company programs.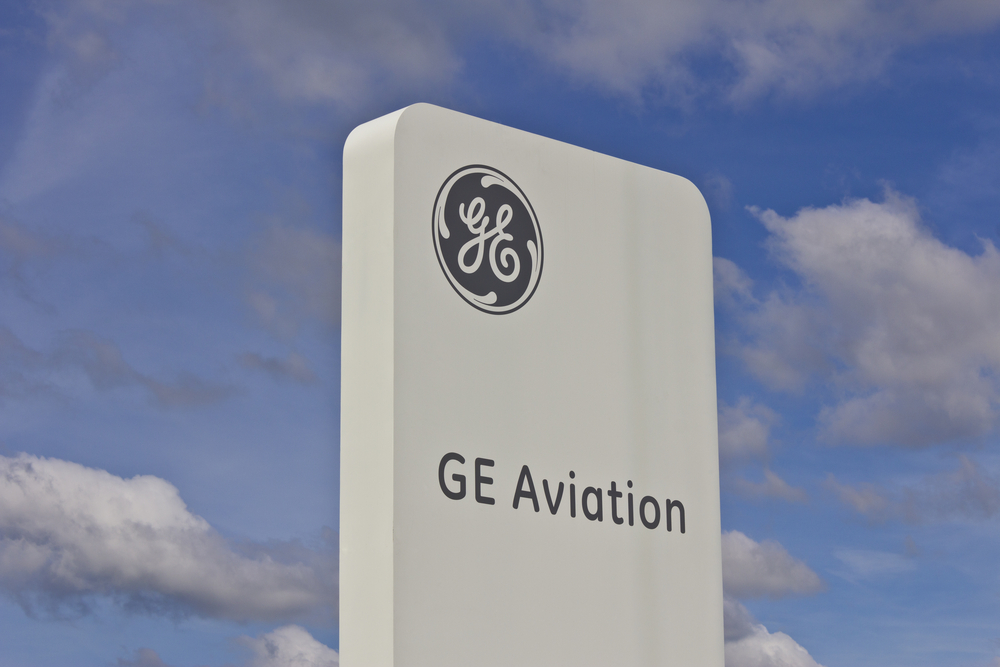 Sunk costs could spell trouble for GE
While GE's stoppage of the Affinity engine is a clear sign of Aerion's permanent departure from the supersonic race, it has one other implication as well. Aerion's competitors aren't waiting in the wings for the Affinity engine. This is troubling for GE, which has eliminated approximately 13,000 positions in the past year. An indefinite hold on the Affinity project is a potential warning sign of significant losses for GE.
But there's good news in the near-term. GE recently closed a deal with Indigo — India's largest airline — for 700 CFM LEAP-1A engines and maintenance contracts. The value of the deal isn't public, but it's estimated at more than $20 billion, and it's a possible offset for GE's investment in the Affinity project.

A closer look at what could have been
With the decommissioning of the Affinity engine program, there's more at stake than GE's losses. The aviation industry has lost what could have been the most innovative supersonic engine ever to grace the skies. Among a host of other features, the Affinity engine was set to meet stringent Stage 5 subsonic noise requirements and beat current emissions standards. The halt in production is a setback for the whole industry.
GE's engine was set to run on 100 percent sustainable fuels — a major leap forward for supersonic travel and the aviation industry in general. For now, supersonic travel is farther away than it was just a few short months ago.
The expert jet brokers at L & L International are here to help you acquire the perfect jet.
Need to sell your jet? We can assist with that, too.
Contact
the private aviation professionals online, at
sales@L-Lint.com
, or at
+1 (305) 754-3313
.