The business aviation sector posted strong numbers in April 2019, signifying a solid first quarter for BizAv. Total North American traffic is up nearly 2%, bolstered largely by Part 91 flights (non-commercial). Light and medium-sized jet charters have shown 11.3% and 12.1% increases, respectively. And even though large jet charters are down 13.2% since this time last year, the industry as a whole appears rock-solid.
Fractional flights are the central driver of these positive numbers, and it looks like we may be entering the golden age of BizAv.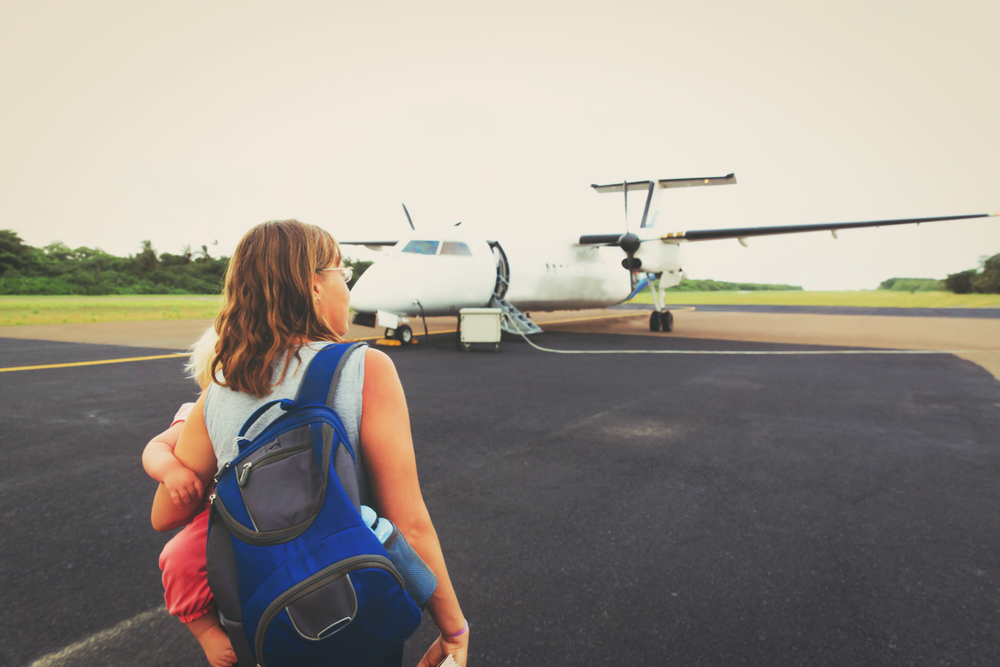 The age of ride-sharing has propelled fractional flights
Fractional flights aren't a new concept. In fact, it could be argued that the concepts of fractional flights and flight-sharing existed before ride-sharing. With the recent IPOs of both Uber and Lyft, the demand for ride-sharing appears to be cemented — regardless of the mode of travel. With the market opportunity for ride-sharing, fractional flights are a natural precursor.
The cost of flying is exponentially higher for consumers than it is for road travel. If travelers are willing to pay for ride-sharing services, why wouldn't they pay for fractional flights? It's this notion that's reflected in BizAv's strong first quarter numbers. Private travel is up because fractional flights are more accessible than ever before.
Who's driving the industry?
Uber and Lyft represent the duopoly of the ride-sharing industry. The landscape for fractional flights isn't much more diverse. Data from 2017-2018 points to Netjets as the clear market leader for fractional flights, with more than 365,170 hours of flight time booked in 2018 (almost equal to 2017 data).
Behind Netjets' substantial market share is a middling group of players, each with a unique value proposition. Flexjet, which touts first-class service and accessibility to leading jets, saw 85,520 hours of flight time in 2018. Meanwhile, PlaneSense and Flight Options both saw roughly 60,000 hours of booked flights over the past two years total.
As of 2019, nine operators represent the fractional flights industry. But with the recent positive growth in the BizAv industry overall, the number of fractional flight providers may soon grow.
A look at fractional flights within the industry
The fractional flights segment of BizAv parallels the ride-sharing industry in many ways, but not perfectly. Uber customers aren't buying stake in their driver's car! However, both involve making transportation cheaper and more accessible. Just like someone might request an Uber instead of taking the subway, an executive can purchase a fractional flight share instead of flying business class.

While the prevalence of fractional flights has
been rising since the 1990s
, their foray into the flight-sharing space may not be as smooth. The Federal Aviation Administration (FAA) has planted a firm stance against flight-sharing, limiting the growth trajectory of fractional flights into a new market. That said, should the FAA ruling change, BizAv has yet another runway of growth to explore.
Fractional flights by themselves have driven the BizAv industry to new heights in the start of 2019. Growth is expected to continue — possibly unprecedented if ride-sharing takes to the skies. Either way, data says we're likely entering the golden age of BizAv.
The expert jet brokers at L & L International are here to help you acquire the perfect jet.
Need to sell your jet? We can assist with that, too.
Contact
the private aviation professionals online, at
sales@L-Lint.com
, or at
+1 (305) 754-3313
.