[et_pb_section admin_label="Section" fullwidth="on" specialty="off" background_image="https://l-lint.com/wp-content/uploads/2016/03/slider_1_1.jpg" transparent_background="off" allow_player_pause="off" inner_shadow="off" parallax="off" parallax_method="off" padding_mobile="off" make_fullwidth="off" use_custom_width="off" width_unit="on" make_equal="off" use_custom_gutter="off"][et_pb_fullwidth_header admin_label="Fullwidth Header" title="CORPORATE JET INSIDER" background_layout="light" text_orientation="center" header_fullscreen="off" header_scroll_down="off" background_url="https://l-lint.com/wp-content/uploads/2016/03/slider_1_1.jpg" background_overlay_color="rgba(255,255,255,0.82)" parallax="off" parallax_method="off" content_orientation="center" image_orientation="center" custom_button_one="off" button_one_letter_spacing="0″ button_one_use_icon="default" button_one_icon_placement="right" button_one_on_hover="on" button_one_letter_spacing_hover="0″ custom_button_two="off" button_two_letter_spacing="0″ button_two_use_icon="default" button_two_icon_placement="right" button_two_on_hover="on" button_two_letter_spacing_hover="0″] [/et_pb_fullwidth_header][/et_pb_section][et_pb_section admin_label="section"][et_pb_row admin_label="row"][et_pb_column type="3_4″][et_pb_post_title admin_label="Post Title" title="on" meta="on" author="off" date="on" categories="on" comments="off" featured_image="off" featured_placement="below" parallax_effect="on" parallax_method="on" text_orientation="left" text_color="dark" text_background="off" text_bg_color="rgba(255,255,255,0.9)" module_bg_color="rgba(255,255,255,0)" title_all_caps="off" use_border_color="off" border_color="#ffffff" border_style="solid"] [/et_pb_post_title][et_pb_text admin_label="Text" background_layout="light" text_orientation="left" use_border_color="off" border_color="#ffffff" border_style="solid"]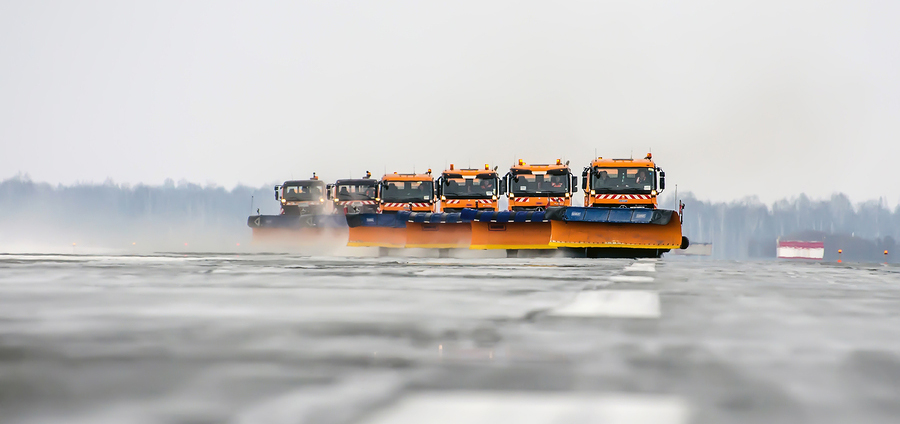 Time is everything in the business world, especially when you're flying. Delays on the ground and in the air can cause fliers undue stress, which can lead to — and sometimes cause — missed appointments and opportunities. Even when using a company jet with more flexible departure and arrival windows, you can't prevent bad weather. So, how do you know if you should keep your appointment and risk flying through it?
Know the weather.
There's a big difference between what you see on the ground and what's in the sky. Lightning, wind gusts, and turbulence are all factors when flying in bad weather. The name of the game is avoidance, and pilots use many tools to avoid flying through storms. Though large turbulence pockets appear on rare occasions, much is predictable through constant weather reports pilots receive — known as PIREPs — and Light Detection and Ranging (LIDAR) tools. Pilots work with control tower personnel to plot the least dangerous routes possible through or around storm fronts.
Know the statistics.
An average of only three dozen individuals are injured annually due to rough turbulence. In other words, flying through a storm — even briefly — may be rough but is not likely life-threatening. Should you still be concerned, it's best you fly out in the early morning when the atmosphere is most stable.
Trust your pilot.

[br]

Your pilot has hundreds of hours of classroom training and on-the-job practice to fly through less-than-perfect weather. Having a pilot with a lot of experience is your best defense against issues in the air. Your pilot's goal is to get you to your destination as safely as possible. If you're traveling on a private jet and are concerned about weather, express your concerns to your pilot and have a conversation about the conditions and risks involved.
While turbulence and poor weather can certainly make flying experiences uncomfortable from time to time, they shouldn't stop you from doing business. Rely on your pilot's knowledge and aircraft tools to get you to your meetings on time.
[/et_pb_text][/et_pb_column][et_pb_column type="1_4″][et_pb_sidebar admin_label="Sidebar" orientation="right" area="sidebar-1″ background_layout="light" remove_border="off"] [/et_pb_sidebar][/et_pb_column][/et_pb_row][/et_pb_section]