Just a few months ago, American aerospace titan Boeing and Brazil's Embraer came to the table to discuss a partnership — what would've been the largest of its kind in the history of private aviation. Just short of signing the paperwork, the entire deal fell apart. Some point to Boeing's cash-strapped 737 Max fiasco as the reason for the bailout. Others have accused Embraer of coming up short on the requirements of the deal. The truth is, no one really knows exactly why the deal fell apart. All we know is that it did.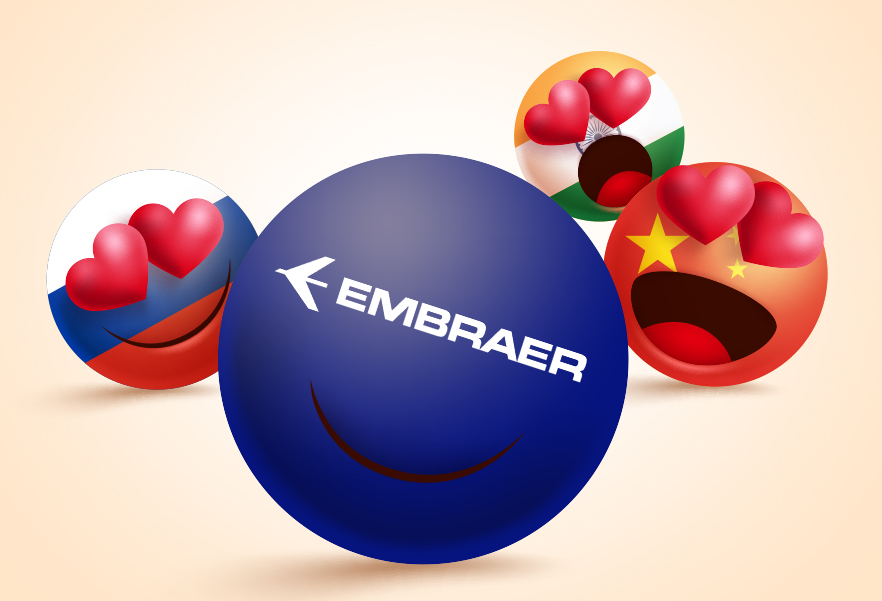 A soap opera among industry titans
Boeing was the first to point fingers, claiming Embraer failed to comply with requirements outlined in the contract. However, there's a strong chance Boeing is in the wrong. Many suspect that Boeing pulled out of the deal due to a financial crisis spurred on by the global pandemic. The contract states unacceptable reasons for backing out include financial hardship and a pandemic. Still, no one knows definitively why the partnership fell through.
Despite failure to broker a deal, one can hardly say Embraer left with a broken heart. The aviation company has three potential suitors: China's COMAC, Irkut from Russia, and the government of India. China may prove to be a fierce competitor with promising plans to develop a new 150-seater. Likewise, Embraer would be lucky to get their hands on Russia's MS-21. India has plans for a smaller, regional jet that may appeal to Embraer's knack for planes with 80 to 90 seats.
Out of all the players vying for Embraer's heart, India would benefit the most from a partnership. They're behind in the commercial sector, and Embraer would provide leverage against competitors in China. India also appears to be the most serious about a deal, while the others may simply enjoy window-shopping.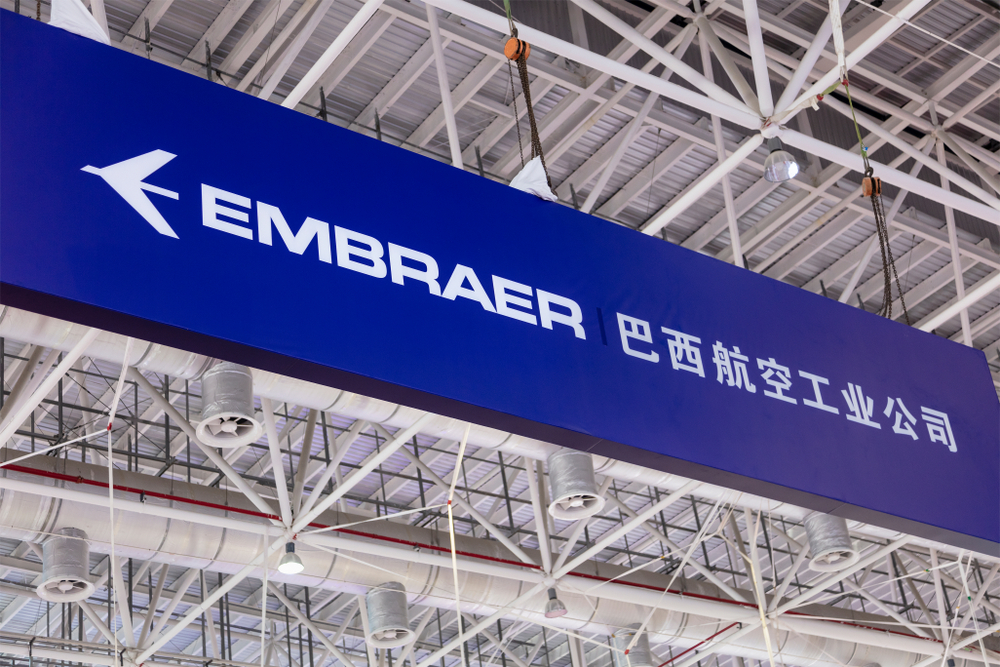 Is Embraer in good shape for a new deal?

Several factors are delaying a new partnership with Embraer. Their
earnings were down the first quarter of 2020
, which doesn't leave them much cash to compete with other partnerships happening in the aviation industry. Embraer is confident they'll bounce back once the pandemic blows over, but other companies aren't willing to take a leap of faith just yet.
Political tensions also are at play. Embraer has a strong allegiance with the Brazilian government and depends on their approval. A partnership between Embraer, a company based in Brazil, and China's COMAC, would be a controversial move on the part of Brazilian president Jair Bolsonaro. On the flip side, Brazil and India have shown zero qualms working with each other in the past. Once again, India proves to be the front runner.
All significant players looking at Embraer will have to wait until the aviation industry makes a comeback post-pandemic. No one, not even Embraer, has made strides toward a deal. All the companies have experienced financial fallout to some degree, so a partnership still comes with hurdles and obstacles in a time of general economic strife.