Do Drones Pose a Serious Threat to Private Jet Travelers?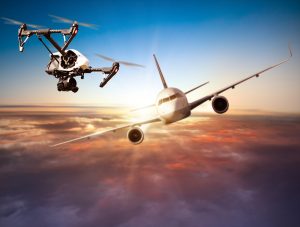 As the holiday season approaches, one item sure to be on the wish lists of kids of all ages is drones, aka unmanned aerial systems (UAS). With the popularity of drones surging, people are beginning to question how safe they are as they share airspace with commercial and private aircraft. In October, the FAA announced it is receiving approximately 250 reports of safety incidents involving drones each month, an increase of over 50% than those reported in 2016. Some of the incidents include near-collisions with manned aircraft, including airliners and private jets.
Are drones actually threats?
It may seem difficult to believe that a small device like a drone could present danger to piloted aircraft. However, a new FAA study reveals drones have the capability to cause significant damage to jets. Even though they weigh only a few pounds, impact studies show they can do more damage than birds similar in size.
According to the Bloomberg article, FAA estimates 2.3 million drones will be sold in the U.S. in 2017. And the use of drones for commercial and emergency purposes is exploding. Their sheer numbers make them a serious threat to our skies, and hazards will likely only increase in years to come.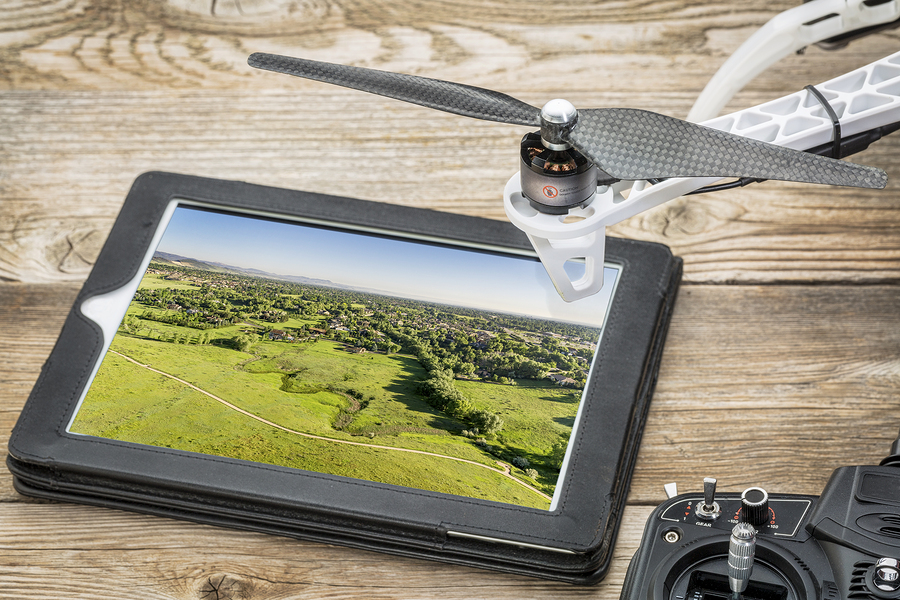 The collision study researchers hope their work will help in the creation of risk-mitigation requirements. Drone manufacturers and operators can do their part by fitting unmanned vehicles with transponders that would allow pilots and air traffic personnel to avoid conflicts, according to the AIN Online article. Drones could also be kept out of certain air spaces through geofencing, which puts up electronic barriers against drones.
How can we reduce drone threats?
report offenders who put piloted aircraft in jeopardy so law enforcement can prosecute them
.
Drone registration, too, could result in better prevention and prosecution of careless or malicious drone operations. In December 2015, the FAA introduced mandatory light drone registration, but that legislation was struck down in July 2017, with Congress ruling that the FAA "may not promulgate any rule or regulation regarding a model aircraft." That ruling, however, will likely be short-lived as Congress is set to reinstate the registration requirement.
It's important for drone operators to be aware of their surroundings and operate under regulations. They need to pay attention to height regulations, stay clear of restricted airspace, and make sure to keep their drones in sight at all times. But at the heart of the matter, pilots of both private jets and unmanned drones are responsible for avoiding impacts with other aircraft.