Boeing and Embraer Considering Potential Partnership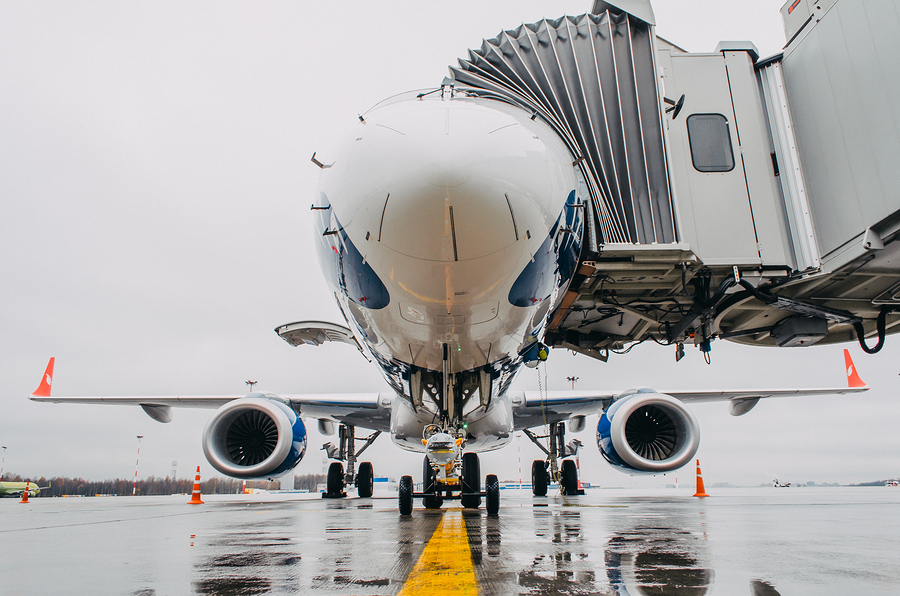 Two big names in private aviation, Boeing and Embraer, have confirmed they are in talks concerning a merger of the two companies. Although they haven't disclosed details about the structure of such a deal, the Brazilian government — along with regulators and shareholders — will have final say if and when they announce a deal. So, what would a merger mean to them, their competitors — and members of the private and business aviation industry in general?
What these industry giants bring to the table
Boeing is the largest aerospace company in the world. It is a leading manufacturer of commercial and military jets, satellites, launch and defense systems, as well as advanced communication systems. It provides aftermarket aircraft support and training for customers in the U.S. and governmental clients in more than 150 countries. Boeing Capital Corporation, a global financing solutions provider, supports its three business units: Commercial Airplanes; Defense, Space & Security; and Boeing Global Services.
Embraer is an aerospace conglomerate headquartered in São José dos Campos, Brazil. It manufactures commercial, military, executive, and agricultural aircraft as well as provides aerospace services and support. It has been around since 1969, although it didn't enter into the business aviation sector until 2000.

Reasons to merge
So, why would these two giants join together? It could bring Embraer increased sales authority with the major airlines. Other potential gains for the Brazilian company could come with maintaining jets already in service and savings with suppliers.
In exchange, Embraer's strength in regional jets would boost Boeing offerings. In fact, Embraer is a chief rival of Canadian manufacturer Bombardier in 100-to-150-seat regional commercial jets. This is significant because Bombardier jets are the targets of a trade dispute between Boeing and Bombardier: Boeing has filed a complaint against Bombardier for "dumping" its C-series on a U.S. airline below cost and receiving unfair Canadian government subsidies.
Another impetus for the potential partnership may be the recent merger between Bombardier and Airbus. Airbus is buying a majority stake in the Bombardier C-Series jet program, which is a direct rival of Embraer's E-Jets, and partnering with Embraer could give Boeing an aircraft to compete with the C-Series.
Possible roadblocks
Reuters article
, Brazil's President Michel Temer "would welcome an injection of foreign capital into Embraer" but would veto any attempt at a takeover. Because of Embraer's primary role in Brazil's defense industry, the government would use its "golden share" to prevent giving company control to a foreign government. Boeing may also have to make concessions such as allowing the Brazilian government to retain some measure of control over Embraer.
A large acquisition like this always comes with potential risks, and unforeseen problems can crop up after the fact. However, if the deal does see completion, it would expand Boeing's range into the smaller end of business jets and could enhance manufacturer competition in that sector.