After global interruptions to the market, new outlooks for business aviation (bizjet) depict a clear picture of growth over the next five years. New and pre-owned jet sales are anticipated to combine for $162.1 billion by the end of 2025 — an impressive compound annual growth rate (CAGR) of 7.4%.
Growth is expected to arise from several key factors, including a resurgence of global travel, several new jet models, and higher demand for private travel in a post-pandemic world.
Bizjet forecast by the numbers
Market forecast data, courtesy of a report by Global Jet Capital (GJC), details several critical factors within the bizjet industry, such as regional trends and both new and used markets across aircraft sizes. Standout figures from the report include:
Total bizjet transactions will rise slightly from 3,308 to 3,743 annually by 2025.
Total transacted volume could top $36.3 billion in 2025, up from $29.3 billion in 2021.
Total dollar value per transaction is expected to climb 17.5% by 2025.
Heavy business jets are forecast to see a 6.2% CAGR by 2025.
Medium jets could see strong growth of 7.6% over the next five years.
These figures are derived from examination of nearly 30 years of market data and account for the unprecedented disruption of the past year and a half. No matter which way you spin it, this data shows stronger recovery and growth prospects for bizjet with each passing year.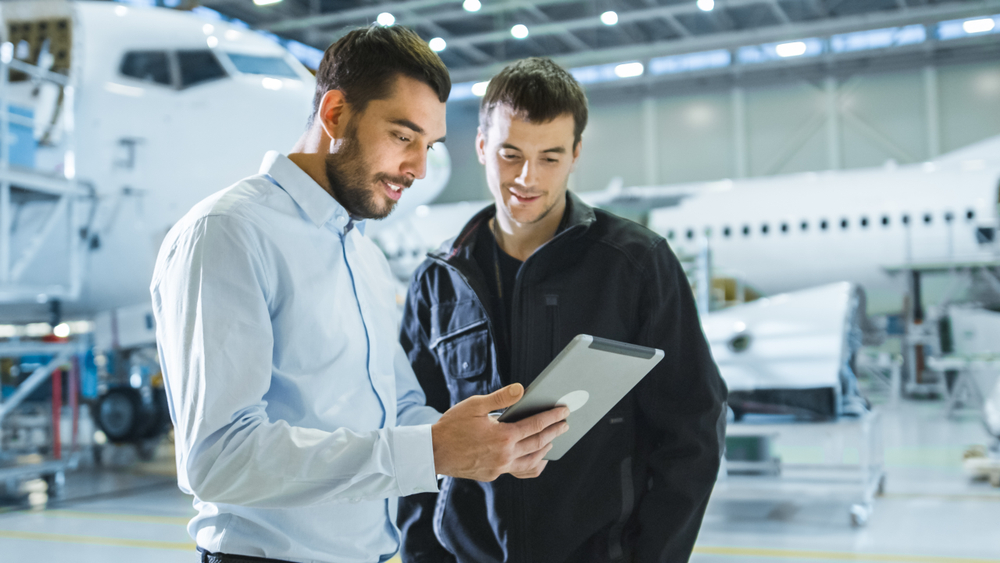 Recovery is ongoing
While private aviation escaped the fate of commercial airlines during the 2020 downturn, bizjet suffered in comparison to charter airlines and the personal use market. The downturn ushered in a 24.2% drop in bizjet deliveries and a staggering 16.4% drop-off in dollar volume. But bizjet is poised to bounce back.
GJC believes recovery will continue through 2022, and deliveries will reach pre-pandemic levels again in early 2023. Forward-looking projects are more impressive if we are projected to reach 2024 before the market shows truly substantive growth. Why the lag? The GJC report cites depleted supply chains and optimistic caution from airframe manufacturers.

An aging fleet that's only getting older
Bizjet has another tailwind propelling it to new heights in the coming years: age. According to a another industry report from Fortune Business Insights, the average business jet is 17.6 years old. As maintenance and upgrade costs continue to increase and newer, more efficient jets hit the market, there's strong incentive for businesses to upgrade. With prospects like the Gulfstream G700 and the Dassault Falcon 6X set to enter service soon, it's hard not to find the idea of an upgrade enticing.
Bizjet is a maturing industry
Commentary from the GJC report notes part of the reason bizjet is expected to see such strong growth is the maturation of the industry. As new technologies loom, the world grows more connected, and travel needs ramp up again, bizjet and private aviation stand to capitalize on a growing segment of the travel industry. With 30 years of data and consumer trends to draw from, bizjet's upward trajectory appears to have been a long time in the making.
The expert jet brokers at L & L International are here to help you acquire the perfect jet. Need to sell your jet? We can assist with that, too.
Contact
the private aviation professionals online, at
sales@L-Lint.com
, or at
+1 (305) 754-3313
.