A full 14 months on from the start of lockdowns and border closures, business aviation (BizAV) is beginning to rebound to pre-pandemic levels. Data released by aviation analytics company WingX Advance shows more and more corporate jets taking to the skies in an attempt to get back to life as it was before COVID-19. Recovery is likely to continue heading into the second quarter, though not quite up to pre-pandemic levels. And that's not just the United States. Europe is also seeing surges in business flights, and there is a healthy pickup in international travel.
Breaking down recovery data
Business jet markets show signs of significant recovery. The U.S. is seeing increasing demand for charter flights, with month-to-date activity down by only 3.5% compared to the same period in 2019. Some states, including Colorado and Arizona, are experiencing higher demand than they did before the pandemic. Florida leads the pack with a 22% increase in demand for business charters compared to 2019.
In Western Europe, BizAV activity is down by 8% from May 2019 levels — but up 144% from May 2020. Even regions like Eastern Europe, Russia, and the Middle East are showing a significant rebound from pandemic demand levels. And demand is expected to increase throughout the summer as the world continues to return to normal.

BizAV headwinds hampered corporate travel in 2020
While private aviation held up well during the pandemic, BizAV faltered. Desire to charter, and even purchase, private planes grew by leaps and bounds in response to depressed commercial air travel. People still wanted to travel, but they didn't want to share a plane with hundreds of potentially infected strangers. But business travel ground to a halt.
Closed borders and travel restrictions made business travel impractical. Zoom calls took the place of face-to-face meetings. Businesses went lean in the face of economic uncertainty, and a conservative approach to spending led to fewer jet purchases. Conservative financial operations meant fewer travel expenses overall. And the rise in private travel for personal purposes made it  difficult to find crew for BizAV charters.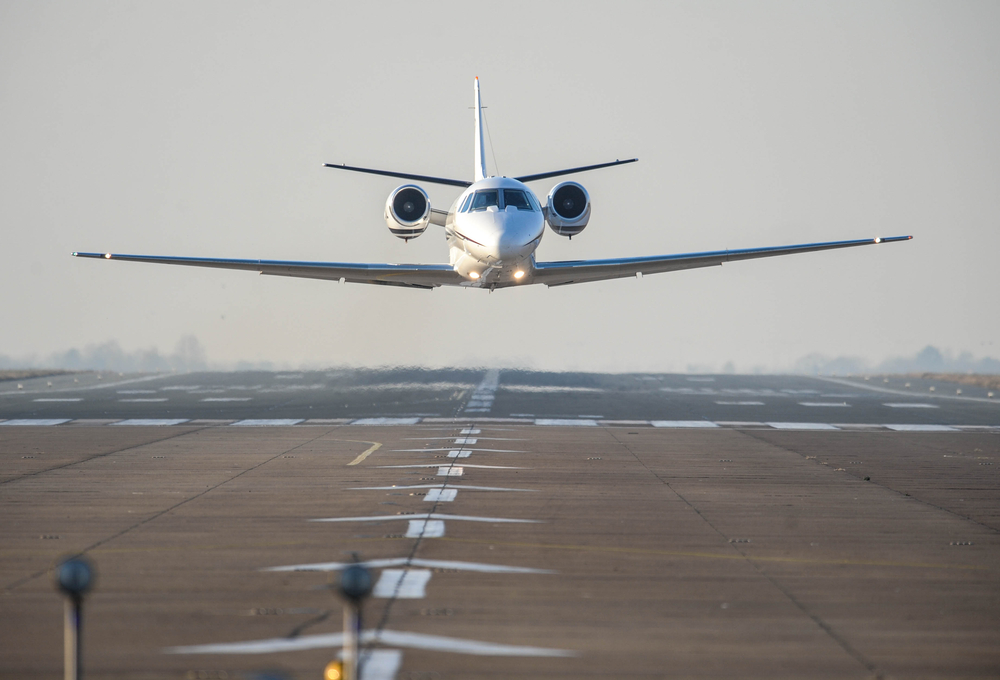 Strong recovery prospects abound
BizAV stands poised for a strong recovery in the coming months, but there are as many potential challenges as opportunities. The talent shortage is one hurdle. It is particularly difficult to find qualified corporate and charter pilots. Many major airlines offered attractive retirement incentives as operations slowed during the pandemic, and as corporate airlines move to rehire pilots, they'll look to charter pilots first. There's also the question of rising salaries as pilots use increasing demand as leverage for better pay.
Challenges are opportunities. Scheduled commercial services to midsize markets dried up during the pandemic, and companies that relied on such services are now turning to BizAV. As domestic business travel thrives, the light jet and turboprop sectors of the market are responding accordingly. Forecasts of economic growth for the foreseeable future fuels expectations for these trends to continue.
The expert jet brokers at L & L International are here to help you acquire the perfect jet.
Need to sell your jet? We can assist with that, too.
Contact
the private aviation professionals online, at
sales@L-Lint.com
, or at
+1 (305) 754-3313
.