Private jets have been a symbol of wealth and luxury since the early 1960s. But today, they're so much more. Not only are private jets a status symbol that allow owners to travel at their leisure but they're also practical investments for doing business and accessing an increasingly globalized world. Let's take a look back to see how far private jets have come in just half a century.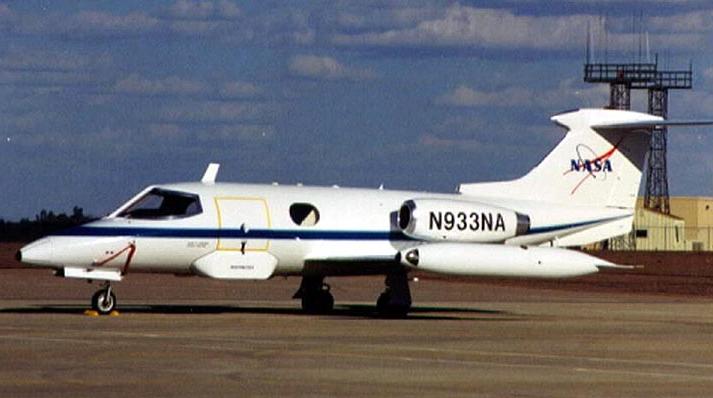 Jets in retrospect
The history of private jets can be traced back to 1963, when the original Lear Jet took flight from Wichita, Kansas. As soon as it hit the skies, the Lear Jet 23 became indicative of something bigger than itself. It was the start of the BizAv industry. Later that same year the first "executive jet" also took flight. The Mystère 20, produced by French firm Dassault, was heralded as the next leap forward in the world of corporate business.
With two classes of private jets now available to businesses and high net-worth individuals, the BizAv industry slowly moved from newfangled and futuristic to practical. Then came the era of Gulfstream jets.
The Gulfstream II debuted in 1966 and revolutionized BizAv. These jets combined the practicality of smaller personal jets with the large cabin space and luxuries of business jets, heralding a model that still leads the industry today. From there, Gulfstream continued to dominate the industry as more and more private jet manufacturers began to spring up. In the late 1960s and early 1970s, notable names such as Embraer and Boeing entered the market, each with its own Gulfstream-like jets.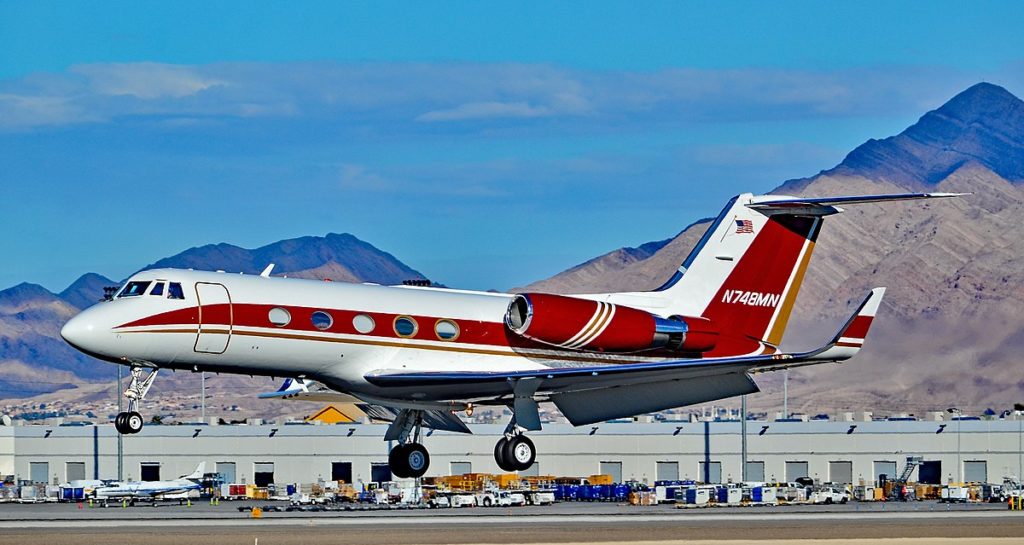 It wasn't until the early 1990s that the industry saw its next monumental shift in design and innovation: Cessna. The Cessna Citation X featured amazing new flight capabilities, unparalleled cabin luxuries, and state-of-the-art technology that immediately catapulted it to the forefront of private jets. The Cessna Citation XL followed in 1996, again revolutionizing the possibility for private air travel.
By 2008, Gulfstream put itself back on top with the G650, the longest-range jet in existence at the time. To show off its abilities, it circled the globe in just 41 hours and 7 minutes! Since then, the BizAv industry has been a battle of innovation, with supersonic jets, unparalleled luxuries, and biofuels making way for marvel after marvel.
More than luxury

Despite a focus on luxury, modern private jets are the perfect mix of practicality and professionalism. Today's corporate jets are offices in the sky where work gets done, as well as revenue streams and assets for companies doing business globally.
Equipped with satellite phones, Wi-Fi, and multimedia tech
, modern jets aren't just about getting to where you're going: They're about getting the most done while en route.
The future of private jets
The BizAv industry is due for another rippling wave of change; this decade promises the age of better tech. Already, aircraft manufacturers are exploring opportunities for smartphone integrations, robust cabin controls through touchscreen devices, audiovisual systems, and smart devices.
Many of the big-name players such as Gulfstream and Textron Aviation (makers of Cessna) are still making aircraft today. And where these manufacturers once defined the industry through mechanical innovation, the future is looking bright thanks to their continued emphasis on innovation — this time, within the realm of tech and amenities.