Private aviation has been a roller coaster over the past six months. The industry started the year strong, logging a 1.21% growth in flights in January 2020 vs. January 2019. February was even better — up 2.63%. These early months were a combination of general travel and an early rise in demand for evacuation charters, helping people get home before borders began to close. Then, COVID-19 struck in full force. Private aviation charters fell off a cliff, down 22.5% in March, 68.3% in April, and 63.8% in May. Now, flight totals are trending back up, signaling recovery.
This data and much more is available through a comprehensive new report compiled by ARGUS. The data not only shows how aviation fared during the pandemic, it also provides quantitative insight into the ensuing recovery.
ARGUS predicts a rebound for charters
Data from ARGUS confirms the private aviation industry is beginning a slow return to normalcy. Charters are reporting more flights with losses reduced from 63.8% in May to 53.37% in June. While these numbers sit far below what the industry saw in 2019, the upturn in flights promises a much brighter forecast than March.
Commercial airlines have started to recover as well. Similar to private charters, they managed to reduce their losses by almost 10% going into June. As countries reopen borders and their economies, passengers are resuming their summer vacation plans and pursuing postponed business trips. The rebound for international and domestic travel is slow but consistently on the rise.

Small businesses are looking for private flights
Executives are resuming business trips and want private jets to help them get the job done. Although it's unlikely that new jet sales will skyrocket, it is expected that private jet charters will see an uptick in bookings. A common misconception, however, is that massive conglomerates are scheduling long distance flights for twenty or more people. The truth is, only about 3% of business aviation accounts are for larger companies. Private charters regularly serve small and mid-sized businesses, along with universities and nonprofit organizations. They prefer aircraft with smaller cabins and typically travel less than a thousand nautical miles.
While business aviation is beginning to bounce back, the coronavirus pandemic continues to loom in the background. That's why private charters are a popular choice among companies booking flights for employees. They can enjoy aircraft that seats just six passengers and avoid crowded terminals at commercial airlines.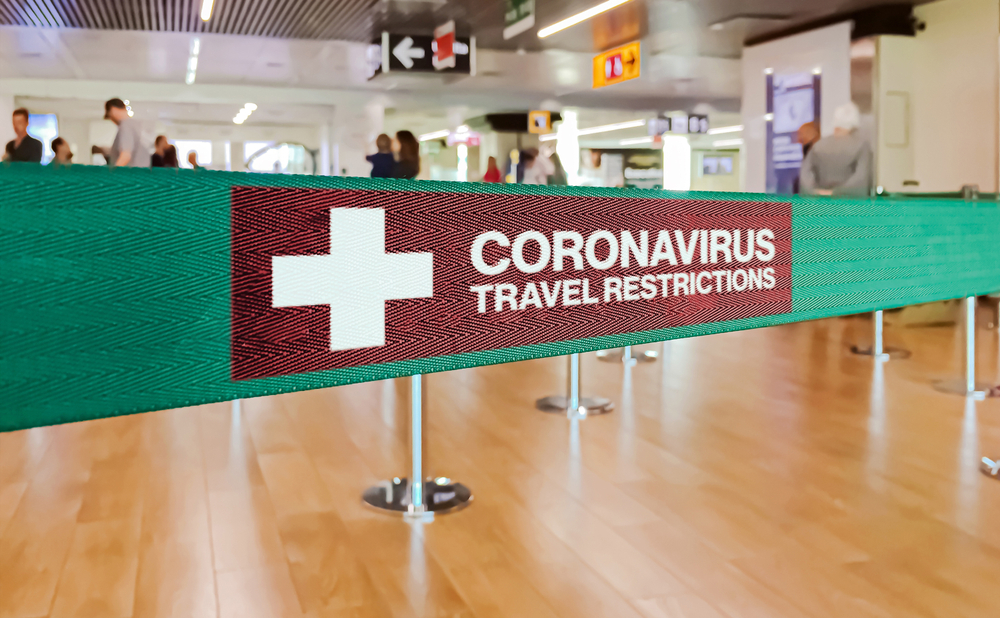 The UK business aviation sector gets left behind
Business aviation began rising in the United Kingdom, but came to a screeching halt quickly. May was a great month with more than April's total flights seen in a single weekend. But at the beginning of June, government concerns about a second wave of COVID-19 ushered in new quarantine restrictions. After entering the United Kingdom, passengers must remain in quarantine for 14 days. As a result, private charters are back in a rut because such restrictions are discouraging travel, and people are already cancelling scheduled flights.
United Kingdom charters hope the government will lift restrictions soon, which would let them catch up with other business aviation sectors across the world. And they might just get their wish. Safety measures like personal protective equipment and widespread COVID-19 testing at airports clear a path for private charters to resume business as usual.
For the rest of the world — the U.S. included — it looks like clear skies ahead for private aviation, regardless of the trajectory of COVID-19.