Just at the debut of the G700 aircraft, Gulfstream entered the thick of its newest initiative: maintenance, repair, and overhaul (MRO). The company has new facilities and expansions slated for strategic locations across North America and the United Kingdom. The jet maker sees not only the potential to gain MRO market share, but also to preserve its fleet.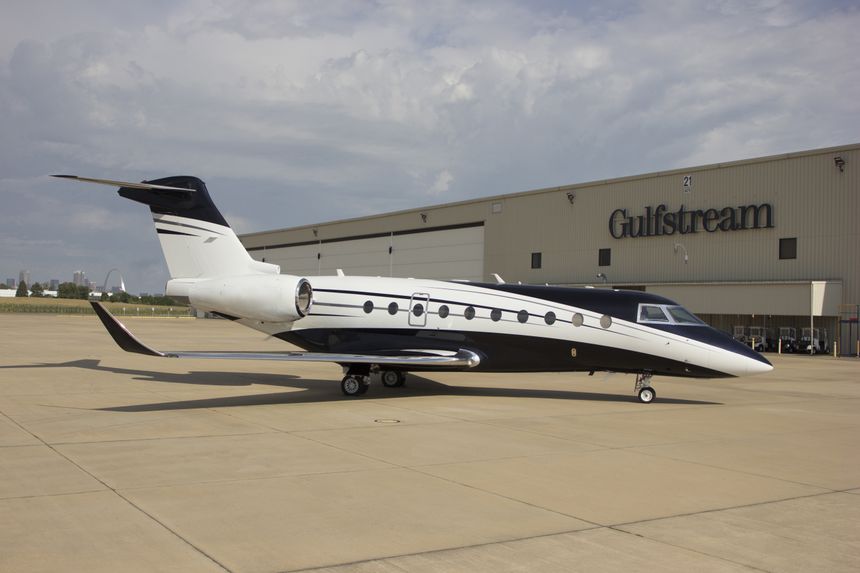 An MRO expansion plan
The premise of Gulfstream's MRO initiative is simple: Keep planes in the sky longer by encouraging consistent repair and maintenance. To encourage adherence to its MRO strategy, Gulfstream's chief investment is in expanding its MRO presence across the U.S. and the United Kingdom. This means new facilities.
The first of many to come, the company recently opened a new expanded service facility at Appleton International Airport in Wisconsin. Spanning 190,000 square feet, the facility has space for up to 12 Gulfstream jets, dedicated solely to MRO. Coming in at $40M, it's just the tip of the iceberg for the manufacturer.

Four new facilities will undergo construction beginning in 2020, each tied to a major hub for easy access by Gulfstream jet owners and flight crews. Savannah, GA, Van Nuys, CA, and Palm Beach, FL, will see similar MRO facilities, along with an investment in MRO operations at Farnborough Airport in the United Kingdom. All facilities are expected to open before the close of 2020.
A new era of aircraft maintenance
Gulfstream's own G500 and G600 aircraft are already on pace to account for a sizeable portion of new deliveries in 2020, and the sky is the limit for the new G700, just released in late October. Gulfstream isn't only concerned about the new jets it's delivering, however. The company is paying greater attention to its total fleet ― including older models. An expanded focus on aircraft maintenance will position the company to keep its total fleet airworthy, whether the jet is new or used.
The company plans to collect revenue from its MRO operations, while establishing itself as the gold standard. In doing so, Gulfstream further establishes itself as not only a leader in new jet sales, but also care and maintenance throughout ownership. Gulfstream President Derek Zimmerman outlined this sentiment in a recent statement, saying the focus on MRO will "help us enhance the reliability of our growing fleet, support more customers and elevate their experience …"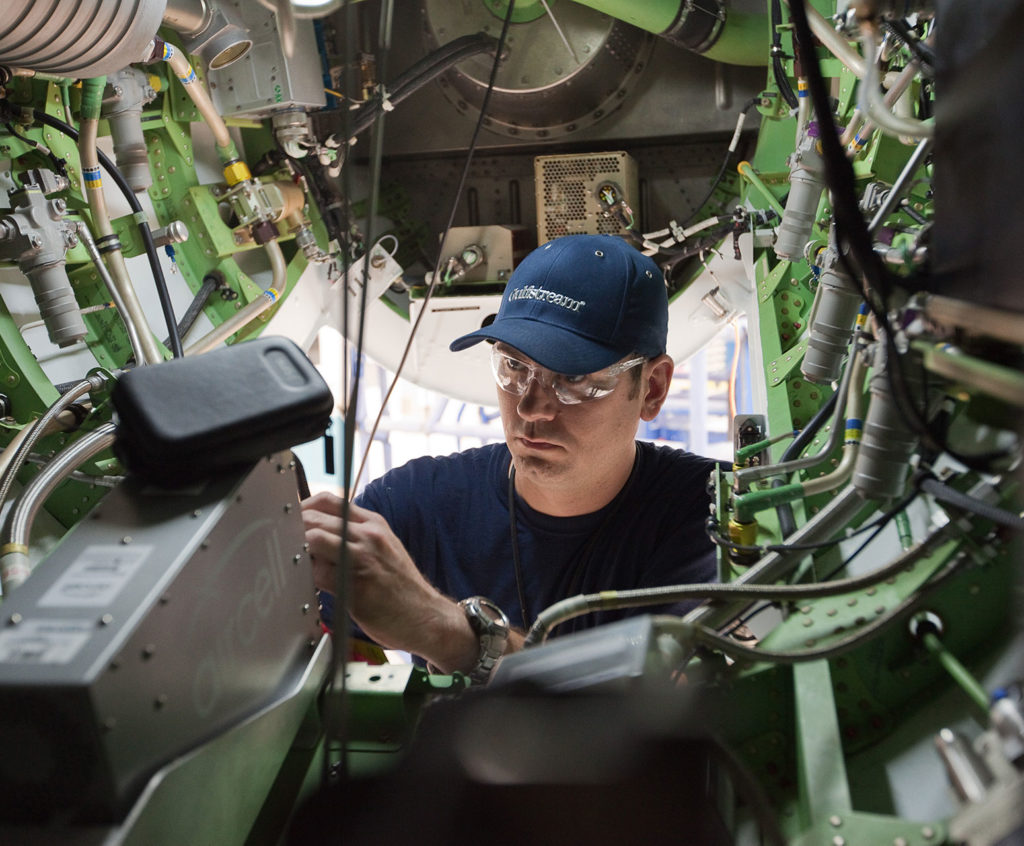 MRO in general is growing
It's not only Gulfstream focusing on MRO. Analysts expect the aviation MRO industry to hit double-digit growth by 2024, which means more companies are likely to follow this manufacturer's example. Like many sectors of industry, aviation appears to be making the shift to a services-based economy, from a product-driven one.
Getting ahead of the trend allows Gulfstream to begin servicing its worldwide fleet immediately. As other manufacturers race to open MRO facilities and invest in value-add services, Gulfstream needs only to focus on spreading its message: Lifetime care for its jets, whether it's a legacy aircraft or a brand-new G600 or G700.
The expert jet brokers at L & L International are here to help you acquire the perfect jet.
Need to sell your jet? We can assist with that, too.
Contact
the private aviation professionals online, at
sales@L-Lint.com
, or at
+1 (305) 754-3313
.