When most companies think about BizJet investments, they're not thinking about turboprops. The turboprop market traditionally skews toward smaller craft — until now. Embraer teased plans about a regional turboprop earlier this year, and now that the design has been revealed, it's garnering praise from some — and leaving others scratching their heads.
Why the mixed reaction? Embraer's design defies traditional sizing for a turboprop craft, and the engines aren't on the wings — they're mounted to the rear fuselage.

A brand-new concept undergoing continued iteration
Embraer announced some time ago that it was working on a new regional jet, and since then, information has slowly leaked about its design. Analysts quickly grew skeptical of the new turboprop concept. It would make the new jet the first midsized aircraft in decades to feature the design. And the latest release has further divided the skeptics from the believers.
Embraer announced its new regional jet would embrace the turboprop concept, and it would take the design a step further to feature two engines mounted to the rear fuselage. Renderings released by the company reveal a novel aircraft which incorporates a classic design with modern aesthetics. But this might not be the final design. According to the company, it's still studying the concept and engaging potential partners to determine the best mode of production.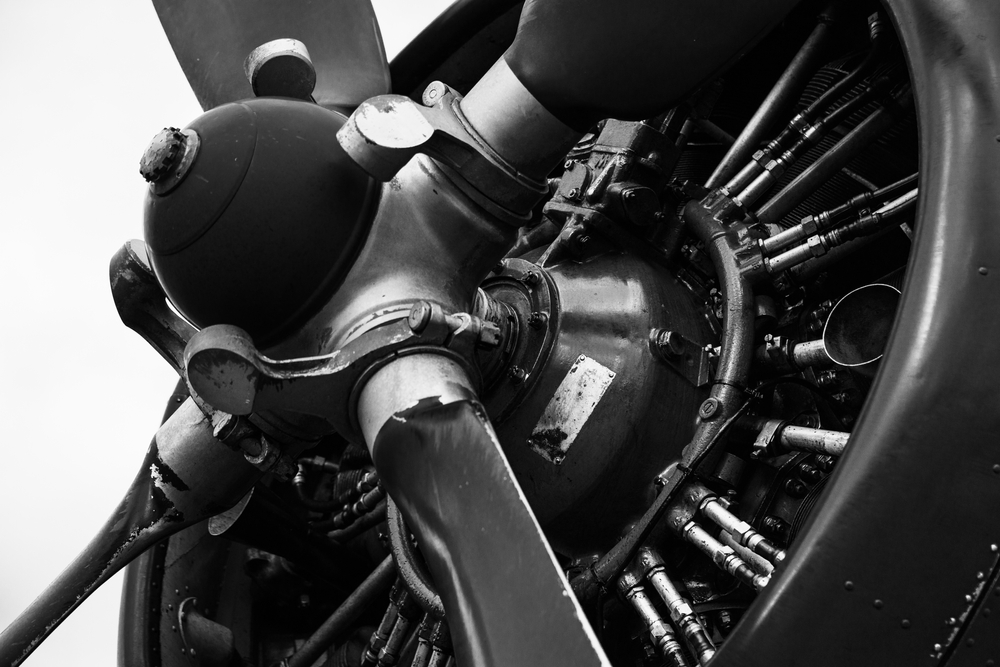 Why a return to turboprops?
Large turboprops have a notorious reputation in the BizJet sector. Passengers frequently complain about noise and vibration from turboprop engines, and the design typically limits range — especially for midsized models.
But it's precisely these pitfalls driving the design of Embraer's new craft. According to Rodrigo Silva e Souza, Embraer's Vice President of Marketing and Strategy, "We realized that if we put the engines at the back, we would reduce the noise significantly. In fact, the noise levels that we get in our simulations are basically the same that we have in our jets today."
And Embraer isn't just solving old problems; it's looking ahead for future opportunities. As Silva e Souza explained, Embraer's design relies on a future in which hydrogen propulsion systems are a staple: "For this size of plane, we understand that the future will be hydrogen powered aircraft. And when we think about a version of this product powered by hydrogen, the best configuration would be to have the hydrogen tank closer to the engine."
Embraer is aware of the stigma surrounding larger turboprops, but it hopes to produce a plane to change the conversation and shift perception.

A regional turboprop makes sense
Embraer's still-unnamed regional turboprop has the potential to carve out a market share in a space where regional jet travel is on the rise. As more people choose to fly private aircraft, they're looking for affordable solutions. The lower market entry for a turboprop puts Embraer at an immediate advantage, and its upgrade potential makes it a market-ready investment for charter companies that need to remain agile.
Where most airframe manufacturers are content with iterating on already-proven concepts, Embraer is forging a new path forward by looking backward. And they have investor support. Embraer stock has climbed since the announcement of its regional turboprop.