There's nothing quite like the thrill and luxury of flying the skies in a private jet. That feeling becomes even more pronounced when you're seated comfortably in the cabin of a best-in-class luxury jet. If you're seeking to experience this feeling, there's no shortage of fantastic new private jets on the market this year. However, a few stand out from the rest.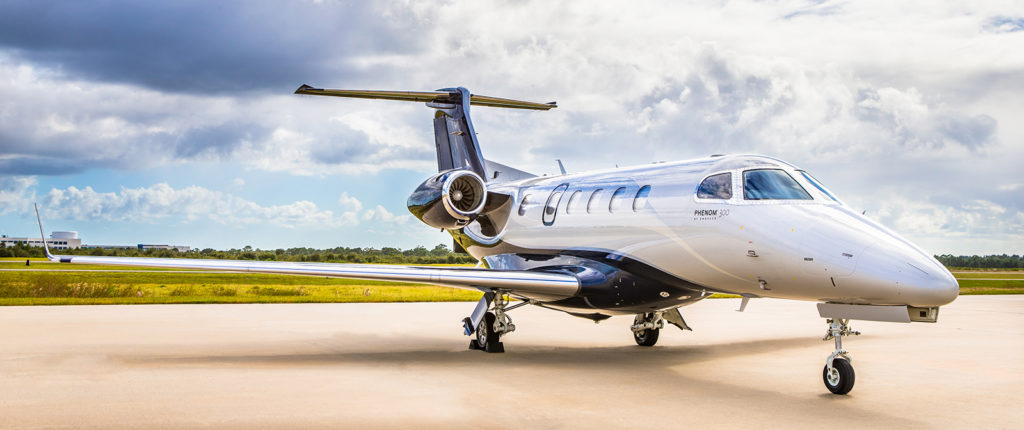 1. The Embraer Phenom 300 is the world's best-selling light jet. Its newest iteration is the recently refined and relaunched Embraer Phenom 300E. The new model of this massively popular jet features expanded cabin space, luxurious finishes, and an improved entertainment system. The 300E delivers the same exceptional performance as the 300 with a 521mph cruising speed and a range of 1,970 nautical miles, but with high-tech navigation updates that take the flying experience to the next level.
2. With a length of over 111 feet, the Bombardier Global 7000, the largest purpose-built jet on the market, gives passengers plenty of room to stretch out and get comfortable. This massive aircraft can comfortably accommodate 19 passengers with luxurious seating spaces and a master suite. It maintains Bombardier's lauded luxury standards within the BizAv industry and takes them to new altitudes in this newest model.

3. The Cessna Citation Longitude delivers outstanding range, payload, and performance, along with incredible comfort. This mid-size jet has a four-passenger range of 3,500 nautical miles with a full 1,600-pound fuel payload. The Longitude also boasts the quietest cabin in its class and luxurious interior features to keep passengers as comfortable as possible.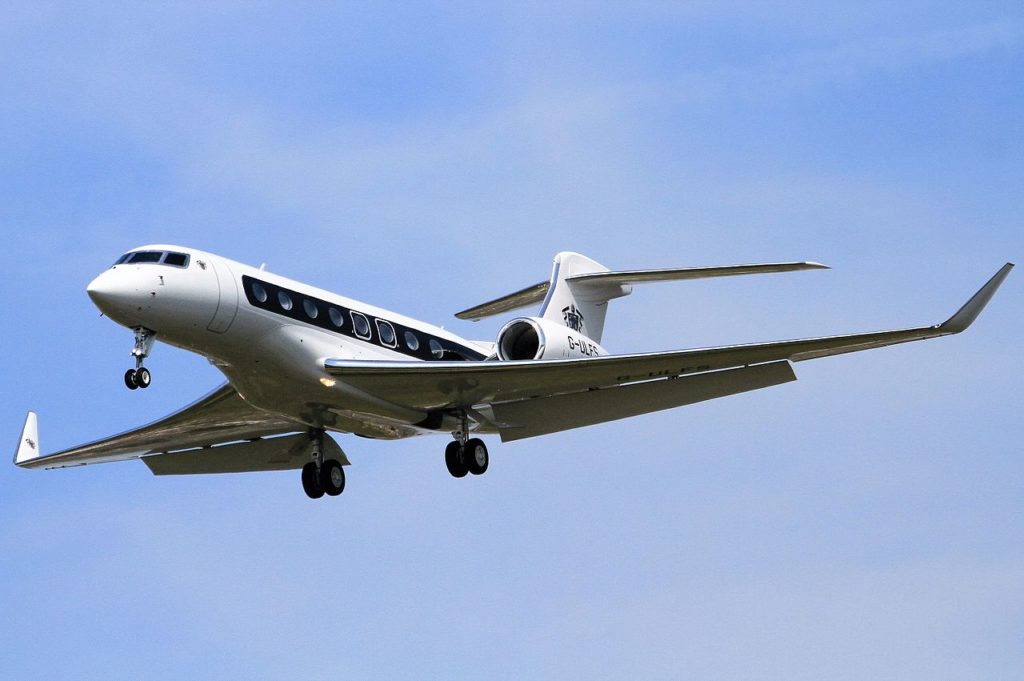 Gulfstream G650 & G650 ER available for sale here.
4. The Gulfstream G650 was released just a few years ago, but this large-cabin jet has already evolved through numerous iterations of the original aircraft design, including an extended-range variation. Even today, Gulfstream has a strong backlog of orders for its G650 jet. The 47-foot long cabin is roomy enough to seat 18 passengers and sleep up to 10. The G650 also stands out as the fastest non-supersonic, large-cabin aircraft to circumvent the globe, which it accomplished in just 41 hours and 7 minutes. With a range of 7,000 nautical miles, this jet can go just about anywhere in the world at speeds of up to 561mph.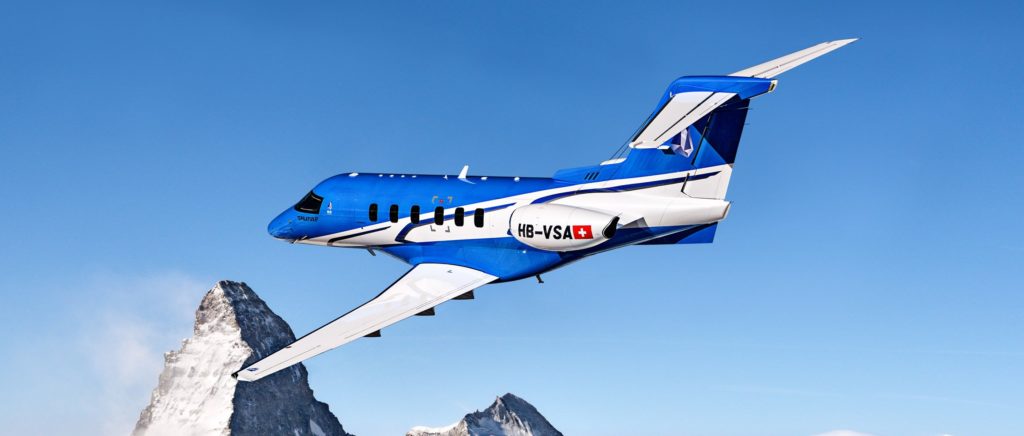 5. After 79 years in the aircraft industry, Swiss manufacturer Pilatus has learned a thing or two about delivering high-performance aircraft. The Pilatus PC-24 is in a class of its own. Pilatus coined the term Super Versatile Jet (SVJ) to describe the category the PC-24 falls under. As an SVJ, the PC-24 has off-road capabilities that allow it to access paved and unpaved runways alike. This versatile, nimble jet seats up to 11 passengers with intuitive seats, which can be removed and reconfigured as needed for optimal comfort.
With so many exceptional options to choose from, now is a great time to invest in a new jet. Whether you're travelling for business or pleasure, keep these private jets in mind the next time you're in the market for an aircraft that delivers unparalleled luxury and performance.
The expert jet brokers at L & L International are here to help you acquire the perfect jet.
Need to sell your jet? We can assist with that, too.
Contact
the private aviation professionals online, at
sales@L-Lint.com
, or at
+1 (305) 754-3313
.