When a company is traded in public markets, it's obligated to comply with specific rules regarding the disclosure of financial information. Mandatory disclosures provide critical insight into specific companies and the whole of the market sector. As more private aviation companies go public, investors glean data from their disclosure filings. All signs point to 2021 as a banner year for private aviation, thanks in large part to strong market activity from newly public companies and private aviation stalwarts.
Newcomers to public markets
2021 was a big year for private aviation startups to go public — especially through special purpose acquisition companies (SPACs). These startups came to the market via acquisition by "blank-check" companies that were already public, including Joby Aviation (NYSE: JOBY) and Archer Aviation (NYSE: ACHR).
All told, six eVTOL startups found their way into public markets in 2021, which sends a clear message that urban air travel is likely coming soon. Early financial disclosures report eVTOL makers raised upwards of $2.5 billion in their push to go public, which will jumpstart the process of vehicle certification.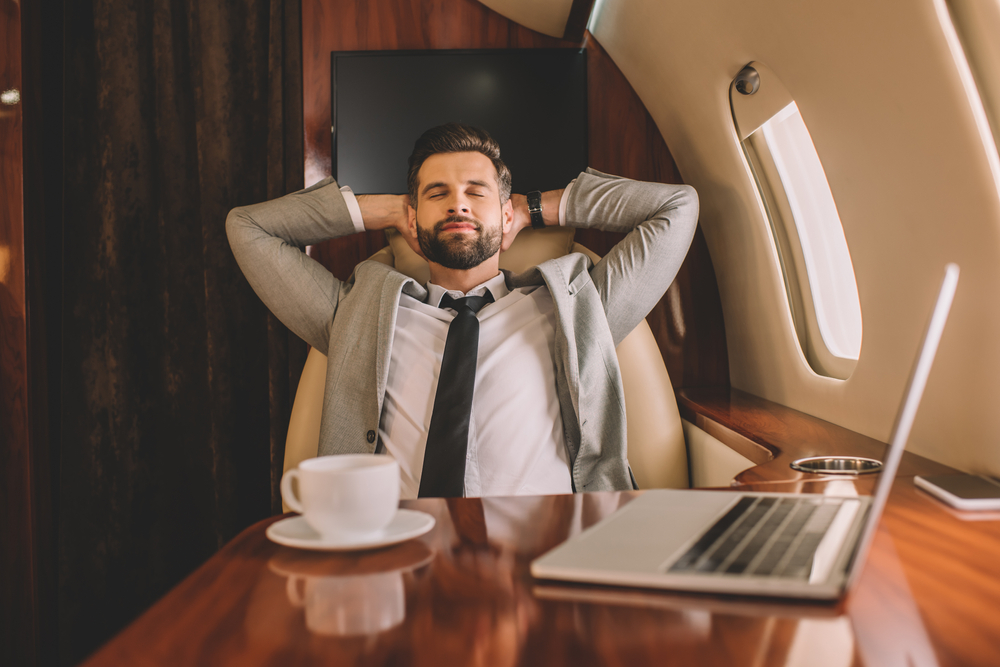 Charter companies are booming
Demand for private charters boomed in 2021. Direct beneficiaries of the shift to private air travel include big names like NetJets and Wheels Up. And while there are virtually no public charter companies, these two shed light on how significant the year was for private charter operators.
NetJets, a subsidiary of Berkshire Hathaway, saw a 30% jump in flight activity from 2020 to 2021. In a signal of its expectations for future growth, the company also committed $2.5 billion to fleet enhancements for 2022. Meanwhile, Wheels Up (NYSE: UP) went public via SPAC and will begin releasing earnings regularly in 2022. Previous filings show the charter company posted nearly $700 million in revenue in 2020 with increases in net profit, profit margins, and cash on hand.
If these two companies are a sign for the greater charter industry, 2022 stands to be another banner year for regional private jet travel.

Legacy airframers soldier through the pandemic
The real Wall Street winners of 2021 were private airframers. While commercial jet companies face a lagging, rocky recovery, private jet makers rode a wave of consumer demand to new heights. Here's how the major public players fared in 2021:
General Dynamics (NYSE: GD), maker of Gulfstream jets, was up 37% last year.
Textron (NYSE: TXT) share prices shot up a staggering 60% over the course of 2021.
Embraer (NYSE: ERJ) saw enormous gains of more than 160% over the year.
Bombardier (OTC: BDRBF) saw a staggering 247% increase across 2021.
Other airframers around the world, including Dassault Aviation, saw healthy gains as well. But the market wasn't all green in 2021. Conglomerates, including Boeing (NYSE: BA), traded sideways as other aspects of business suffered through the pandemic, but pure play private airframers were market champions.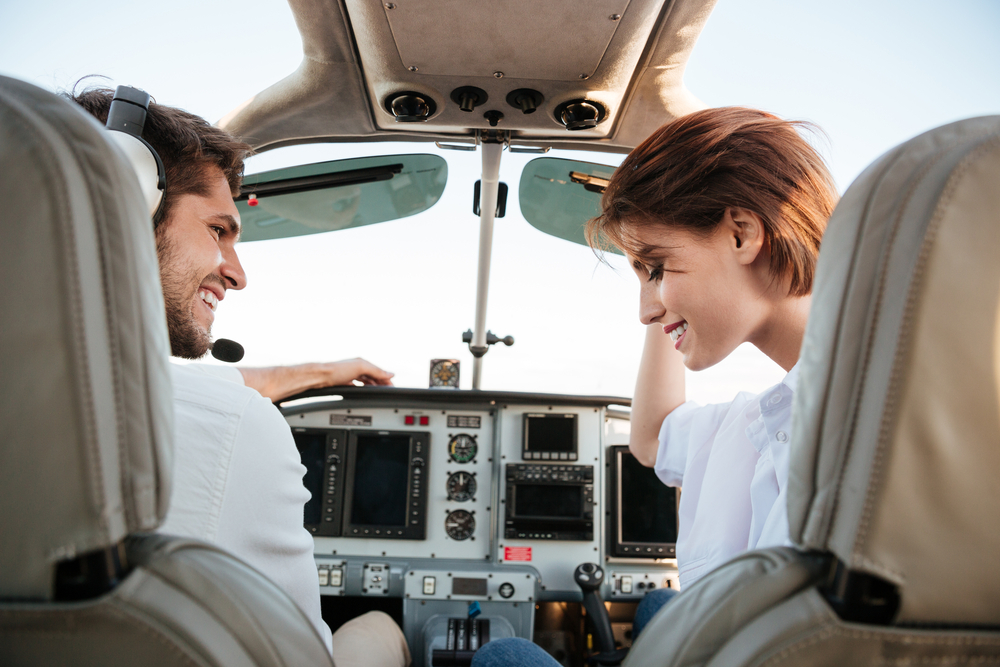 All signs point to a strong year ahead
The momentum of the private aviation industry in 2021 was staggering and bodes well for the year ahead. With new jets expected to enter service in the second half of the year, and last year's strong order action to facilitate deliveries through 2022, it appears we've entered a new era of private air travel.