Why Should You Acquire — or Keep — Your Corporate Jet?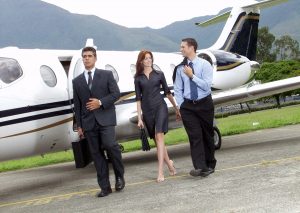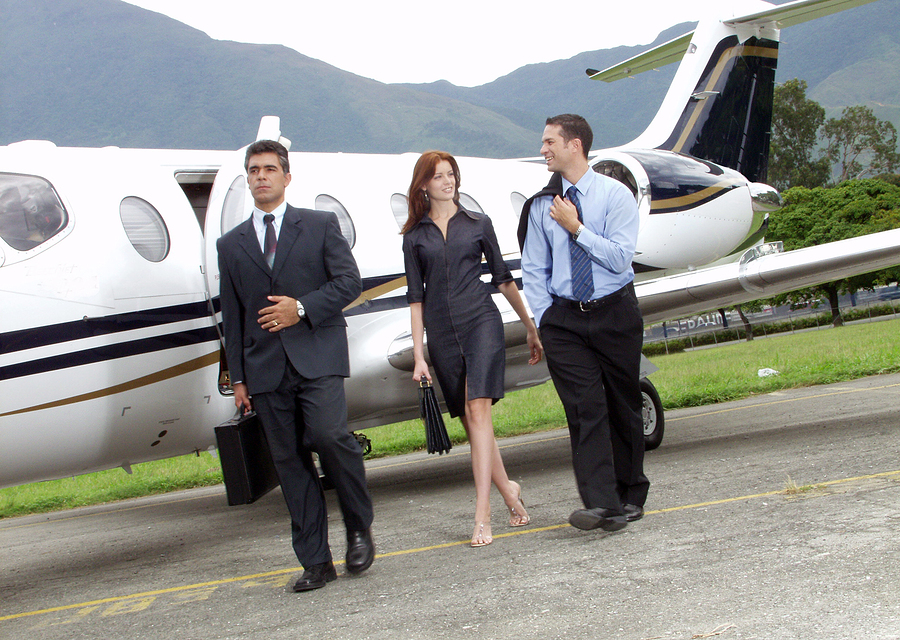 By now, you've likely heard about General Electric's (GE) announcement that it will be selling off five of its company-owned jets in a cost-cutting move. The downsizing came as a surprise to many in the industry as GE is such a big player in private aviation. GE even sells jet engines to aircraft manufacturers, furthering the astonishment of many because large companies have traditionally stood behind private flying as an invaluable productivity tool.
According to a National Business Aviation Administration (NBAA) and NEXA Advisors survey sponsored by industry insiders like Bombardier and Textron, "evidence repeatedly finds that business aviation contributes meaningfully to a company's enterprise value, and continues to be a powerful tool of the best-managed companies in America." The study also goes on to state companies whose leaders shut down their aviation departments had less financial success than those who maintained their aviation operations.
What are GE leaders thinking? Do their cutbacks signal a change in attitude about corporate air travel? Time and time again, companies have proven the business case for private aviation.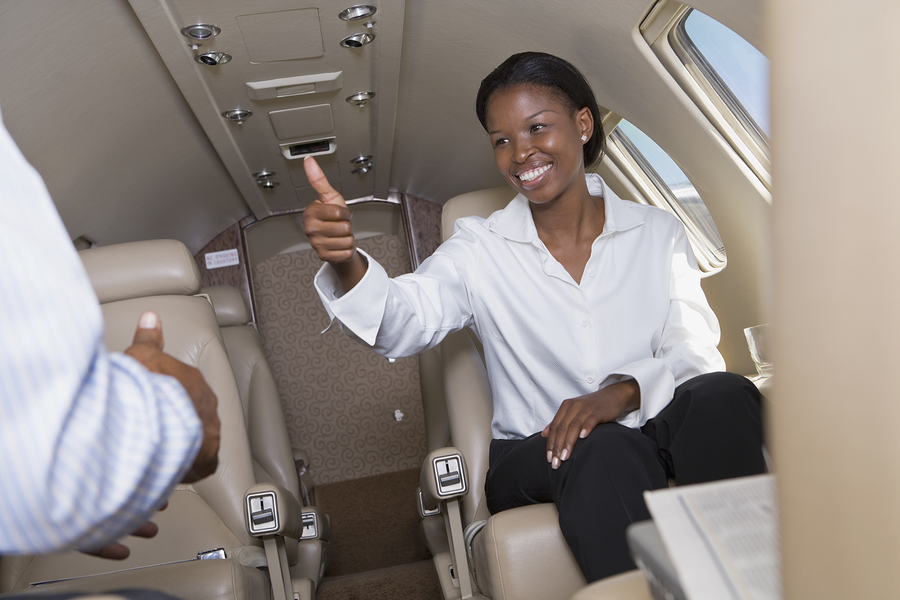 Productivity — How valuable is your executive team's time or your sales team's hours? When you can cut out the security lines, baggage claims, ticketing, ground transportation lines, and other time-consuming factors that come with commercial airline travel, you save valuable time. You can work en route and even host meetings on your company's private jet. Quicker time to market for products and services, easier collaboration, and customer relationship-building are all key benefits of using business aircraft.
Agility — Being able to move quickly can make or break a business deal. A private jet can not only get you closer to your destinations quickly — even when traveling to hard-to-reach places — but it can also hang around, waiting to take you home if necessary. That means no messing with commercial, fractional ownership, or charter scheduling and availability problems.
Taxes — Jet ownership offers excellent tax benefits and depreciation allowances.
Employee satisfaction and retention — Providing the best productivity tools for management, sales, and technology team members promotes greater employee retention. When employees know their work and time is valuable, they experience greater job satisfaction.
Customer satisfaction and retention — Jet travel allows business leaders to access hard-to-reach customers, leading to greater customer satisfaction and retention as well as offering opportunities for securing new customers and revenue sources.
Business globalization — As international businesses proliferate and the infrastructure needed to support them develops, business professionals will need to be quick and agile to remain competitive. Business aviation is crucial to fully participating in today's global marketplace.
As industry insiders continue to question the logic behind GE's decision, the NBAA reaffirms its position that business aviation makes companies "more efficient, productive, nimble and competitive." Cost-cutting measures are good, but not at the cost of productivity. Perhaps we'll learn there were other underlying reasons for the company's cutbacks, and we'll most likely learn whether the move accomplished desired goals. But until proven differently, there's no reason to put that jet purchase on hold.