Which Private Jet Size Is Best for Your Needs?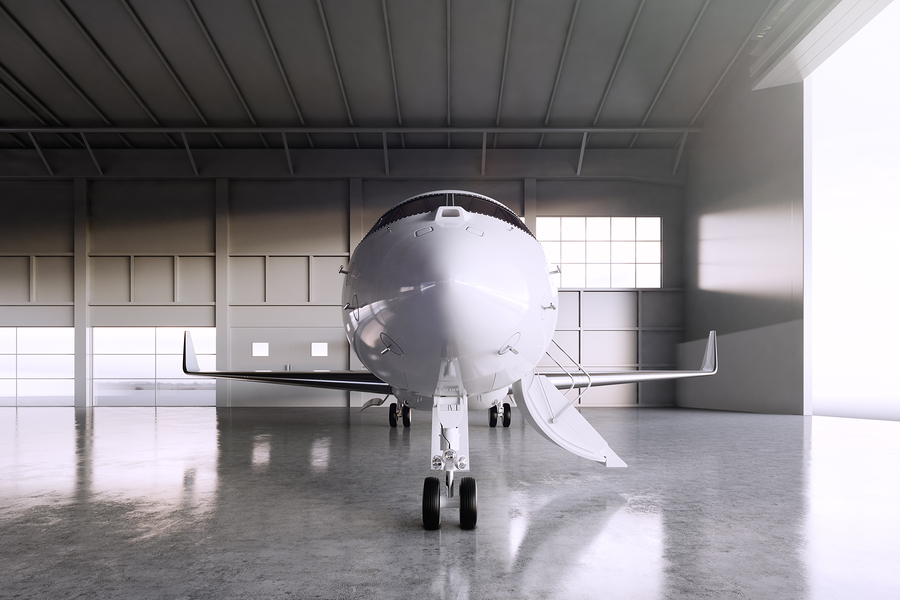 When your business or personal needs evolve and it's time to investigate buying a private jet, you need a place to start. How do you decide what's best? When you evaluate options, aircraft size, style, and quality should all be on your list of considerations. In fact, aircraft size is a great starting point for evaluating aircraft for your business and personal needs.
A perfect jet for every purpose
The three principal private jet categories offer unique benefits:
1. Light jets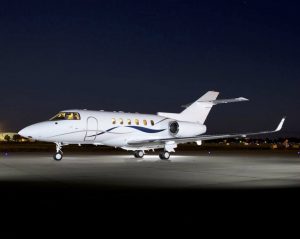 [br]
Small and speedy, these jets can cruise at 500 mph and can carry up to eight passengers. With an average range of 1,500 miles, they're perfect for crisscrossing the continent on short trips. Their smaller sizes enable access to many of America's smaller airports, providing quicker direct access to your final destinations without the need for additional transportation solutions.
Jets in this category tend to be quieter and offer smoother rides than larger aircraft, so they're perfect for nighttime flights. Many also offer well-designed galleys and private lavatories for guest comfort.
2. Midsize jets
Midsize aircraft carry up to 12 passengers and have ranges up to 3,600 nautical miles. Perfect for four- to five-hour flights, these slightly larger jets offer stand-up galleys and enclosed lavatories. One popular entry in this segment is the Hawker Beechcraft's 800XP, which seats eight and has a range of 2,625 nautical miles.
3. Heavy jets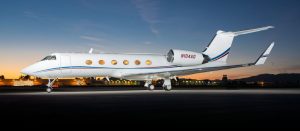 [br]
Designed to provide maximum comfort during longer trips, these top performers can carry larger groups of passengers on transoceanic flights. Depending on manufacturer and design, they can also come with amenities for in-flight catering, state-of-the-art audio and visual systems, and sleeping arrangements. This Gulfstream G-IV SP comfortably carries up to 15 passengers.
These categories provide a great starting point for deciding what type of jet to buy. You may want to consider going one size up from your current needs to ensure enough room for additional passengers. Consider the jet size and style that best responds to your needs for the present and future. Be prepared to face the challenges of tomorrow's marketplace by ensuring your private jet is exactly right for your and your company's travel needs.
The experts at L & L International can assist you in determining the perfect jet size and style for your needs.
If you need assistance purchasing or selling a private jet, you can reach our sales specialists today at
sales@L-Lint.com
, call us anytime at
+1 (305) 754-3313
, or
visit us online
.[br][br]