What's New in Business and Private Jet Tech?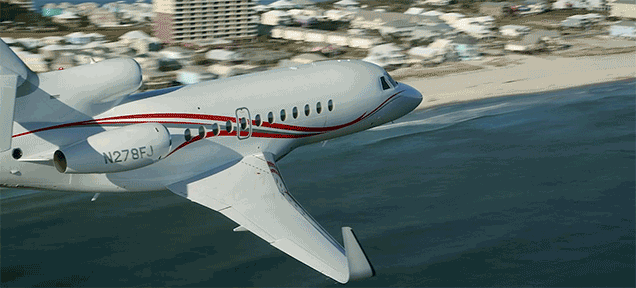 Business and private jet owners and enthusiasts are always looking for the latest in luxury — and the hottest new technology money can buy. What's new in the industry? From 3-D printing to biofuel and moving maps, aircraft tech is changing — bringing with it new and exciting updates.
3-D printing
Sure, you've heard about 3-D printed aircraft parts before, but, thanks to advances in additive manufacturing, new turboprop aircraft engines could soon be burning less fuel. Instead of printing parts, GE engineers designed a titanium and steel 3-D printed engine that eliminates the need for hundreds of individual parts. As the number of business and private jet travelers increases, they'll soon be able to expect 3-D printed jet-engine technologies in their rides, enhancing their flight experiences. With many eyes on the industry in terms of carbon emissions, cleaner and more powerful jets that cause less pollution could be a big draw — and reduced production waste is an added benefit.
Biofuel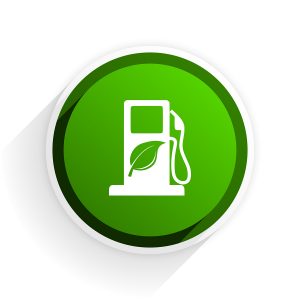 In another advanced approach to reducing carbon and pollution, Bombardier Business Aircraft professionals introduced jets that can fly using renewable resources. Four Bombardier aircraft, including a Challenger 350 and 650, a Global 6000, and a Learjet 75, flew to the European Business Aviation Convention and Exhibition (EBACE) in May without using fossil fuels. As the private aviation industry moves toward a more sustainable future — on environmentally friendly fuel that can reduce emissions upward of 70% — could you be flying on biofuel soon?
Moving maps
Gogo and Rockwell Collins teamed up to offer Airshow moving maps
, which fliers can view on their personal devices in 3-D, and those already using Gogo's air-to-ground services can simply
download the app on their smart devices
.
Want to download the new app or switch to sustainable fuel? Have your sights set on the first turboprop with jet engine technology? No matter which tech you decide to get into first, you can be sure you'll be among those at the forefront of the industry's available options. What'll be next in jet tech? At this rate of evolution, your guess might just be right.
Looking for something new? The expert jet brokers at L & L International are here to help you find the perfect jet.
Need to sell your jet? We can assist with that, too. Contact the private aviation professionals
online
or at
+1 (305) 754-3313
.