With Pre-Owned Inventory Low, It's Time for a New BizJet!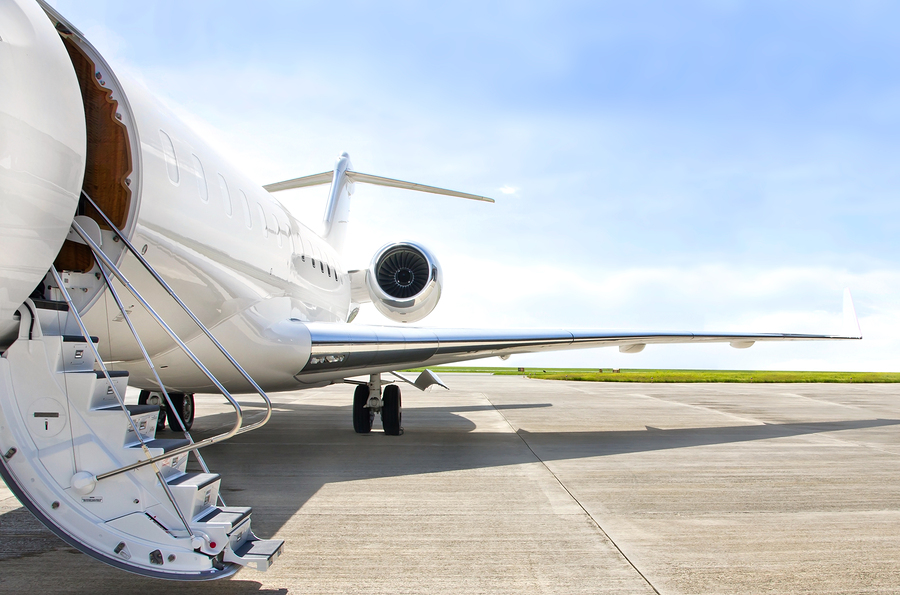 For most people looking to purchase their first jets, choosing pre-owned aircraft is a sensible way to go. A pre-owned jet will cost substantially less than a new one and, although it won't have the latest cutting-edge technologies, a 15- or 20-year-old jet differs very little in functionality, safety, and performance from new jets. The popularity of the pre-owned market, as well as more people holding on to and refurbishing their older jets, has resulted in pre-owned jet inventory levels at the lowest point since 2008. How does that figure into today's private and business aviation market?
With a decline of 0.9% over last year, 10.8% of active business jets are for sale, and sales of pre-owned jets are up 6% year over year, leading many to believe the business aviation market is starting to bounce back. One thing is for sure, the price of a jet is at its lowest in a very long time — but for how long? If you might be in the market for a new jet any time soon, you might want to start looking sooner rather than later as there may never be a better time to buy.
Benefits of new
Depreciation is another reason to buy new. If a new aircraft is deemed necessary for business use, it depreciates under the Modified Accelerated Cost Recovery System (MACRS). Tax laws are complicated, so consult a tax expert specializing in aircraft so you receive all the tax benefits you're entitled to.
Another reason people are choosing to buy new is to get the latest and greatest. New jets have state-of-the art equipment for greater durability, safety, fuel efficiency, and comfort. New jets will also be equipped with the mandated Automatic Dependent Surveillance-Broadcast (ADS-B), which is required by Jan. 1, 2020.
You can customize a new jet with your own design and equipment preferences, and resale values for new versus older pre-owned jets are much higher. So, don't just consider the initial cost when choosing between buying new and pre-owned; you need to consider the jet's entire life cycle.
When choosing between new, pre-owned, or whether to buy a jet at all at this time, there are many factors to consider. With economic and political uncertainties in the world today, it's difficult to predict where the market is heading and whether prices of new and pre-owned have bottomed out. Every potential buyer's situation will be different, so it's important to do your research to determine the best solution for you.