Miami Emerges as a Private Aviation Hub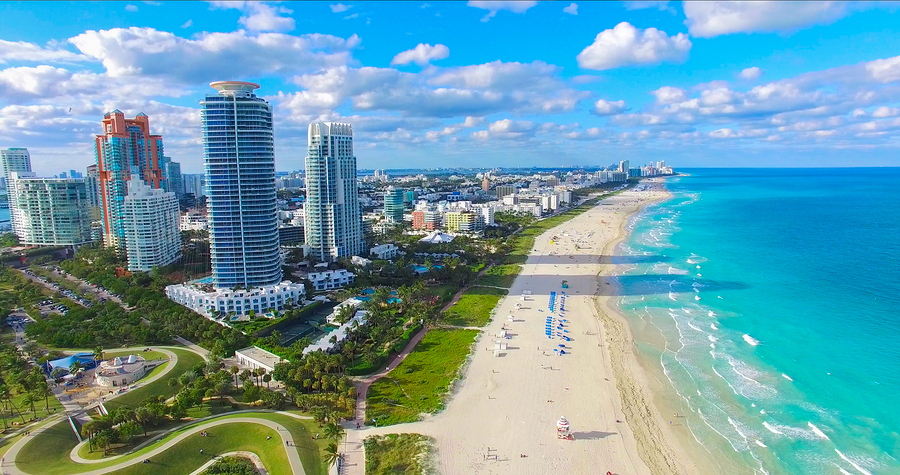 Miami is becoming the center of the nation's private aircraft industry, marrying an exceptional location with extensive aviation infrastructure. Smaller airports, pilot training centers, jet engine parts and service centers, and even a thriving aviation law sector offer private jet owners everything they need for fast, efficient, and luxurious travel in one convenient, beautiful place.
After a century of being a commercial and military aviation hub, Miami is rapidly gaining ground as the center of American private and business air travel, too. Since 2012, Miami-Dade County professionals have been building out the city's private aviation infrastructure, adding hundreds of aviation-related jobs. The Miami Herald article states, "In the past five years, local aviation-sector jobs have grown from a total of $1.2 billion in payroll to $2 billion, now accounting for one of every four local jobs." While South Florida is an ideal central hub for international travel in all directions, those in the business community work hard to shine a spotlight on all factors that make Miami-Dade County an ideal location for all things aeronautical.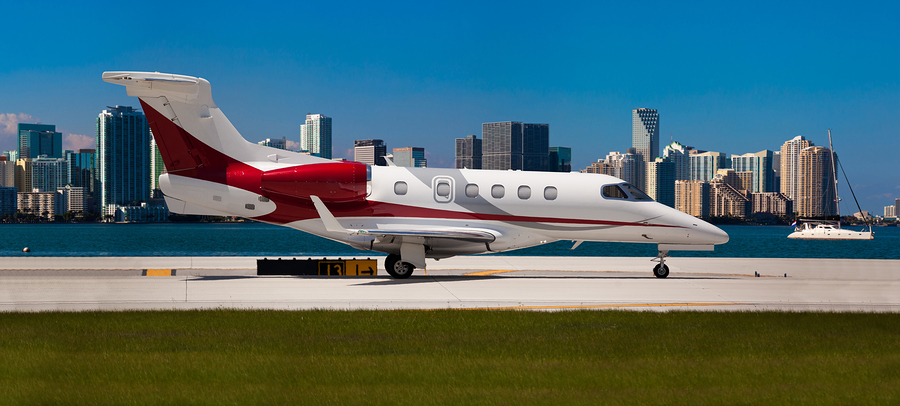 One Community One Goal program
In 2012, the Miami-Dade Beacon Council partnered with the International Air Transport Association (IATA) to launch an initiative to grow private aviation in the region by leveraging existing services and filling in gaps with new industry and opportunities. At the time, the field was ripe for development and, in the intervening years, local leaders have taken full advantage of the aviation assets Miami offers.
Location, location, location
Along with exceptional services and private jet sales opportunities, Miami's existing airport facilities also provide a strong foundation for the flourishing industry. Miami International Airport and the city's smaller public airports offer as much landing space as necessary for the ever-increasing number of public and private planes in need of runways. Consequently, getting in and out of Miami-Dade County is as easy as it is enjoyable.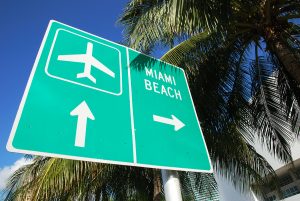 Miami has emerged as one of the premier hubs for private aviation, and it's a great time to take advantage of available services. If you're considering buying or selling a private jet for personal or corporate use, contact the professionals at L & L International in Miami at sales@L-Lint.com, or call us anytime at
+1 (305) 754-3313
, or visit us
online
.