Global Business Aviation: Chinese Industry Growth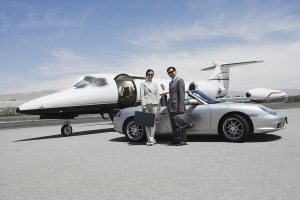 Industry experts predict the Chinese business aviation market is about to explode in terms of growth. China's private jet sector has taken a long time to catch up to other players — like the U.S. — because of stifled demand and deficient infrastructure. But now, robust opportunities are available to business jet owners there, as the government builds new airports to accommodate growth vital to the Chinese economy.
Growth in China
The Asian Business Aviation Conference and Exhibition was a growth indicator for China, and there is a strong international focus on business aviation in Asia as a result. This could impact business jet travel to and from the U.S., opening channels for better business, easier flying, and increased exchange. Moreover, it will likely drive demand for private and corporate jets alike.
Many management and charter companies operate in China, but not as many individuals fly corporate planes for business. With an enhanced airline-oriented operating environment under development, Chinese aviation leaders hope this will change. Such change would be possible with a pipeline of pilots and maintenance technicians who work solely in business aviation.
Up, up, and away
The number of business jets in China is increasing, and experts predict this will continue well into the future. In fact, in 2015, business jets increased by 3% in China while owners in the country also added 112 new aircraft. Dramatic increases in pre-owned aircraft took place in 2016, with numbers nearly doubling from 71 to 127.
Opportunities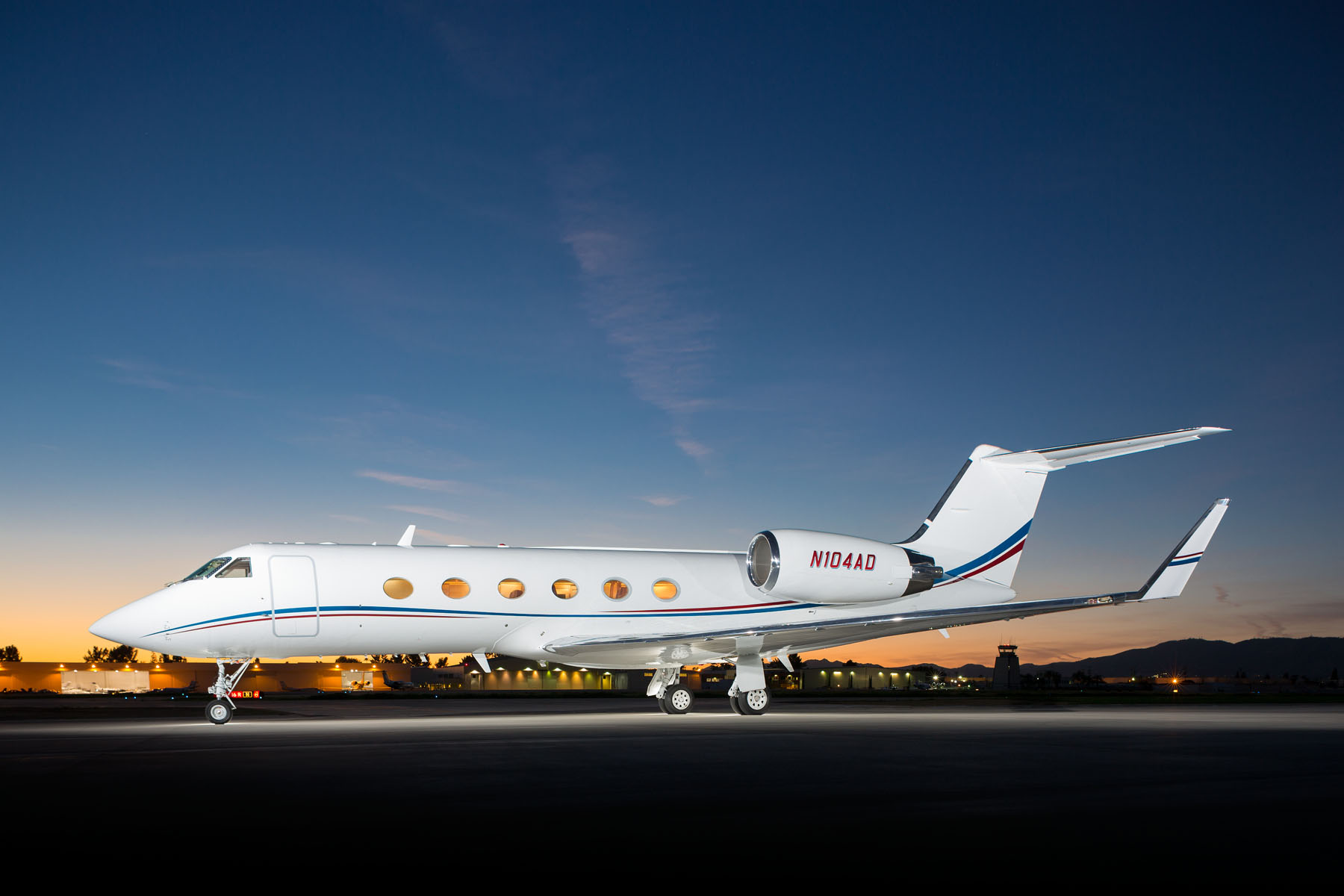 [br]
Opportunity for smaller business aviation airports in China exists now, especially since U.S. corporate and private jets presently face challenges accessing busier airports in China, such as in Shanghai and Beijing. This insufficient infrastructure is scheduled to change, however, with 260 airports projected to be in operation by the end of 2020 up from the 220 currently operating. This bodes well for private and corporate jet owners who have access to over 5,000 U.S. facilities but well fewer than 400 Chinese-based facilities.
Increasing airport numbers coupled with high demand for private jets means opportunity for those in the aviation market who are forward thinking enough to focus on the Chinese horizon.
The expert jet brokers at L & L International are here to help you find the perfect jet and navigate the changing world of aviation. Selling your jet? We can assist with that, too. Contact the private aviation professionals
online
or at
+1 (305) 754-3313
.