Aircraft Storage: Should You Share, Rent, or Own?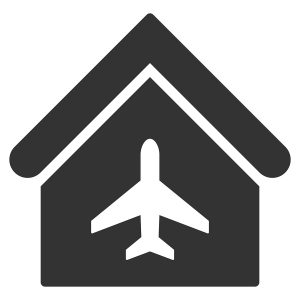 Whether you just signed off on your first aircraft lease or are a seasoned jet owner, finding the right place to keep your aircraft can be tricky. Even experienced owners face difficulties while first-time owners have no idea what challenges may lie ahead.
Factors like location, cost, and convenience are easy enough to anticipate, but those aren't the only considerations. Different hangars accommodate different jet sizes. Maintenance amenities vary from hangar to hangar — even at the same small airport — and security and safety arrangements drive insurance rates.
So, let's start to narrow down your options. When it comes to storing your aircraft, there are three hangar types available.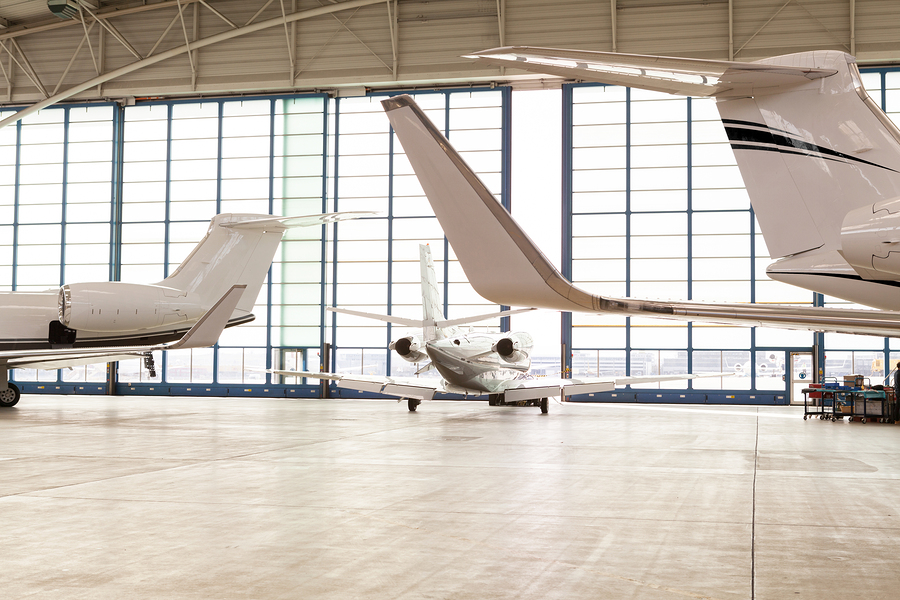 1. Shared hangars
Shared hangar owners typically offer affordable rates to users, but they have drawbacks.
With common or shared hangars, shuffling aircraft inside tight spaces can lead to "hangar rash," a term used to describe minor accidents or scrapes. Insurance providers are likely to increase your rates if you store your aircraft in a shared space.
Those last-minute trips could also be limited. At some shared hangars, you need to provide 24 hours' notice so the crew can prepare your jet for travel.
You also have less control of certain support services at shared hangars. You should evaluate snow removal, off-hours arrivals and departures, fuel discounts, hangar insurance, and available maintenance.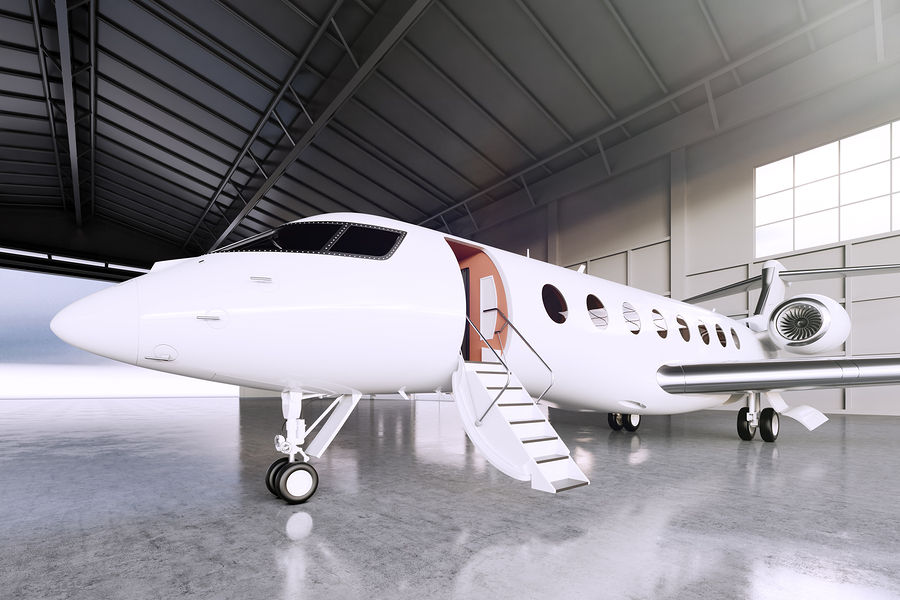 2. Rented hangars
You can avoid some shared hangar drawbacks by renting your own space. T-hangars earn their name from the building's shape. They're standalone structures that vary in size, each with a single door to accommodate personal aircraft.
Airport authorities or management groups tend to lease these buildings. The downside is you have no room to store support equipment and, in many cases, performing maintenance is not permitted inside these buildings.
Depending on jet size, you might need additional square footage for your pilot's office, maintenance personnel workspace, or workshop. Newer facilities may offer flight planning areas or crew showers.
3. Owned hangars
nothing matches the simplicity of owning a hangar
. With the right property, your own hangar provides the opportunity to control your maintenance costs, eliminate hangar rash, or even generate revenue by leasing space or services to other owners.
In areas where shared spaces are not available, it might be worth the cost of building your own or converting an existing warehouse into a hangar to reduce travel costs. You can fly when and where you want without the restrictions shared or rented hangars impose.
Plenty of options are available, but finding the best one for you and your jet will require research, consultation, and casting a wide net. Keep in mind the closer you are to a major urban center, the more likely higher costs and hangar space competition will limit your options.
When you're preparing to buy or sell a private jet, do your research, visit the facilities you're considering, talk to jet brokers and representatives, and get advice from industry experts. Contact the professionals at L & L International today at
sales@L-Lint.com
, call us anytime at
+1 (305) 754-3313
, or
visit us online
.